Introduction to cloud, application development & the Internet of Things (IoT)​
In this webinar, we will guide you throug​h IoT and cloud based systems at the Hartree Centre and how to build applications for the cloud. Our Research Software Engineering experts will walk you through our established tools and techniques using a range of case studies.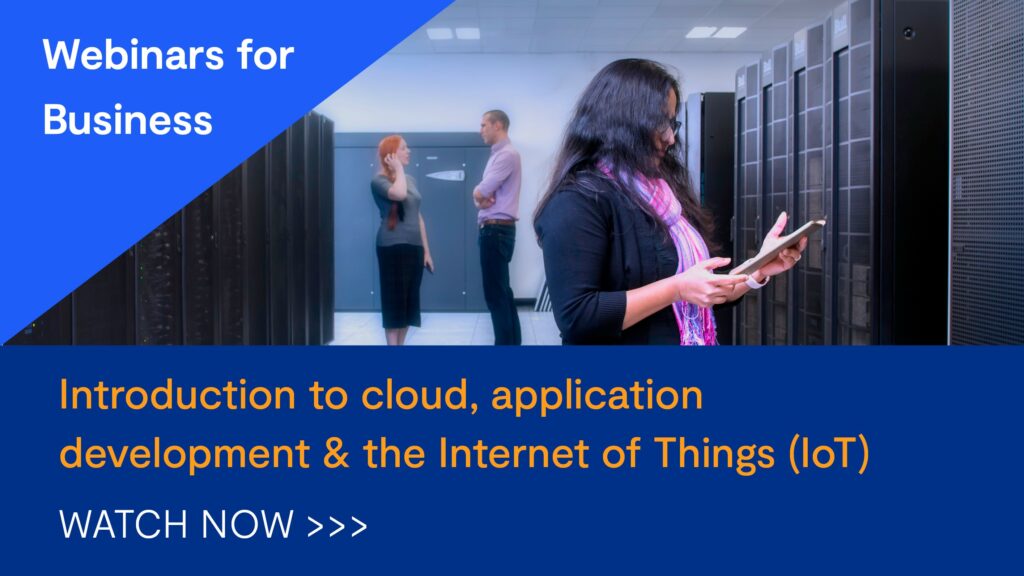 This webinar includes:
Brief introduction to the Hartree Centre
Introduction to Cloud and Internet of Things (IoT)
Introduction to Research Software Engineering
Case studies
Funding opportunities
Q&A with the live audience
Join Newsletter
Provide your details to receive regular updates from the STFC Hartree Centre.