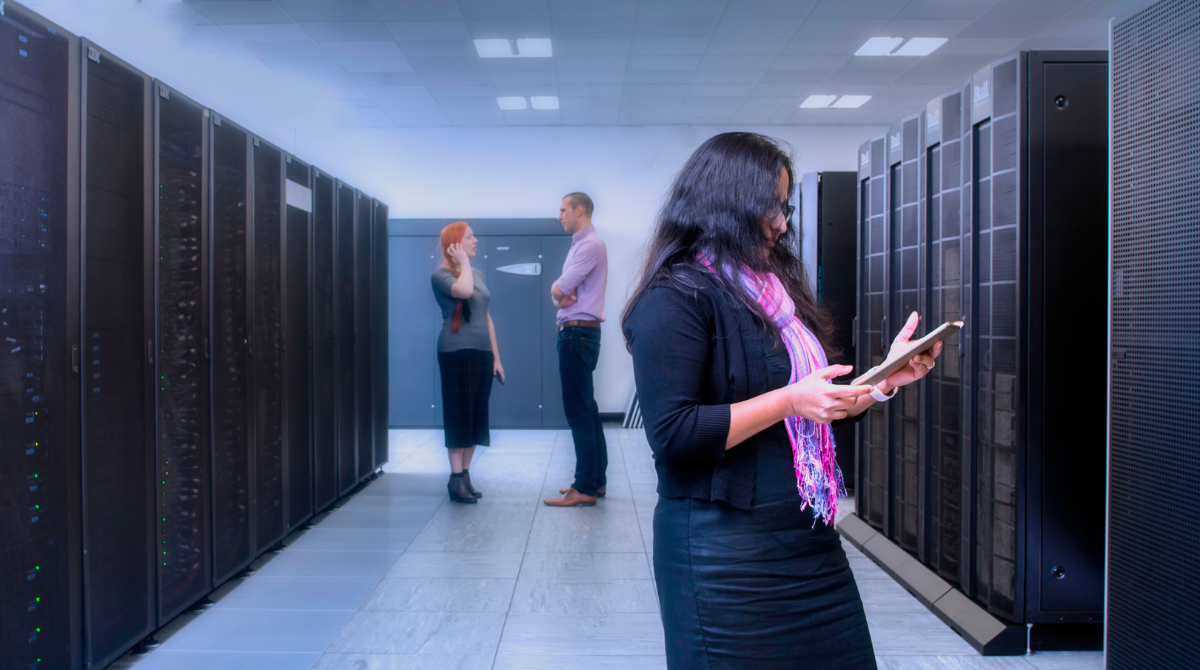 Wed 29 Mar 2023
Practical Guide to Neural Networks and Deep Neural Networks
This introductory course in artificial intelligence (AI) and neural networks will take you through some practical considerations to make when looking at how neural networks can be used in your business.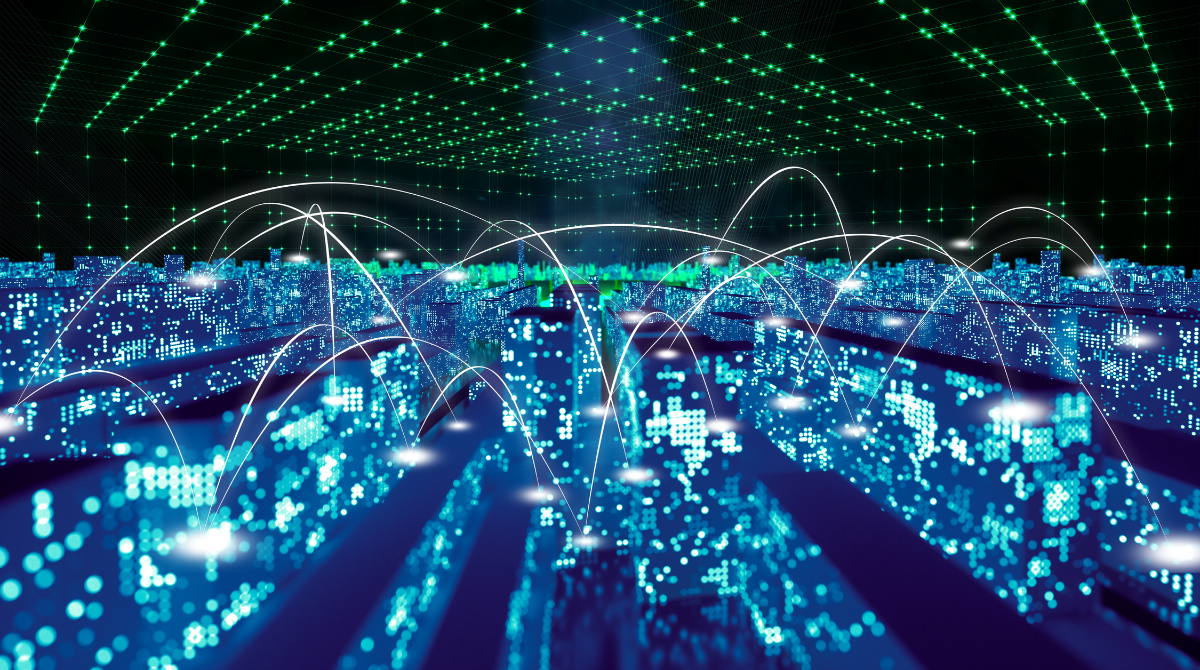 Tue 04 Apr 2023
Beginner's Guide to Data Visualisation
Are you interested in how computer graphics, visual computing and interactive techniques for the processing, analysis and rendering of visual information can be used in your business?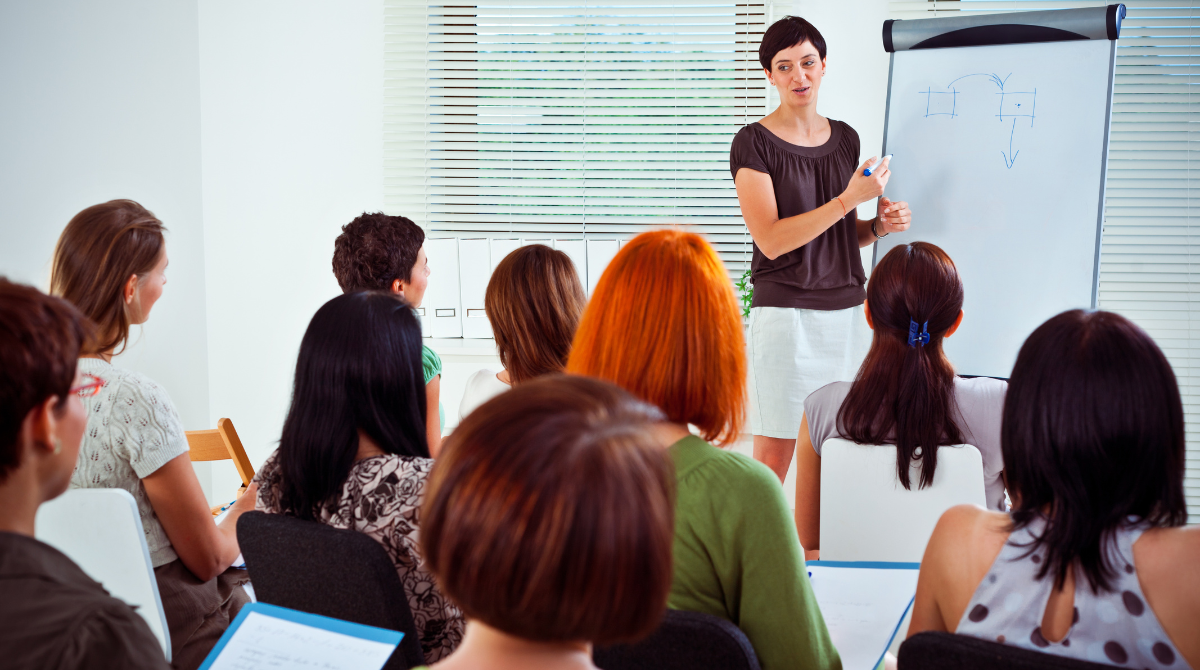 Tue 11 Apr 2023
Beginner's Guide to Natural Language Processing
This course will cover the fundamental concepts of NLP through to the applications of the resulting tools and technologies.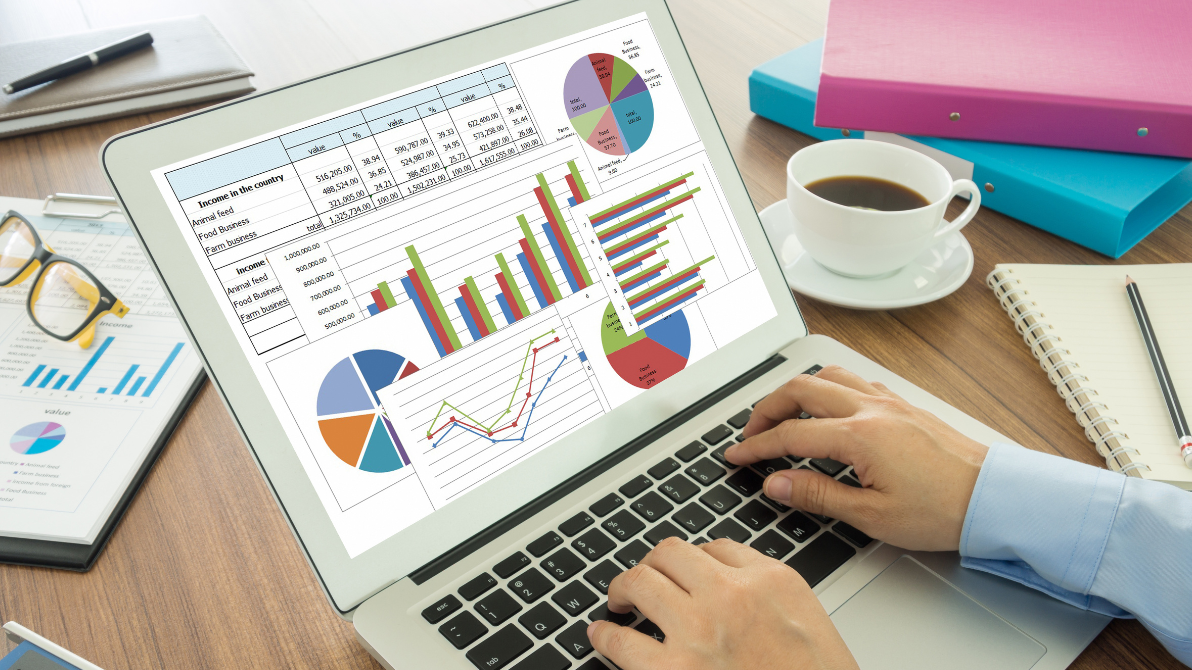 Tue 18 Apr 2023
Fundamentals of Data Analysis Workflows
Do you wish to know more about data analysis workflows and their implementation in NextFlow and Apache AirFlow?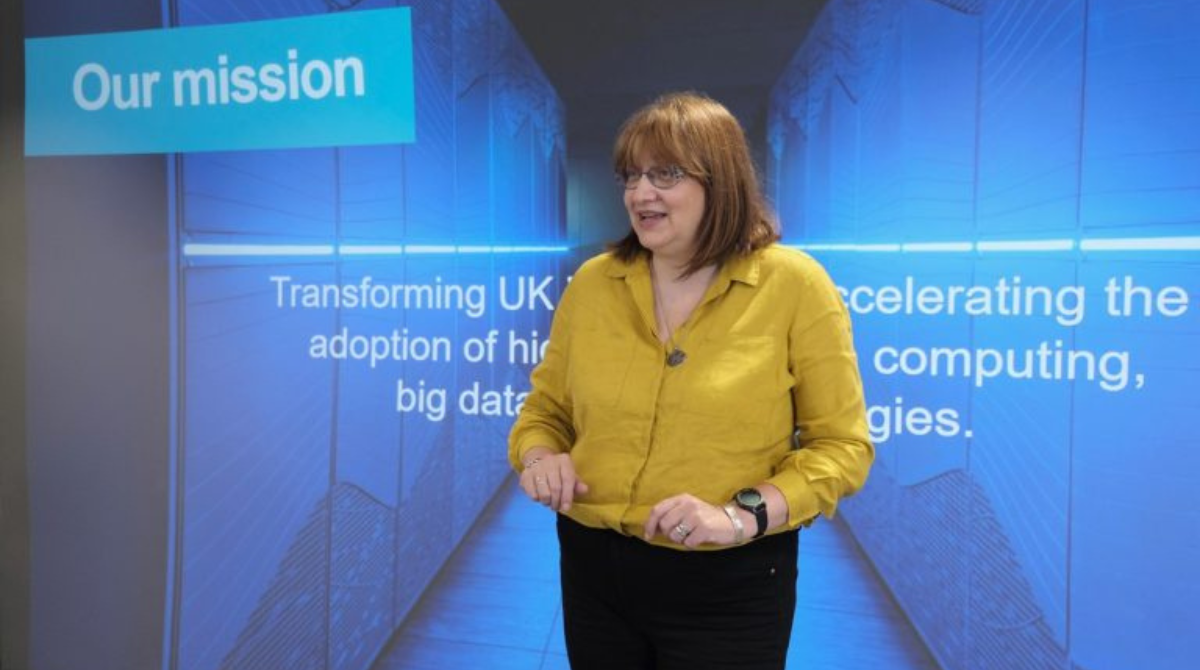 Mon 24 Apr 2023
Advancing Data Science Solutions
We'll guide you through the best metrics for assessing the performance of machine learning models.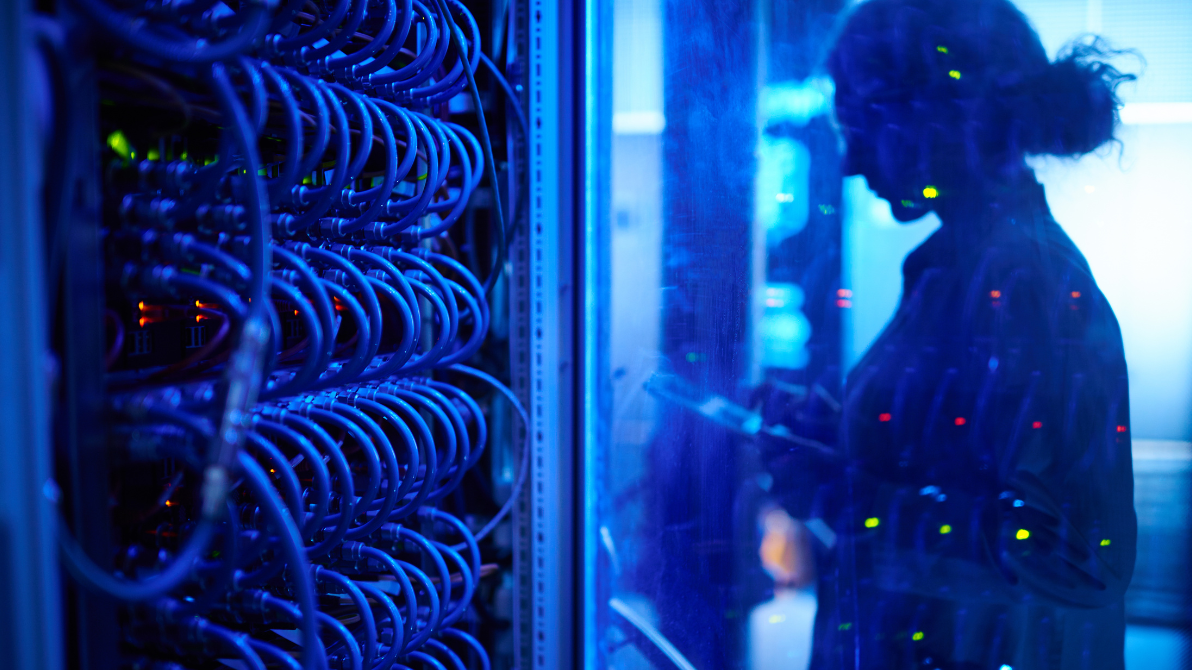 Thu 04 May 2023
Novel Software Environments for Exascale Computing
What is exascale computing, and how can software engineers prepare their codes for these upcoming systems?