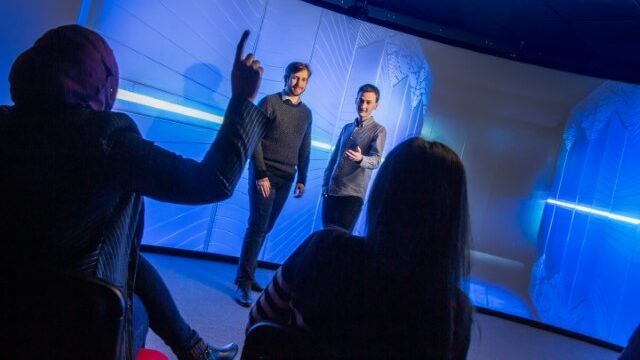 Fri 18 Nov 2022
Beginner's Guide to Cloud for Industry
Our Beginner's Guide to Cloud for Industry course will guide you through what cloud computing is in plain, accessible language. We'll cover the different offerings available from the main cloud vendors, current and future trends, and the pros and cons of hosting applications in the cloud.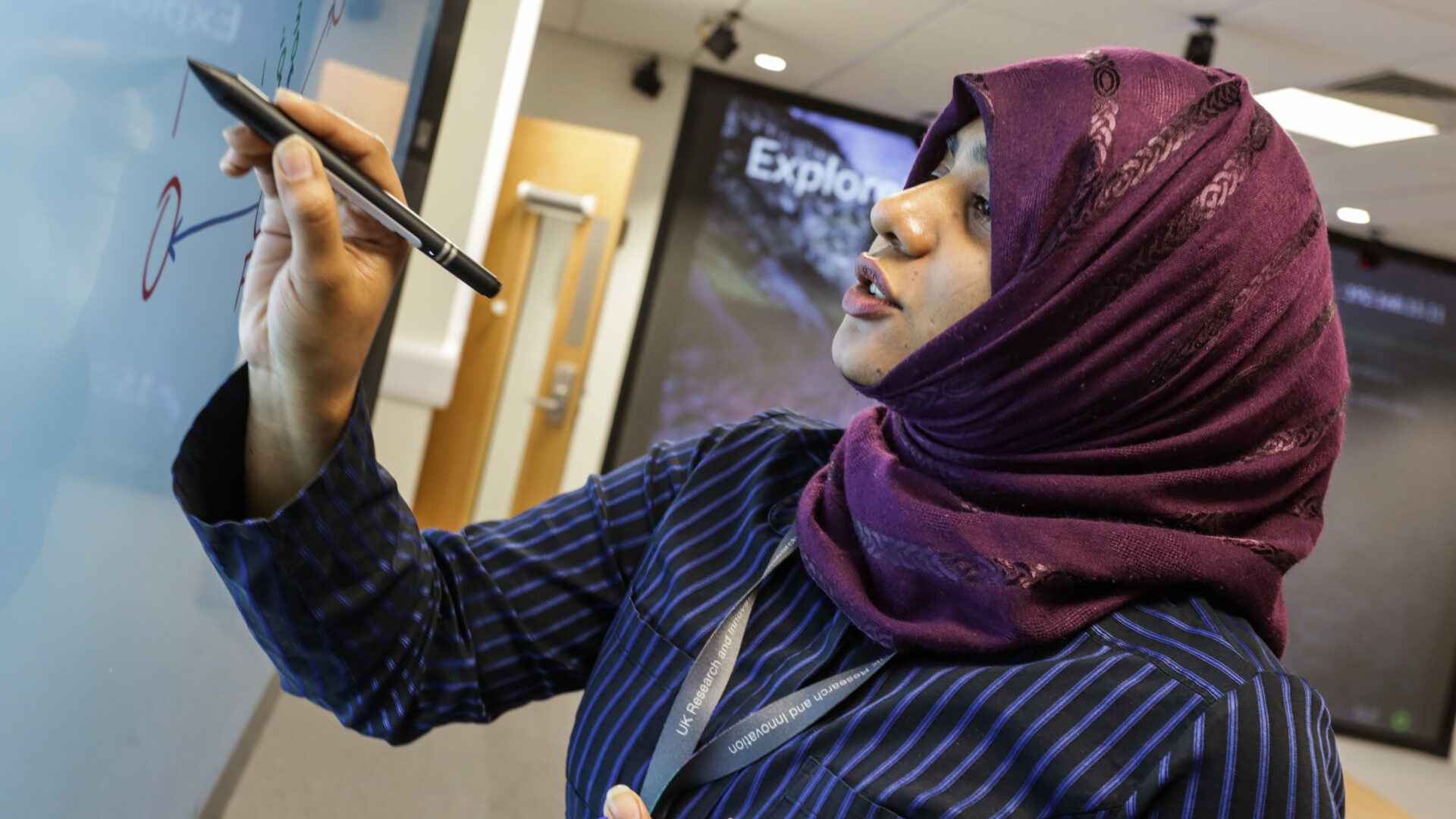 Tue 22 Nov 2022
Real World Internet of Things
Test drive game changing technologies that can be used to change how your business operates with this course. Learn and try this technology first hand using IoT devices such as NodeMCU.
Wed 23 Nov 2022
Practical Guide to Cloud: Onboarding with Azure
This course gives you the opportunity to secure the knowledge learned in the Beginner's Guide to Cloud for Industry with a practical hands-on tutorial led by experts. You will implement the theory you have previously learned to deploy virtual machines and containers to further cement your understanding of fundamental cloud concepts.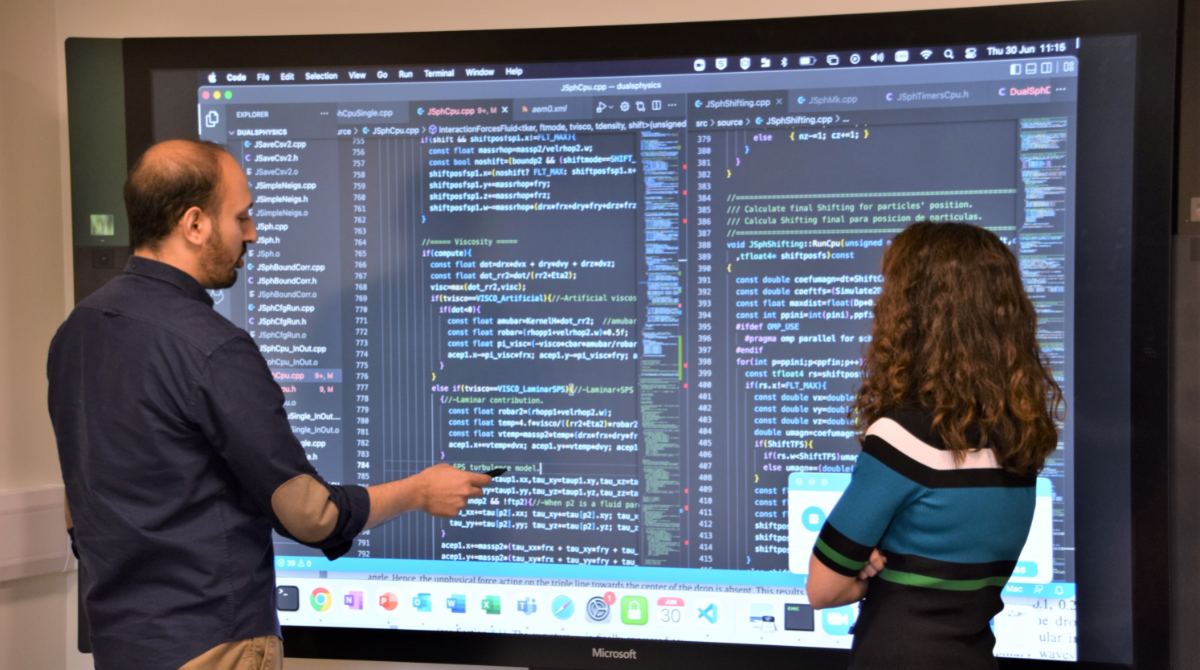 Tue 29 Nov 2022
Beginner's Guide to Machine Learning and Data Science
This course provides an introduction to some techniques of data science and machine learning, and the kind of problems it can solve.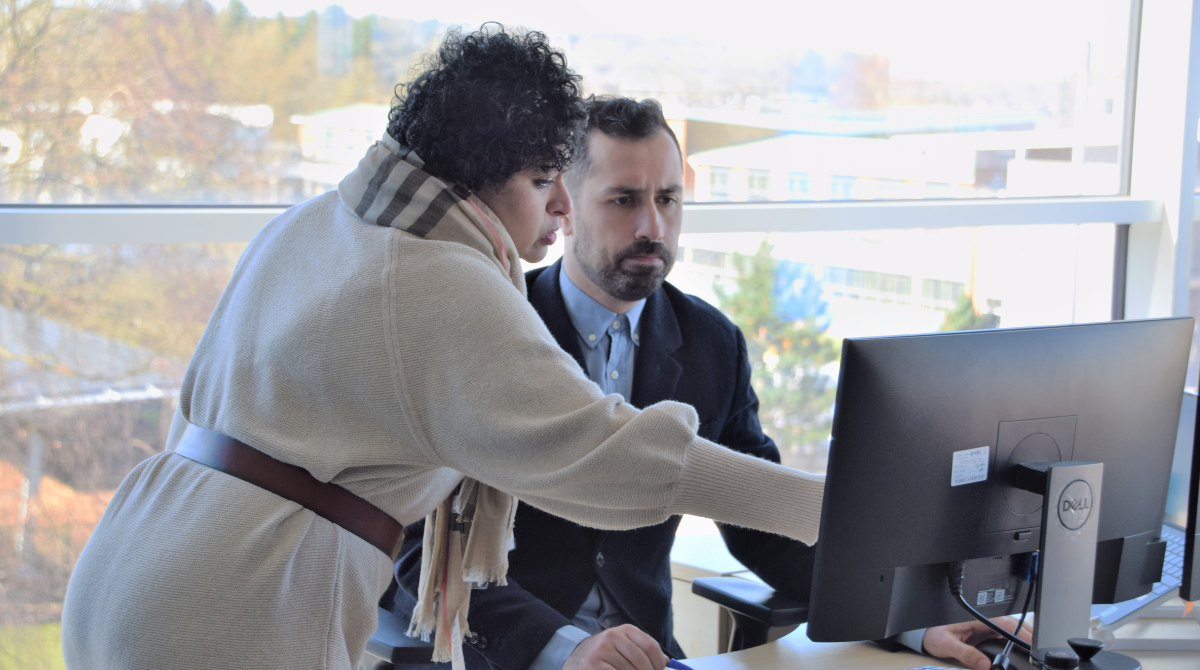 Tue 06 Dec 2022
Beginner's Guide to Artificial Intelligence
We will walk participants through the basic concepts of machine learning, artificial intelligence and their applications and discuss its relationship with data science while covering machine learning algorithms and tips of how to handle bias in AI.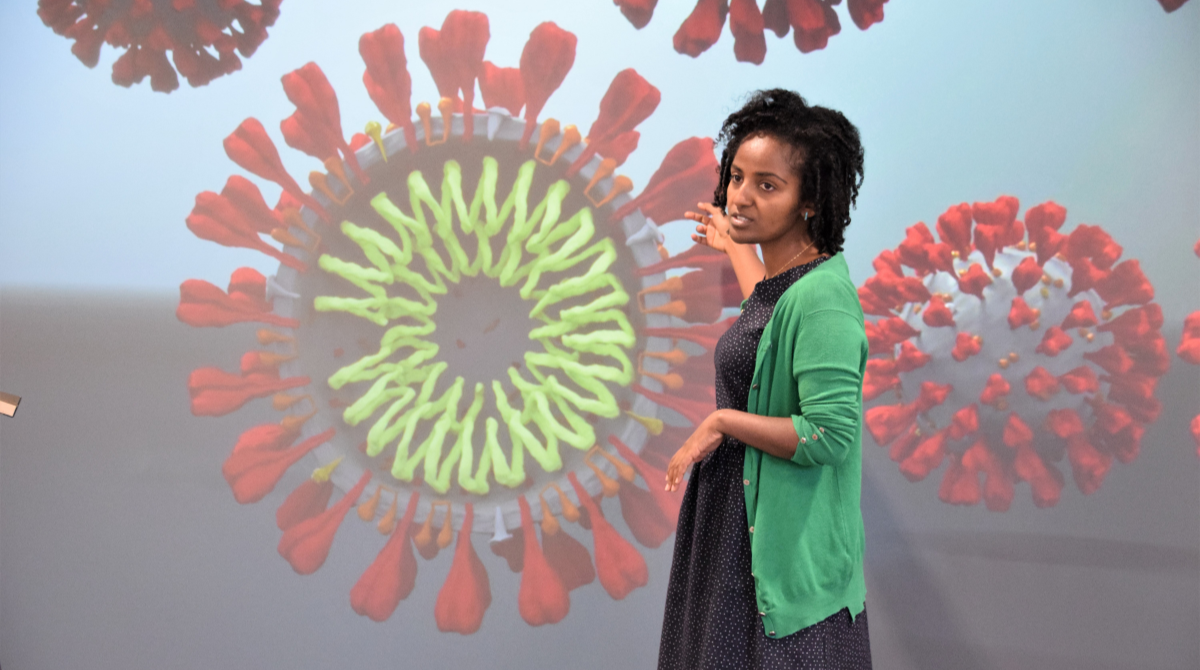 Thu 08 Dec 2022
Beginner's Guide to Modelling
The aim of this course is to give an outline of the use of modelling across various sectors, explain its historical significance, motivate its use and explain the benefits it can offer to organisations.