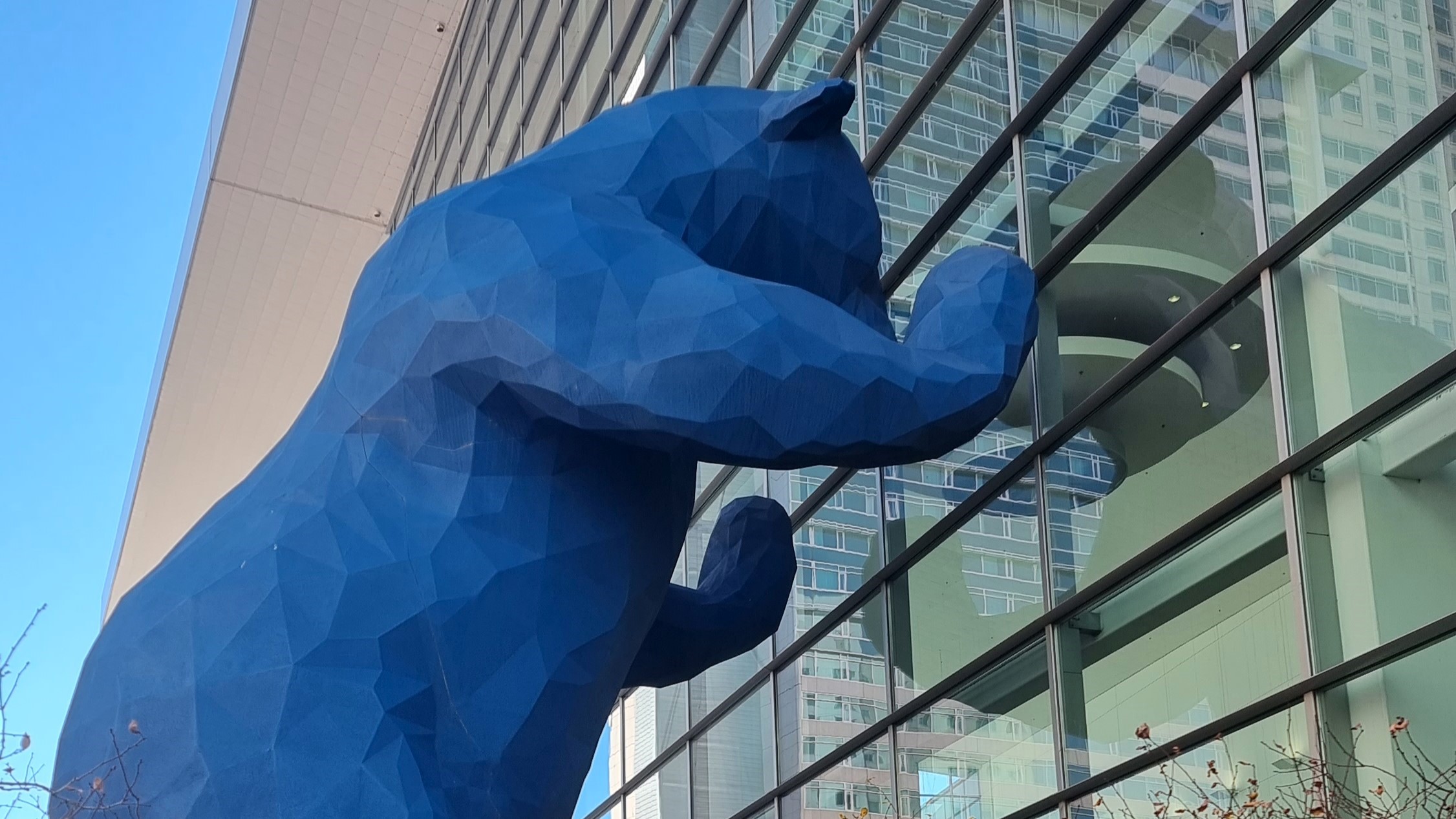 In November 2023, the Hartree Centre joined over 14,000 attendees at the world's biggest international supercomputing conference, SC23.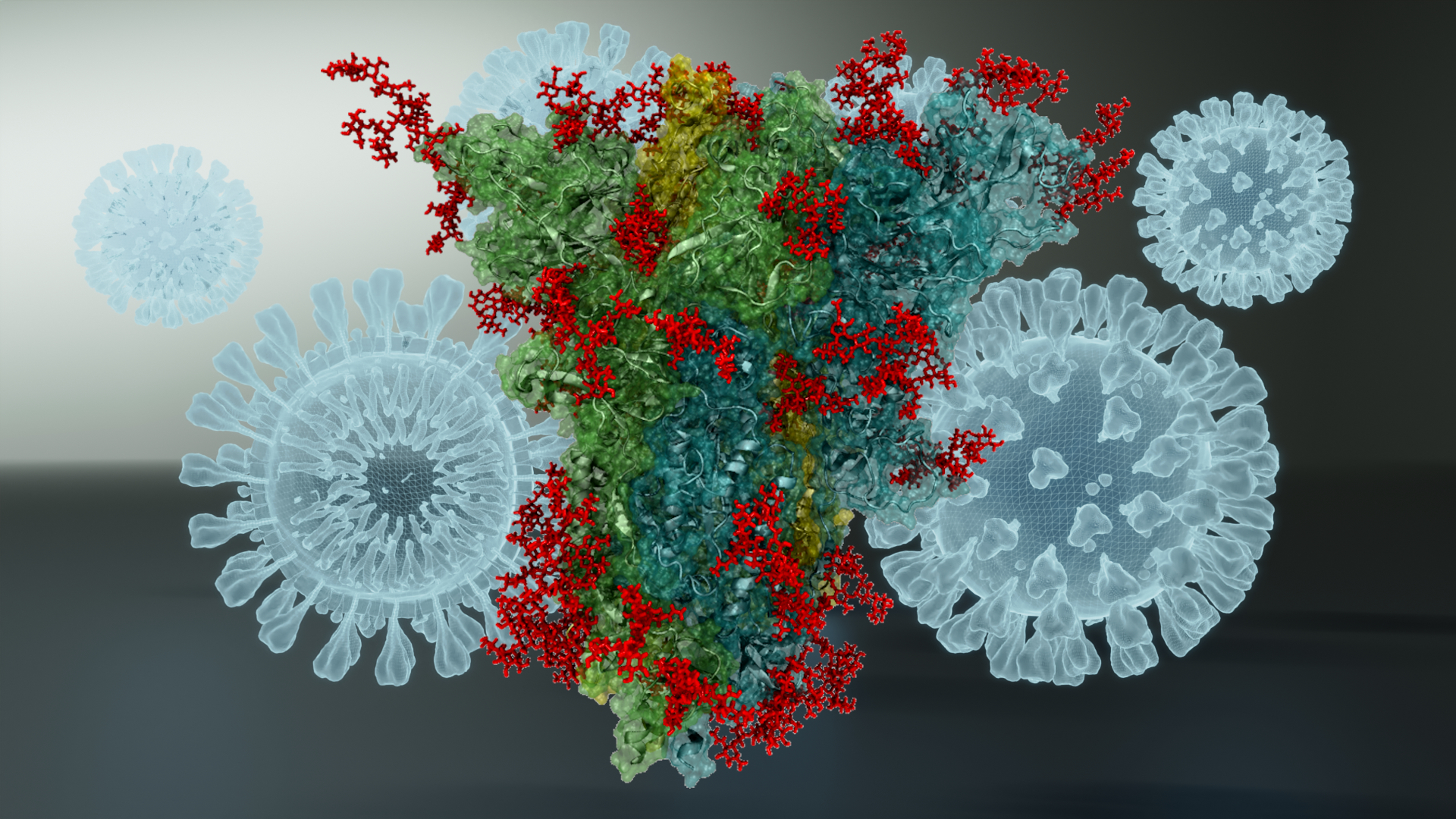 Meet Ya-Wen Hsiao, a Computational Scientist at the Hartree Centre, part of a team who worked with IBM Research and used molecular dynamics simulations to map mutations in COVID-19 as part of the pandemic response.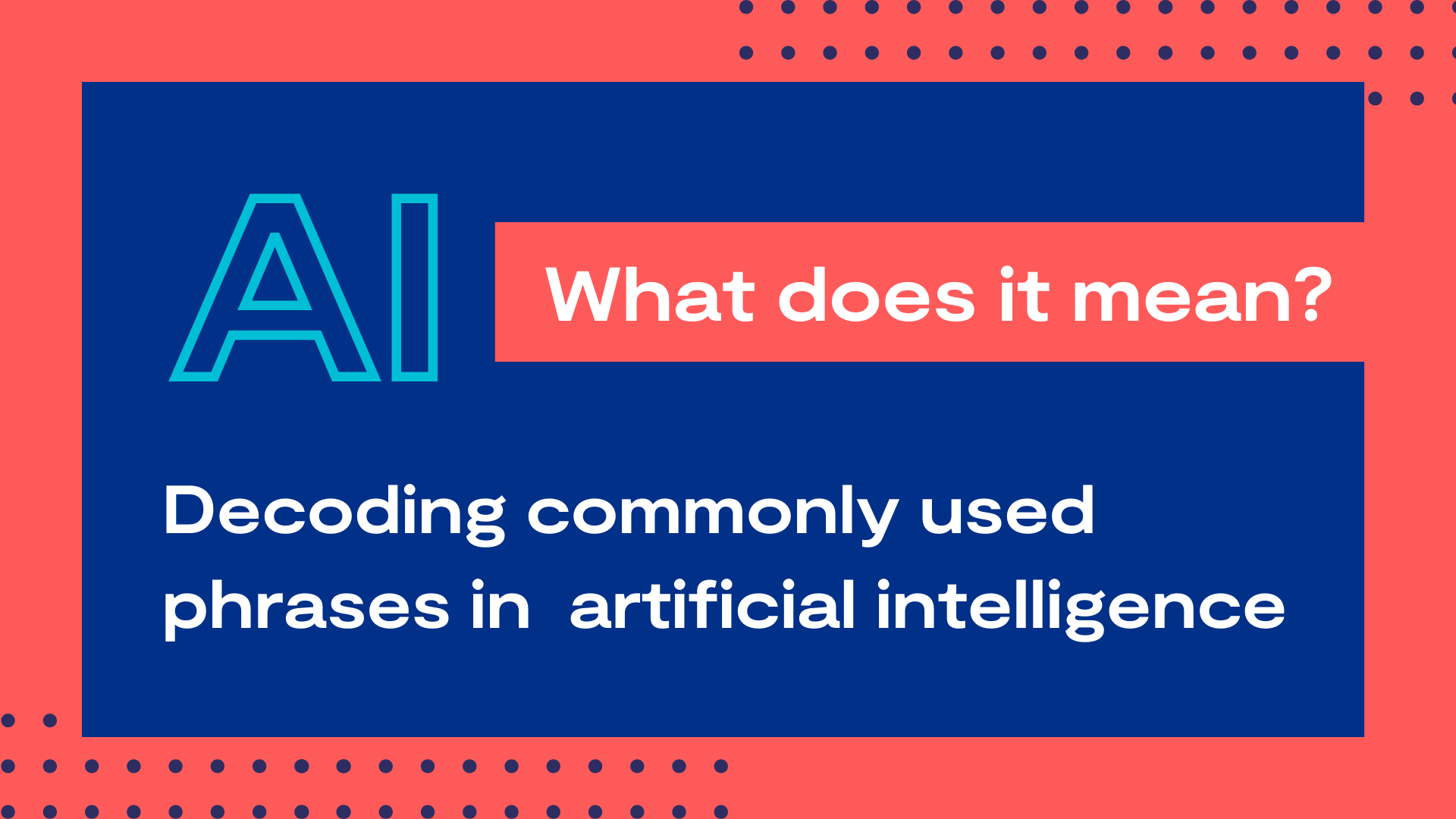 This week, UK Government holds a global summit to discuss the future of artificial intelligence (AI) and how we can prepare for its future growth – and ensure that AI is used responsibly and safely around the world. Here, we define some commonly used terms in AI to enhance your understanding of the discussions happening at Bletchley Park this week.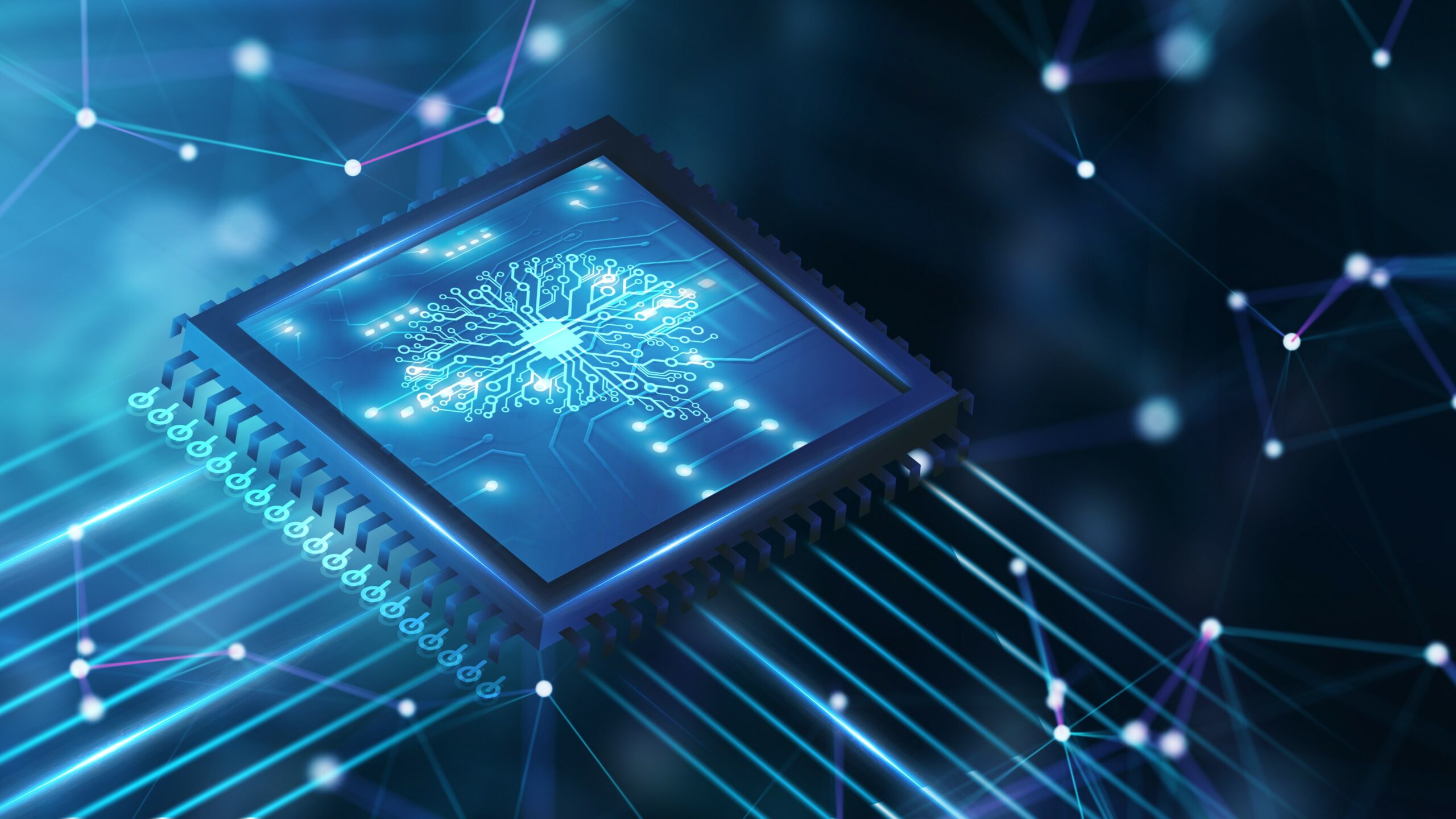 We sat down with two of our artificial intelligence (AI) experts to discuss generative AI and its applications which range from supporting UK businesses to achieving a low carbon future through fusion technologies.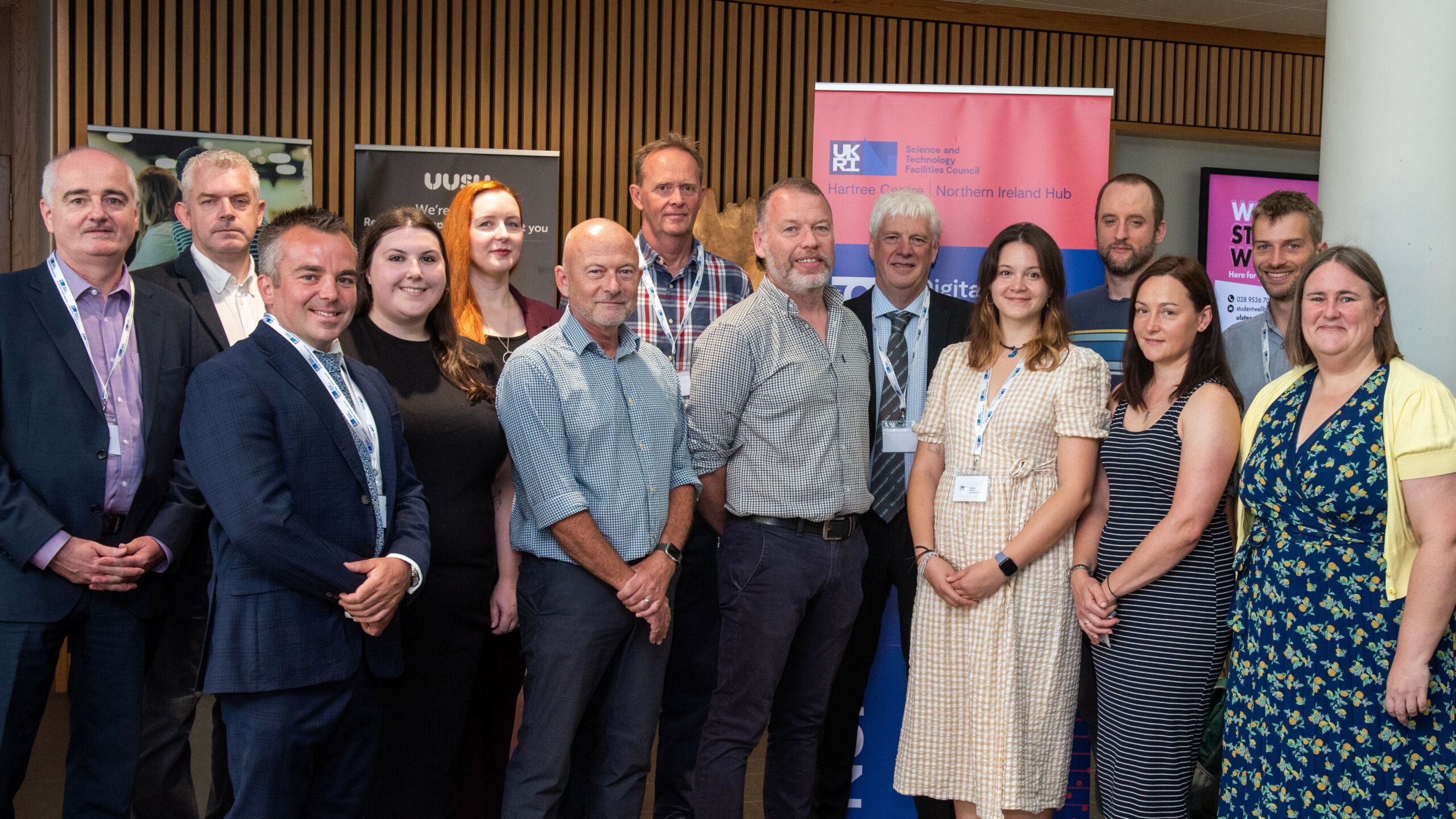 Data-driven AI technologies have the potential to significantly improve the outlook for small businesses, by enhancing productivity, strengthening resilience and creating a strong competitive edge. But are SMEs ready to fully embrace AI?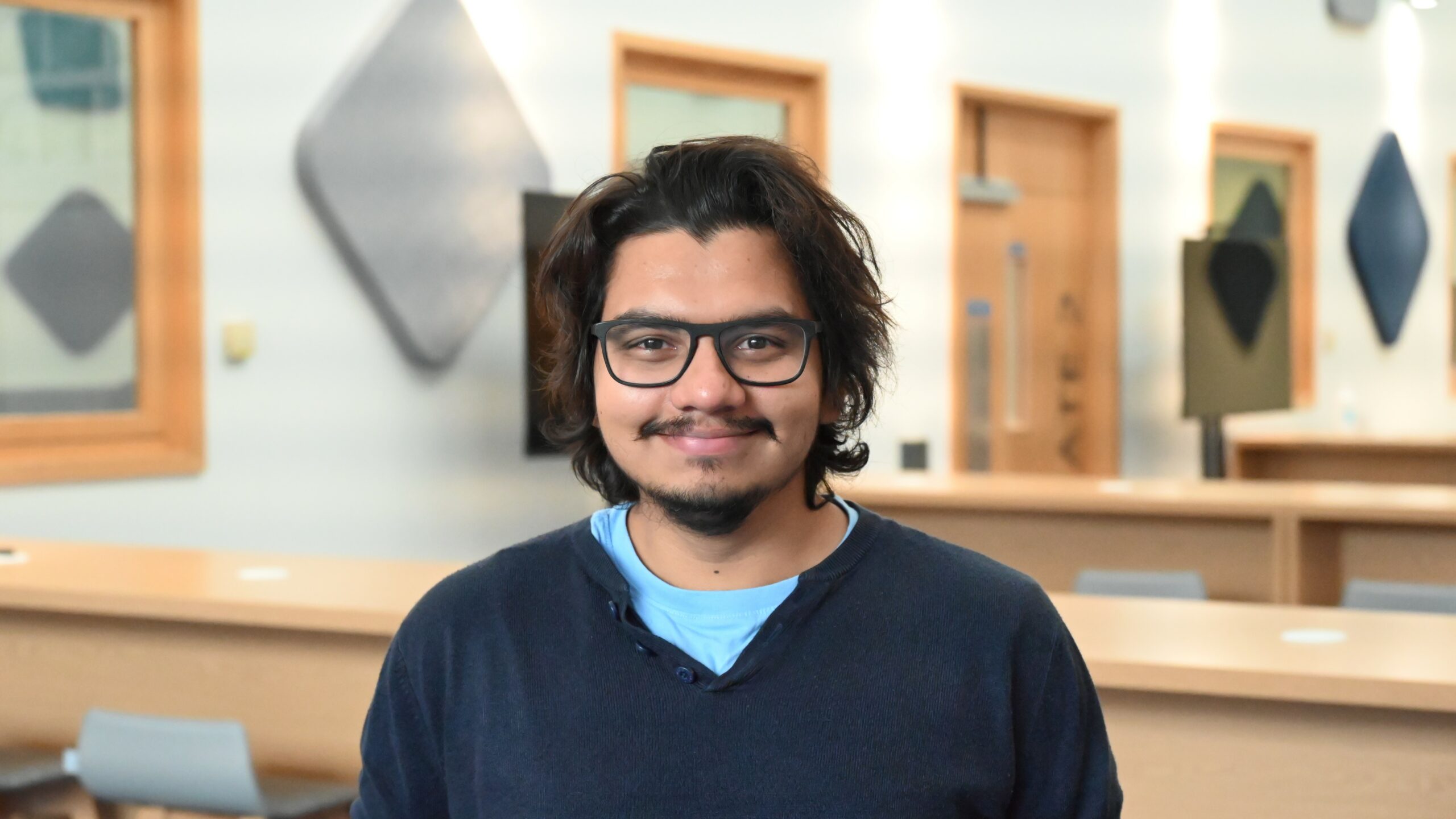 Hi I am Dilhan Manawadu a Quantum Software Engineer at the Hartree Centre. I was awarded a mentorship as a part of the Royal Society of Chemistry's programme to support students from minority backgrounds to pursue careers in chemistry.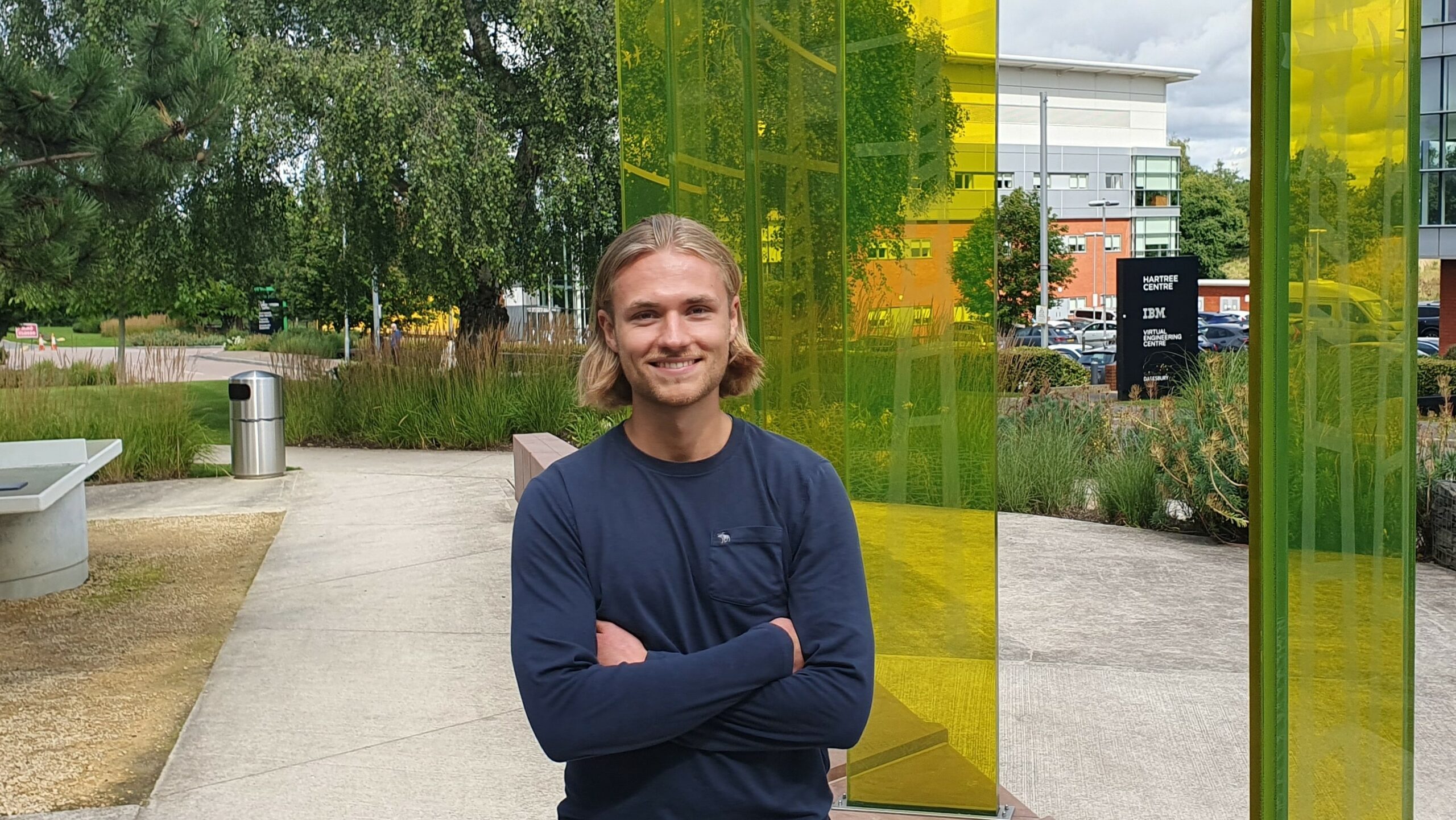 Hi, my name is Will Hawthorn and I am finishing my Data Science apprenticeship at the STFC Hartree Centre. I am reflecting on the opportunities I have had like travelling to the CERN in Switzerland with the STFC apprenticeship programme.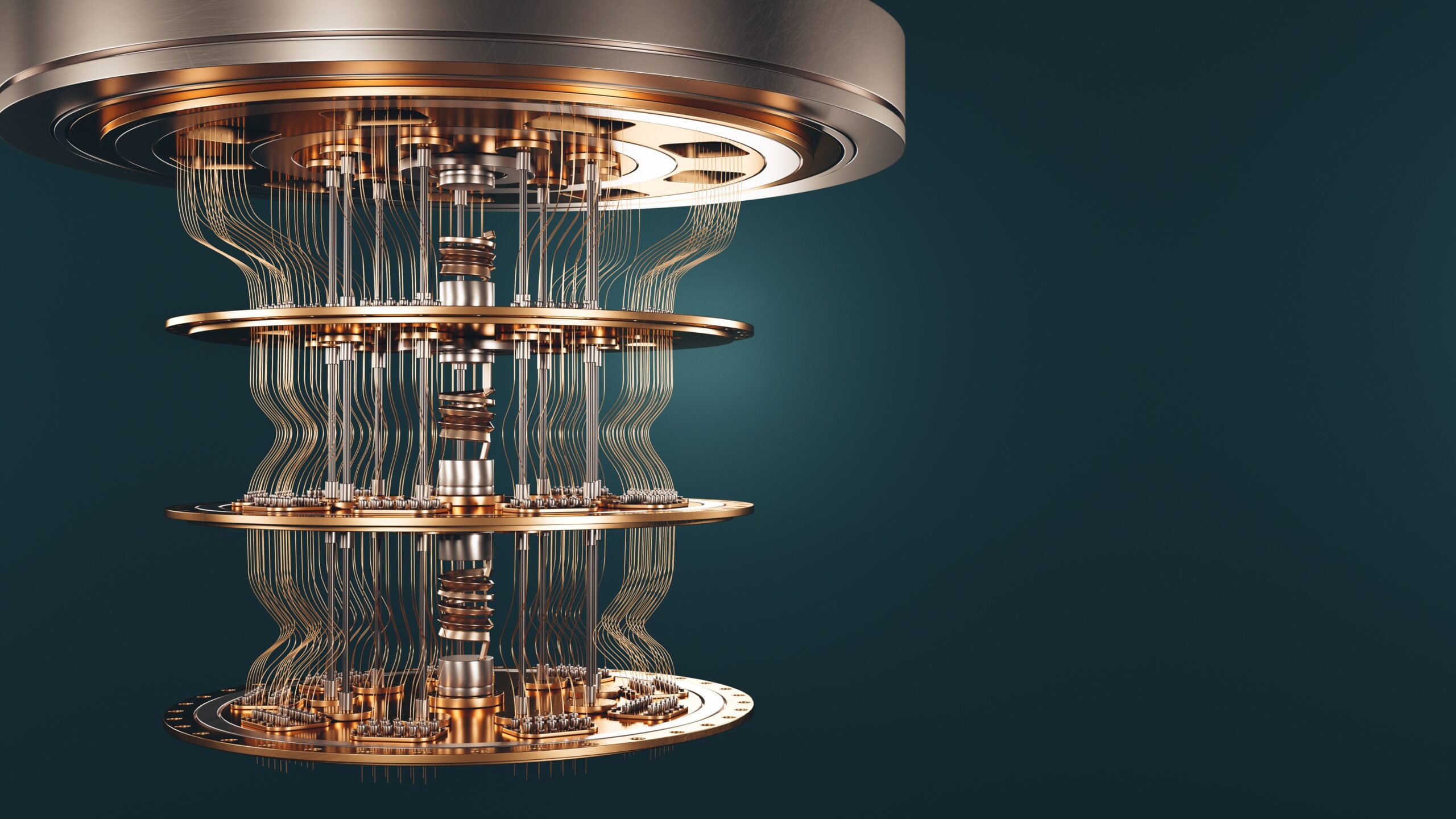 In today's rapidly evolving technological landscape, businesses are constantly seeking ways to gain a competitive edge. One emerging technology that has the potential to revolutionise industry is quantum computing.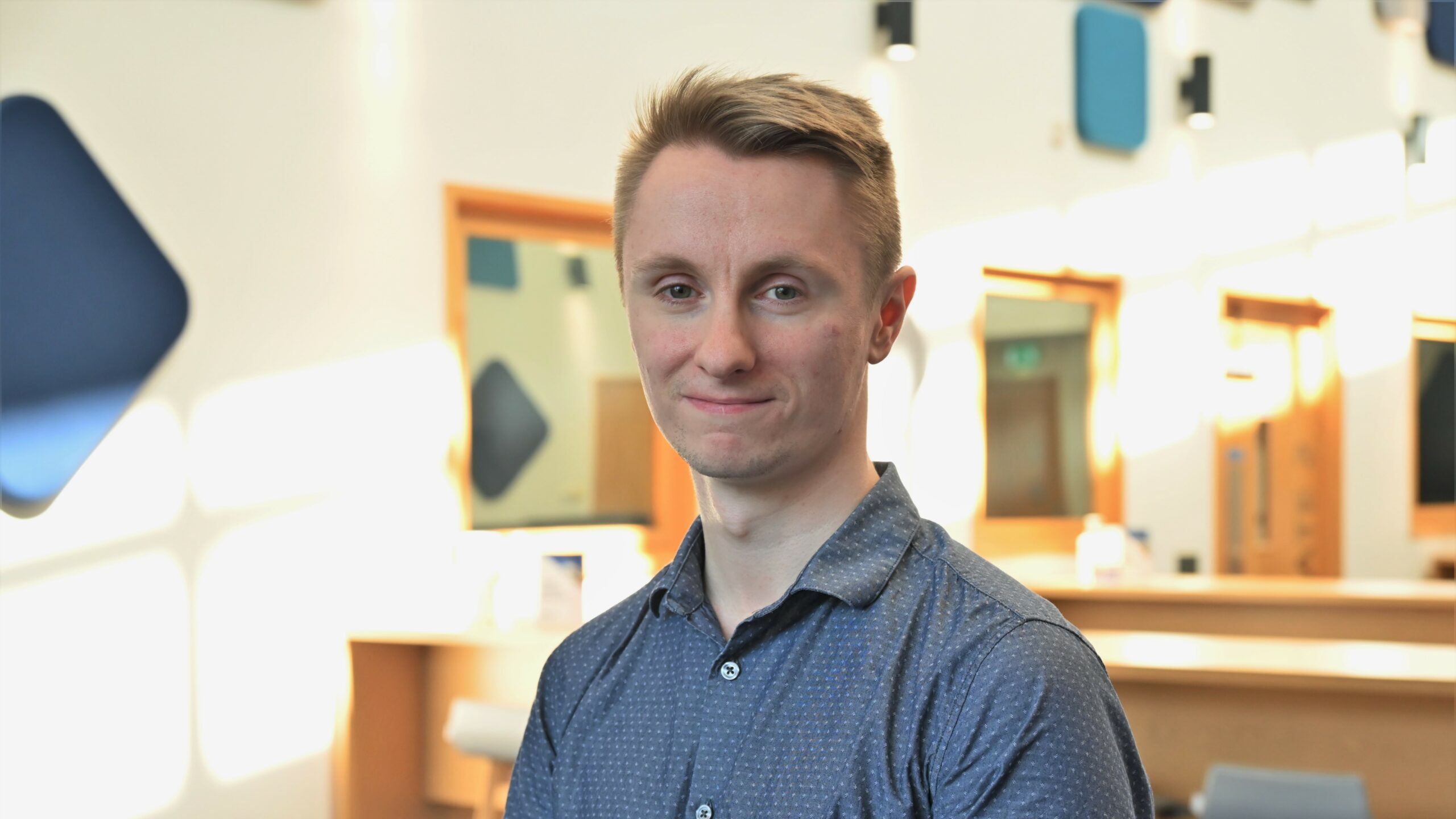 We spoke to Andrew Smith from our Technical Solutions and Operations Group about his role maintaining our supercomputers like JADE-2 and providing user support and asking him to share what excites him about the future of computing at the Hartree Centre.
Join Newsletter
Provide your details to receive regular updates from the STFC Hartree Centre.
Back to top