Hartree Centre SME Hubs
Helping UK SMEs on the digital journey
Our Hartree Centre SME Engagement Hubs assist and enable small and medium-sized businesses to enhance productivity and gain a competitive advantage through the adoption of advanced digital technologies such as:
Supercomputing and cloud
Data science
Artificial intelligence (AI) and machine learning
Visual computing
We have SME Hubs in Northern Ireland, Cardiff and North East England, providing tailored on-the-ground support for local businesses and industry sectors.
Our Hartree Centre Hubs are operated by our partners at Ulster University, Cardiff University, Newcastle University and Sunderland Software City.
Establishing a digitally engaged SME network across the UK
Through this initiative, we are connecting advanced digital technologies and expertise from the research community and established regional networks of industry-led innovation to the small and medium-sized businesses which make up 99.9% of the UK economy.
The Hartree Centre Hubs are currently funded for three years (2023-2025) as part of the Hartree National Centre for Digital Innovation programme.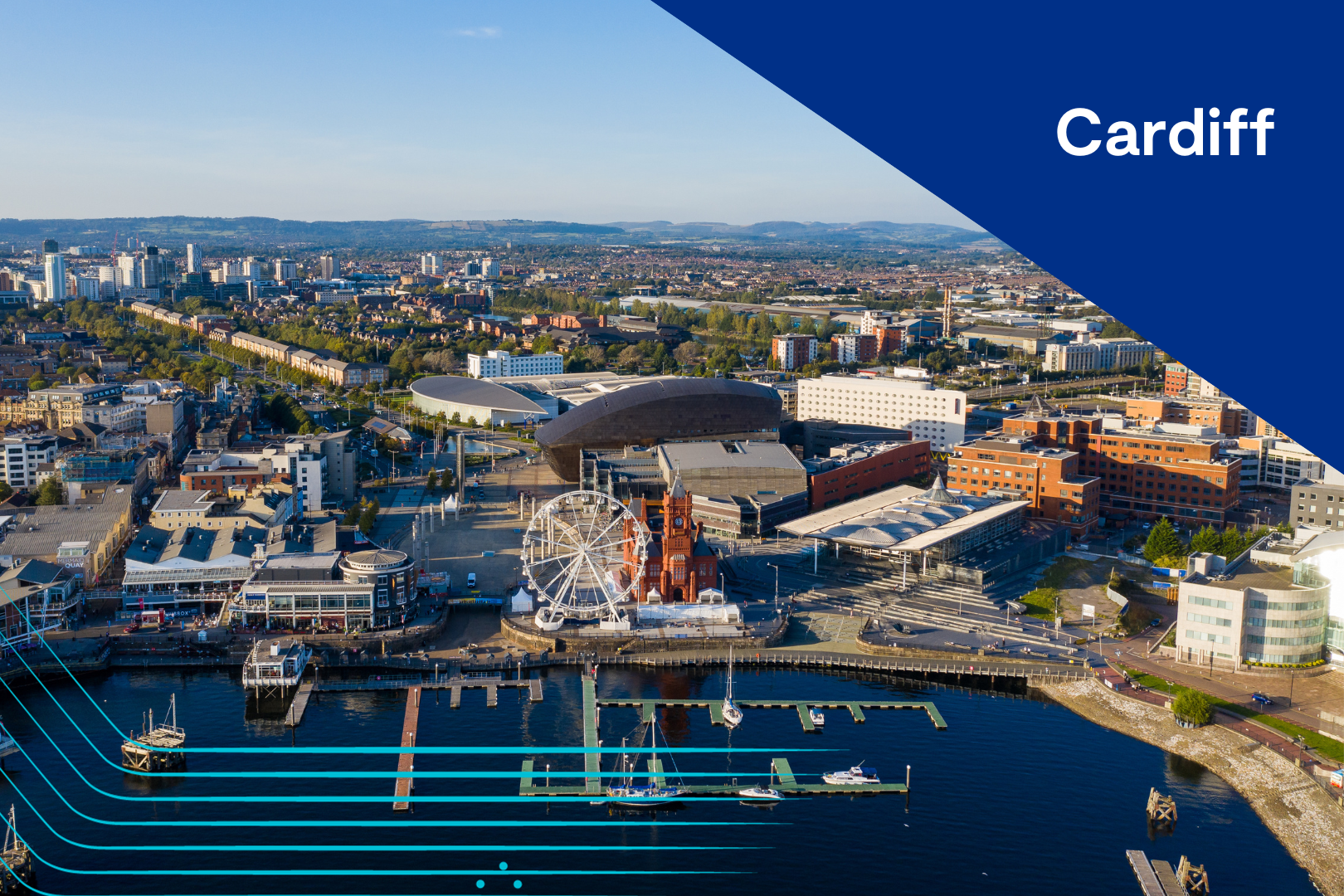 Cardiff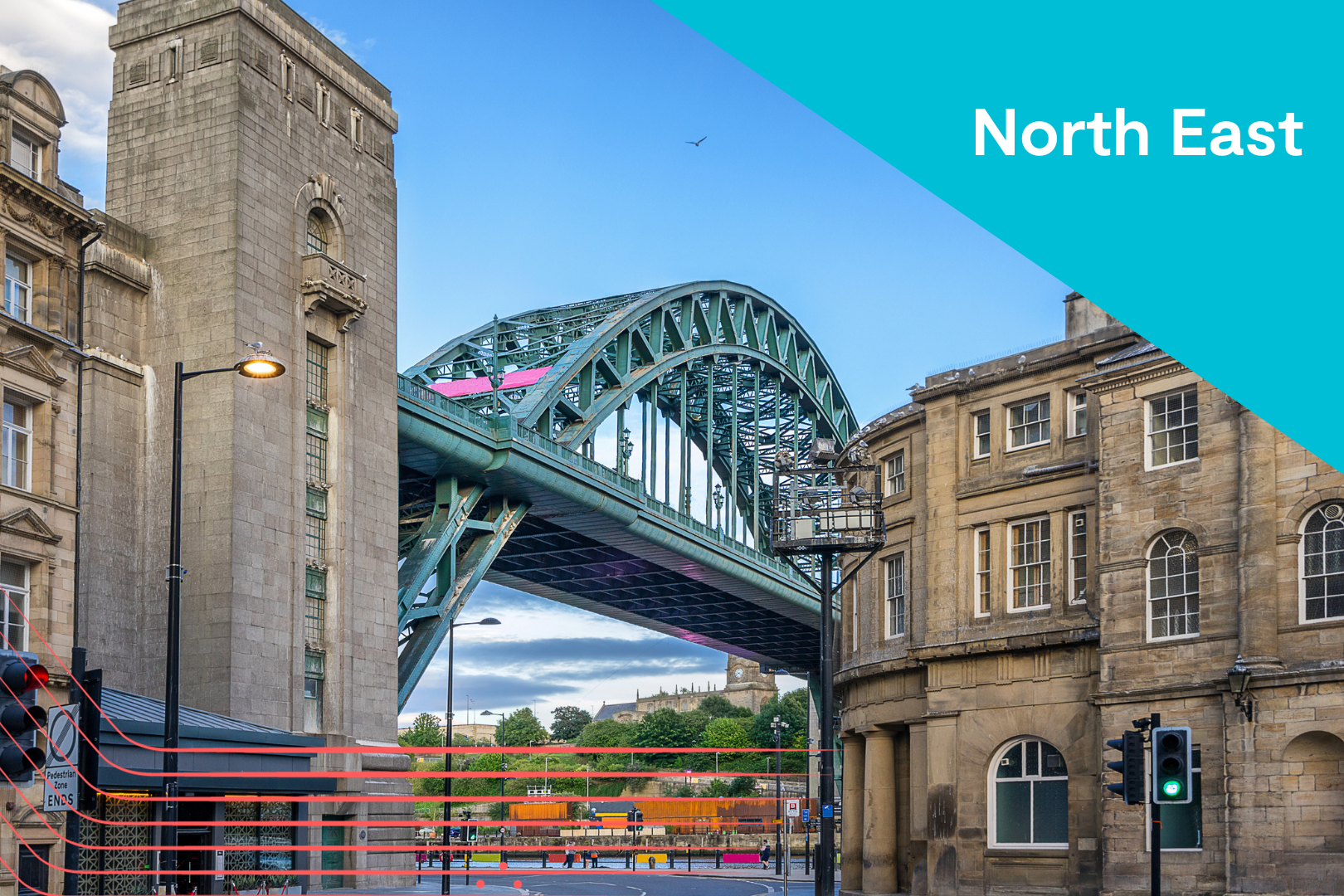 North East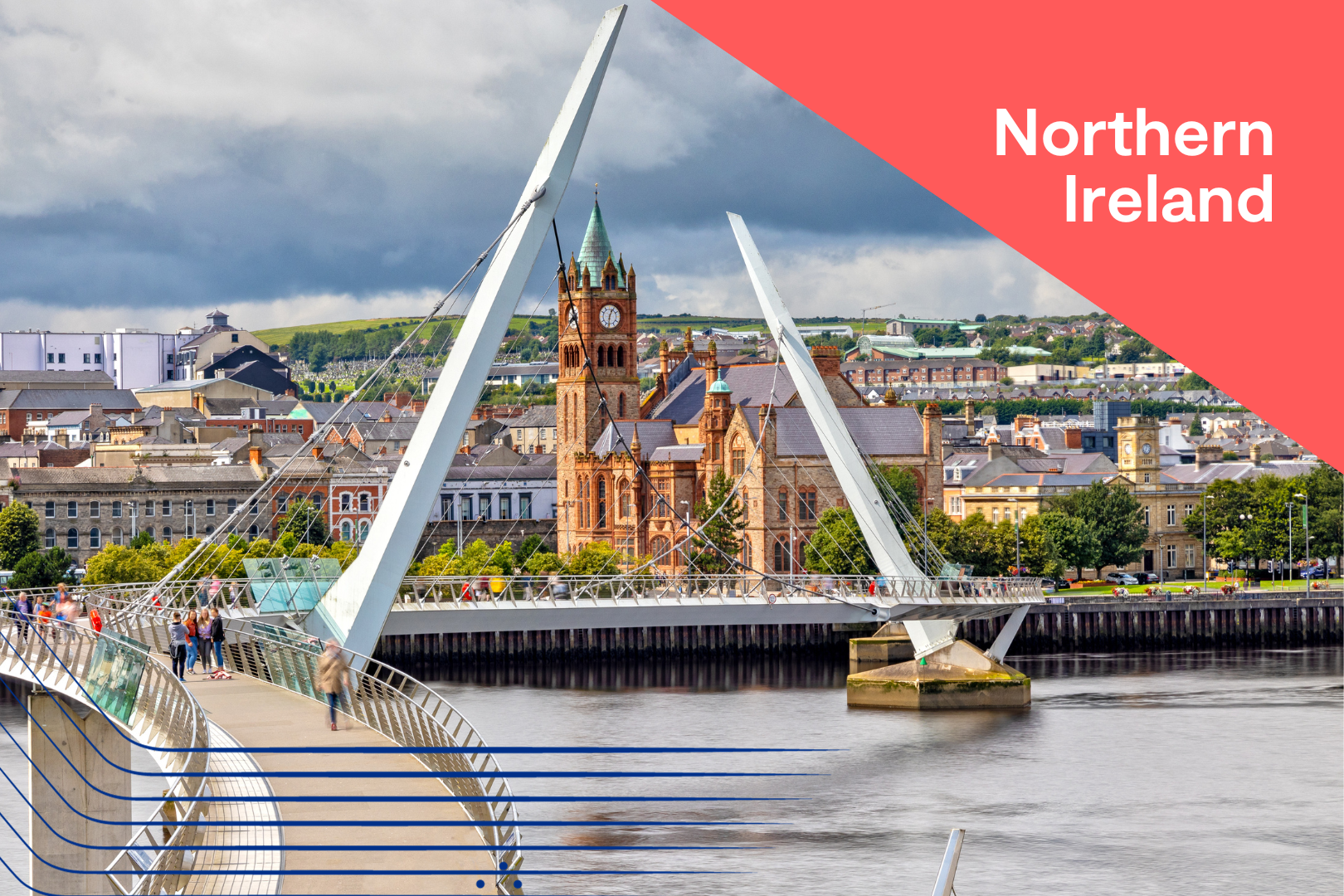 Northern Ireland