The practicalities of curating useful data
At the Hartree Centre, we often discuss with businesses the benefits of advanced analytics, predictive modelling, AI and more. Unfortunately, many businesses aren't ready for these technologies – the most common reason being the lack of available, relevant, high quality data.
In this webinar, we will guide you through the data engineering approaches we use to help businesses collate and clean suitable data, as an enabler for novel analytical approaches.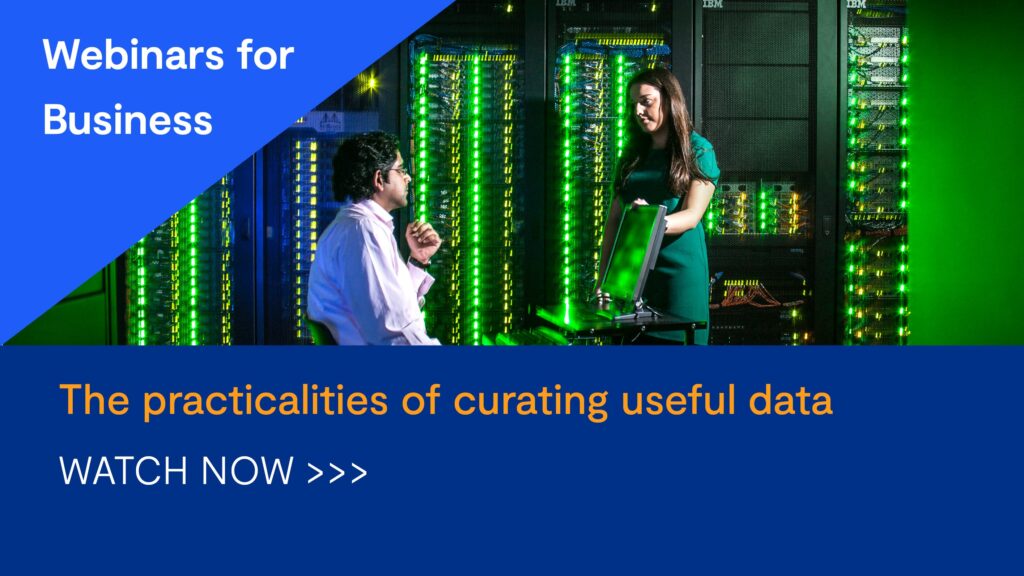 This webinar includes:
Brief introduction to the Hartree Centre
Why data quality matters
An introduction to data engineering
Common data engineering techniques
Less common techniques (blockchain/distributed ledgers)
Case studies
Funding opportunities
Q&A with the live audience
Join Newsletter
Provide your details to receive regular updates from the STFC Hartree Centre.