Improving healthcare with data analytics
Let's talk data analytics in healthcare!
In this webinar we'​ll be joined by representatives from the Innovation Agency NWC and digital healthcare SME ORCHA​ to talk about their own working examples of data analytics in action and discuss some key questions for the sector including: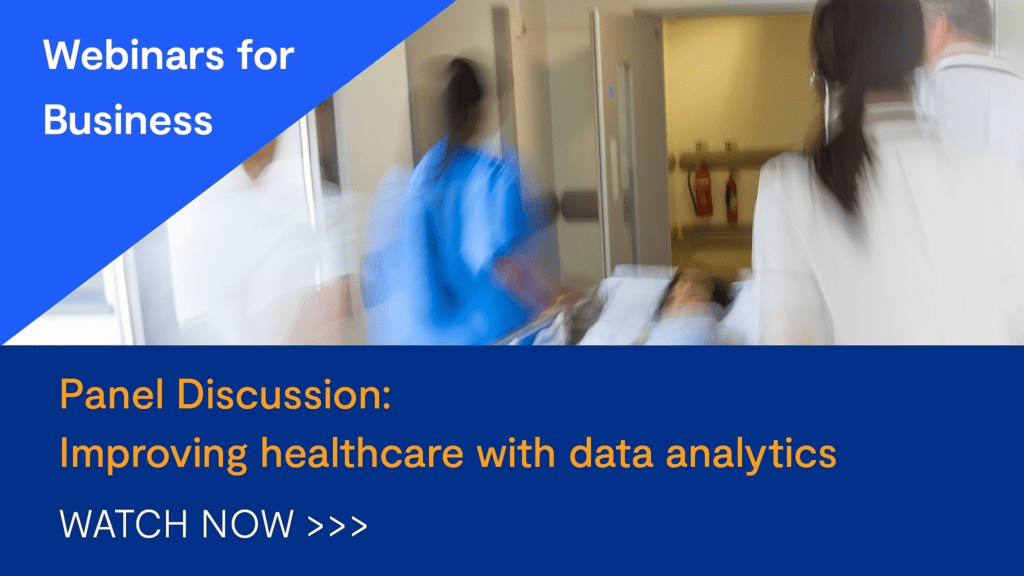 This webinar includes:
What are the challenges and opportunities presented by using data analytics in healthcare?
What areas of healthcare have the most potential to benefit?
What has already been done, and what can we expect to see in future?​
Q&A with questions from the live audience
Join Newsletter
Provide your details to receive regular updates from the STFC Hartree Centre.