£7million to train next generation of data scientists
STFC Hartree Centre partners with a UK university to deliver a new Centre for Doctoral Training (CDT) to empower the next generation of data scientists.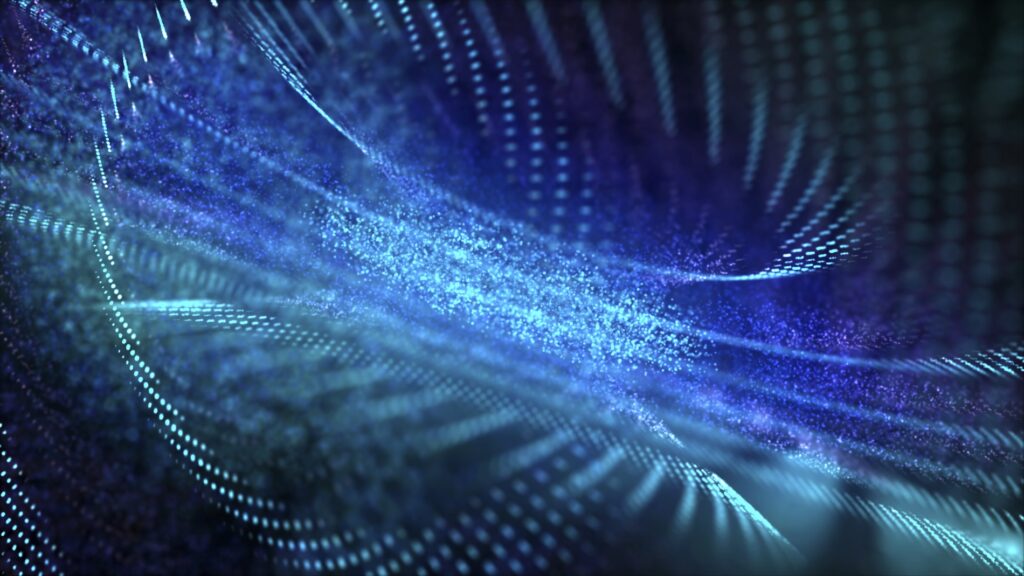 The University of Liverpool will lead the CDT, supported by the Hartree Centre and funded by a £7milllion investment from the Engineering and Physical Sciences Research Council (EPSRC).
The Distributed Algorithms CDT will equip 60 PhD students with the skills and knowledge to be able to design the future algorithm solutions needed to solve pressing industrial problems. The Hartree Centre will provide training, access to state-of-the-art computing platforms and joint project supervision.
"We're thrilled to be supporting the Distributed Algorithm CDT, which will provide an exciting opportunity for young people to develop the computational and data skills required to design the future of UK industry. Our Hartree Centre experts are perfectly placed to help supervise the next generation of data scientists on their journey, and we have some of the most powerful computing platforms in the UK for them to explore."

​Robin Pinning, Chief Technology Officer at the STFC Hartree Centre
Other partners from the manufacturing, defence and security sectors, will co-supervise projects and provide real-world problems, benchmarks and data.
University of Liverpool's Professor Simon Maskell is the lead academic for the new centre, and he said:
"There is a huge demand and pressing need for highly qualified data scientists to work in all areas of industry. The Distributed Algorithm CDT provides a unique opportunity for the UK, and the world, to train the next generation of data scientists such that they can exploit tomorrow's computational resources to harvest the new 'oil' –the information hidden in data."
​More information on this CDT is available on the Liverpool University​ website.
Join Newsletter
Provide your details to receive regular updates from the STFC Hartree Centre.