Automotive Sector – Call for Proposals
Driving digital automotive innovation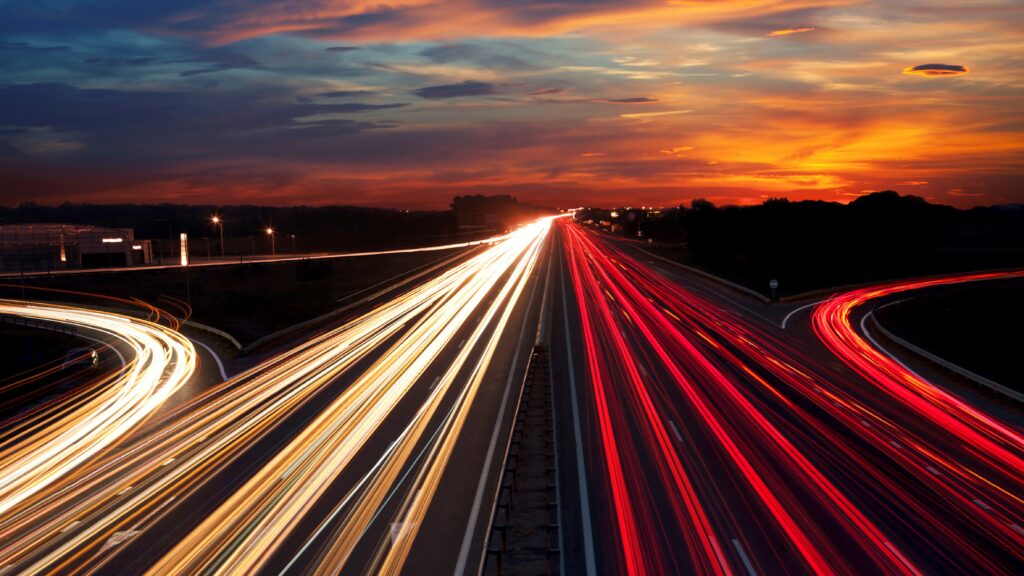 This Automotive Sector call offers UK businesses access to the latest technologies and expertise in data science, modelling and simulation and AI to drive automotive innovation. 
The programme provides fully-funded access to Hartree Centre and IBM experts to help solve product, manufacturing, or process challenges, powered by the centre's leading-edge high performance computing, data and AI facilities and platforms. From start-ups to large corporates, IDEAS aimed to fast track the development of new digital capabilities, boosting productivity, growth and global competitiveness of the UK automotive sector.  
This project call is funded by the Hartree National Centre for Digital Innovation (HNCDI) and guided by the Institute of Digital Engineering's (IDE) recently published Digitalisation Roadmap, with an emphasis on the Digital Engineering Environment Theme. 
Companies who apply to the Automotive Sector call gain access to the following benefits: 
In-kind funding for projects aiming to solve product, manufacturing or process issues.
The ability to collaborate with the STFC Hartree Centre and IBM Research – home to world-leading science facilities and knowledge, supported by the sector knowledge embedded in IDE. 
De-risking innovation by providing access to a supportive environment and the ability to test new digital engineering concepts
A pipeline to the development of adoptable methods supported by government investment.
Got an idea for a digital innovation project in the automotive sector?
Join Newsletter
Provide your details to receive regular updates from the STFC Hartree Centre.