Enhancing data integration for manufacturing SMEs
We helped smart manufacturing software company Valuechain to digitise its data pipeline, increasing productivity and cost-efficiency, as part of the ERDF-funded LCR 4.0 project.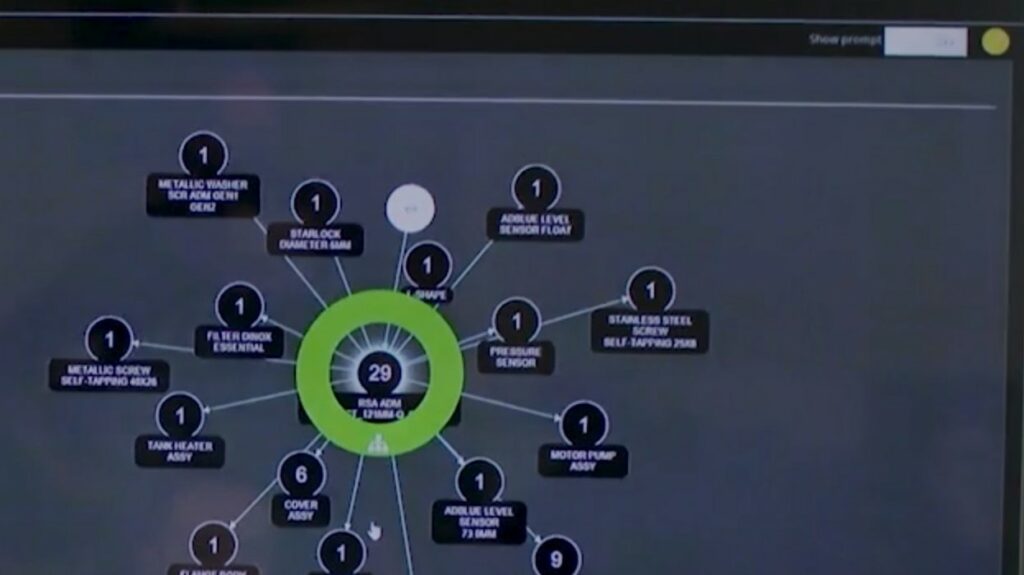 Challenge
Valuechain is a global technology SME which enables organisations to improve productivity, collaboration and competitiveness through innovative data-driven business intelligence. Processing the large quantities of data required and maintaining accuracy to provide optimum solutions can be tricky, with many traditional data processing methods becoming time-consuming and open to human error. Valuechain wanted to further digitise and automate its data treatment processes to free up staff time for new development challenges.
Approach
Working closely with Valuechain, Hartree Centre data scientists helped the company to build a customised pipeline to automate data collation and aggregation, integrating sources from public datasets, social media feeds and more. The project was part of the ERDF-funded LCR 4.0 programme, which aims to digitise manufacturing SMEs in the Liverpool City Region. The knowledge-sharing and experience gained through the project has developed new skills within the company, enabling Valuechain to use its own in-house digital expertise to build further technology into the pipeline in the future. The company continues to refine the tool and develop additional functionality and flexibility.
Benefits
Working with the Hartree Centre has enabled Valuechain to offer an enhanced product and service to its clients. Digitising the data integration process has increased the availability of Valuechain's technical staff so they can be deployed on new and more complex technology development activities, increasing staff engagement, productivity and enabling the business to run faster and more cost-effectively. This has also contributed to growth of the company's workforce from 7 to 85 staff over two years.
"There's a whole revolution happening to digitise manufacturing, and there's a real need for programmes like LCR 4.0 and organisations like the Hartree Centre to assist companies in becoming more productive and resilient using these developments. We've grown from 7 people to 85 in the last two years. LCR 4.0 has acted as a big catalyst for us to help that growth."

Tom Dawes, Valuechain
Join Newsletter
Provide your details to receive regular updates from the STFC Hartree Centre.