LCR 4.0 could generate £31m and 955 jobs over next three years
The STFC Hartree Centre is a partner in the LCR 4.0 project, which has generated 80 new jobs and £2.6m GVA to date.
The ​​​ERDF-funded business support programme LCR 4.0, aimed at the SME manufacturing sector in the Liverpool City Region, has created 80 new jobs and added £2.6m GVA to date. These new figures were revealed at the LCR 4.0 Technology Showcase event which took place at Sci-Tech Daresbury last week. It is now predicted that LCR 4.0 enabled SMEs will go on to add an additional 955 jobs and £31.1m GVA to the local economy in the next three years.​​​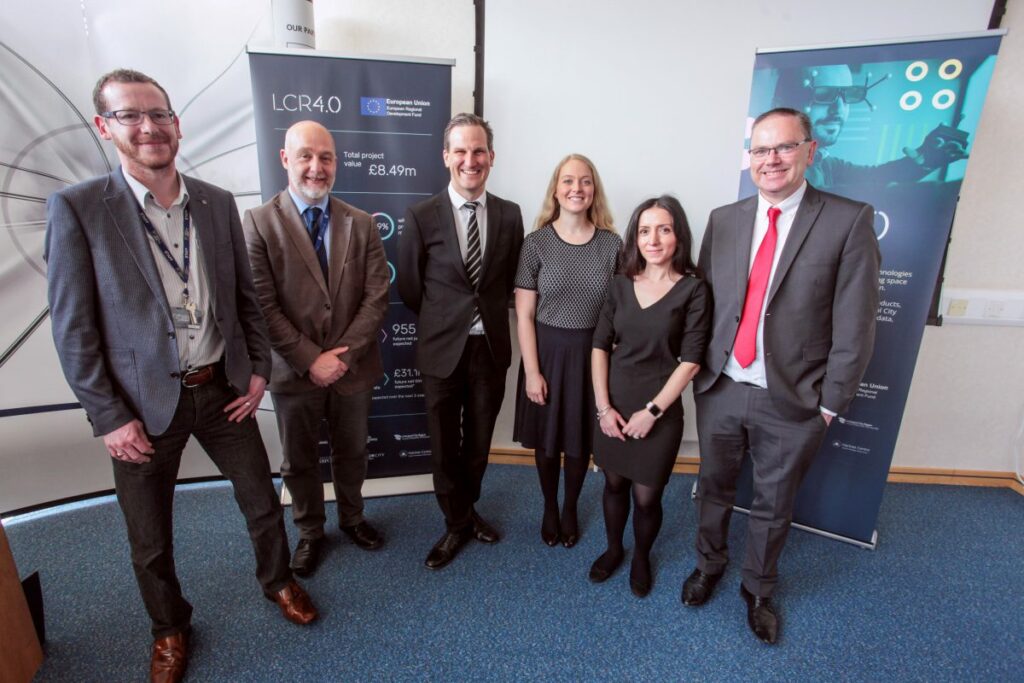 Working collaboratively with local businesses, the project has given almost 300 SMEs the tools and resources to explore the opportunities and challenges of Industry 4.0 technologies, such as big data, systems integration, Internet of Things (IoT), augmented reality (AR) and 3D printing. In using this advanced technology, SMEs can increase productivity, reduce costs and pioneer first-of-its-kind innovations.​
The Technology Showcase event was a celebration of the success and impact of the LCR 4.0 programme, as well as a platform to highlight the additional support and funding available to SMEs across the North West.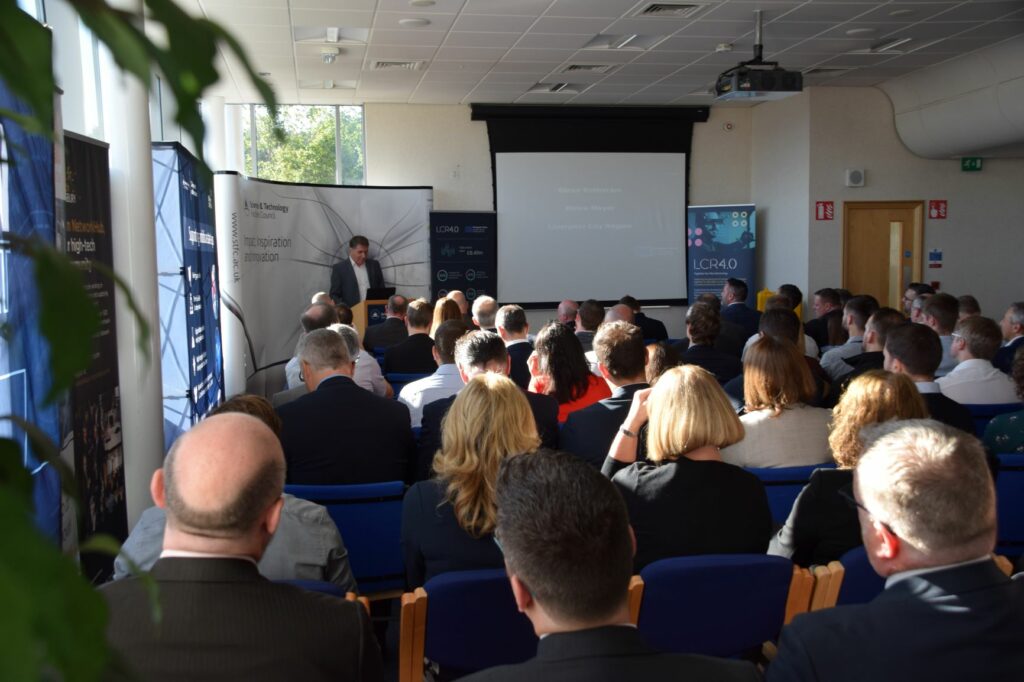 "There is a truly entrepreneurial spirit running through Liverpool City Region," Metro Mayor Steve Rotheram s​aid. "Because of this, the region can become, and in my opinion is becoming, a manufacturing global hotspot. Programmes like LCR 4.0 are making that possible, establishing innovative and dynamic manufacturing communities across the six boroughs."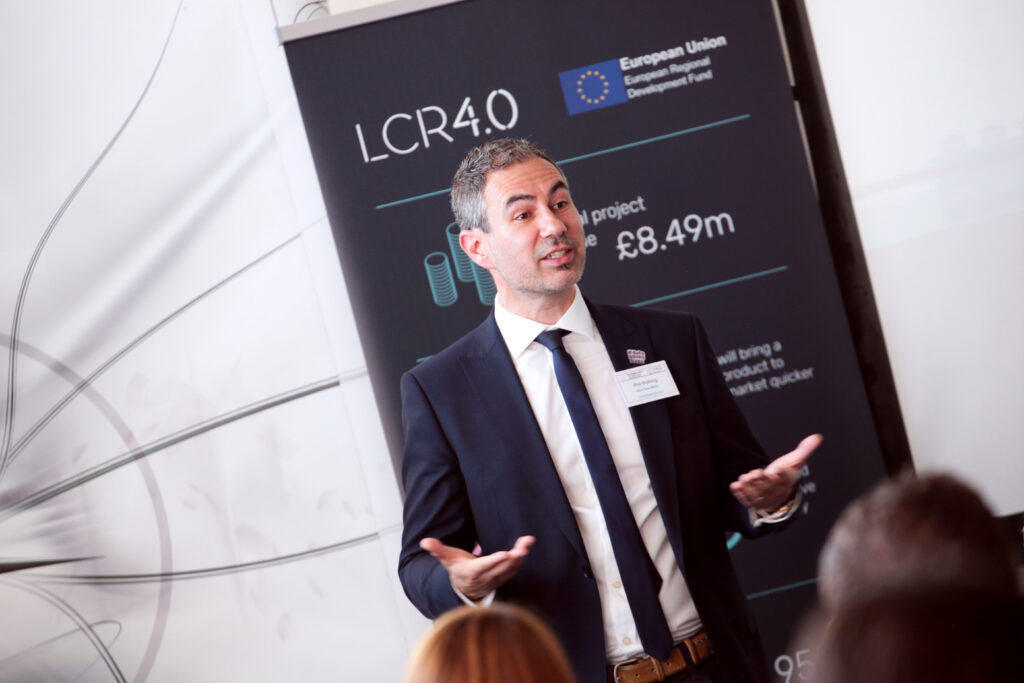 The LCR 4.0 project, which is due to come to close later this year, has been delivered by partners University of Liverpool's VEC, Liverpool John Moores University, Sensor City, STFC Hartree Centre and the Liverpool City Region LEP.
Join Newsletter
Provide your details to receive regular updates from the STFC Hartree Centre.