Announcing the EuroEXA project for exascale computing
The Hartree Centre is a partner in new European exascale computing project EuroEXA.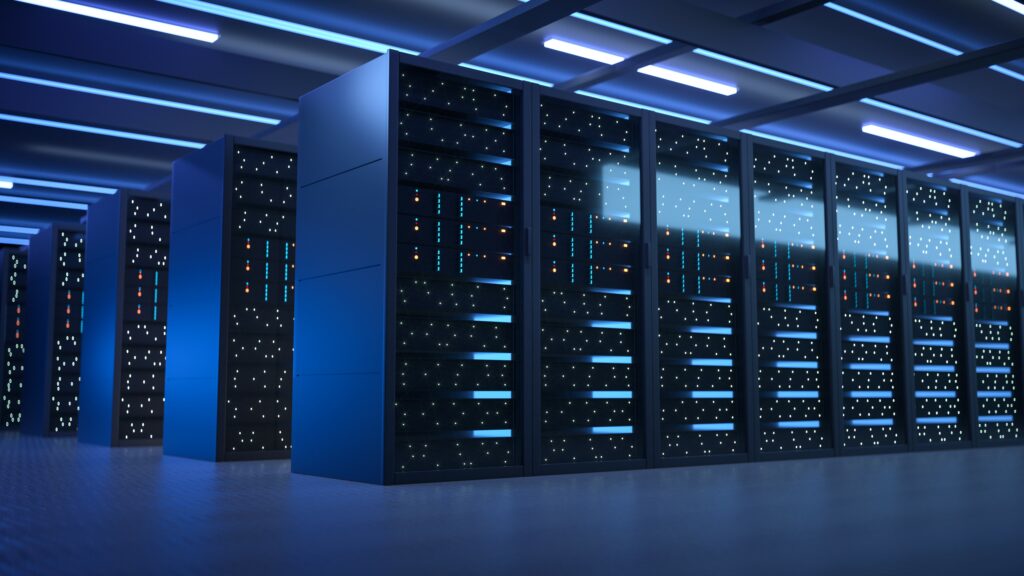 ​EuroEXA is the latest in a series of exascale investments by the European Union (EU), which will contribute €20 million to the project over the next three and a half years. It consolidates the research efforts of a number of separate projects initiated under the EU's Horizon 2020 program, including ExaNeSt(exascale interconnects, storage, and cooling), EcoScale(exascale heterogeneous computing) and ExaNoDe (exascale processor and node design).
This €20 million is just the down payment to the total €50 million investment that will eventually be contributed by the European Commission to the EuroEXA work. As reflected in the consolidated Horizon 2020 efforts, it will include R&D money for exascale system software, server hardware, networking, storage, cooling and datacenter technologies. The project partners include users who will bring their expertise in HPC applications areas such climate and weather, physics, and life sciences
The Hartree Centre are delighted to be one of 16 participating members of this project.
Join Newsletter
Provide your details to receive regular updates from the STFC Hartree Centre.