ADDoPT project featured in European Pharmaceutical Review
The ADDoPT project was mentioned in an issue of the European Pharmaceutical Review on formulation development and drug delivery.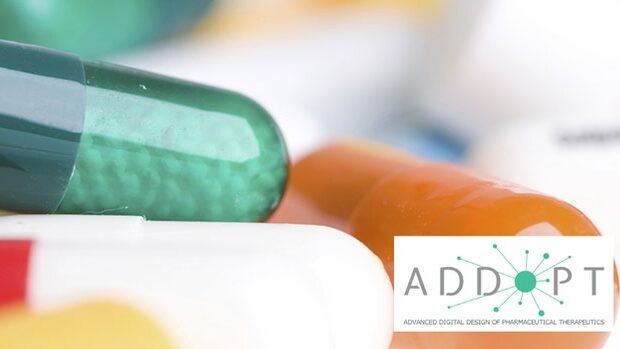 The ADDoPT project (Advanced Digital Design of Pharmaceutical Therapeutics) was mentioned in an article of European Pharmaceutical Review. Our project partners, Bristol-Myers Squibb, wrote the article that appeared in an issue focussing on formulation development and drug delivery. 
​It highlighted how the ADDoPT project brings together the expertise of academia​, government institutions and both large and small pharmaceutical organisations to develop and integrate models that provide an overview of the manufacturing and performance of drug particles with a view to tell the complete story of drug delivery from crystallisation to bloodstream.
Join Newsletter
Provide your details to receive regular updates from the STFC Hartree Centre.