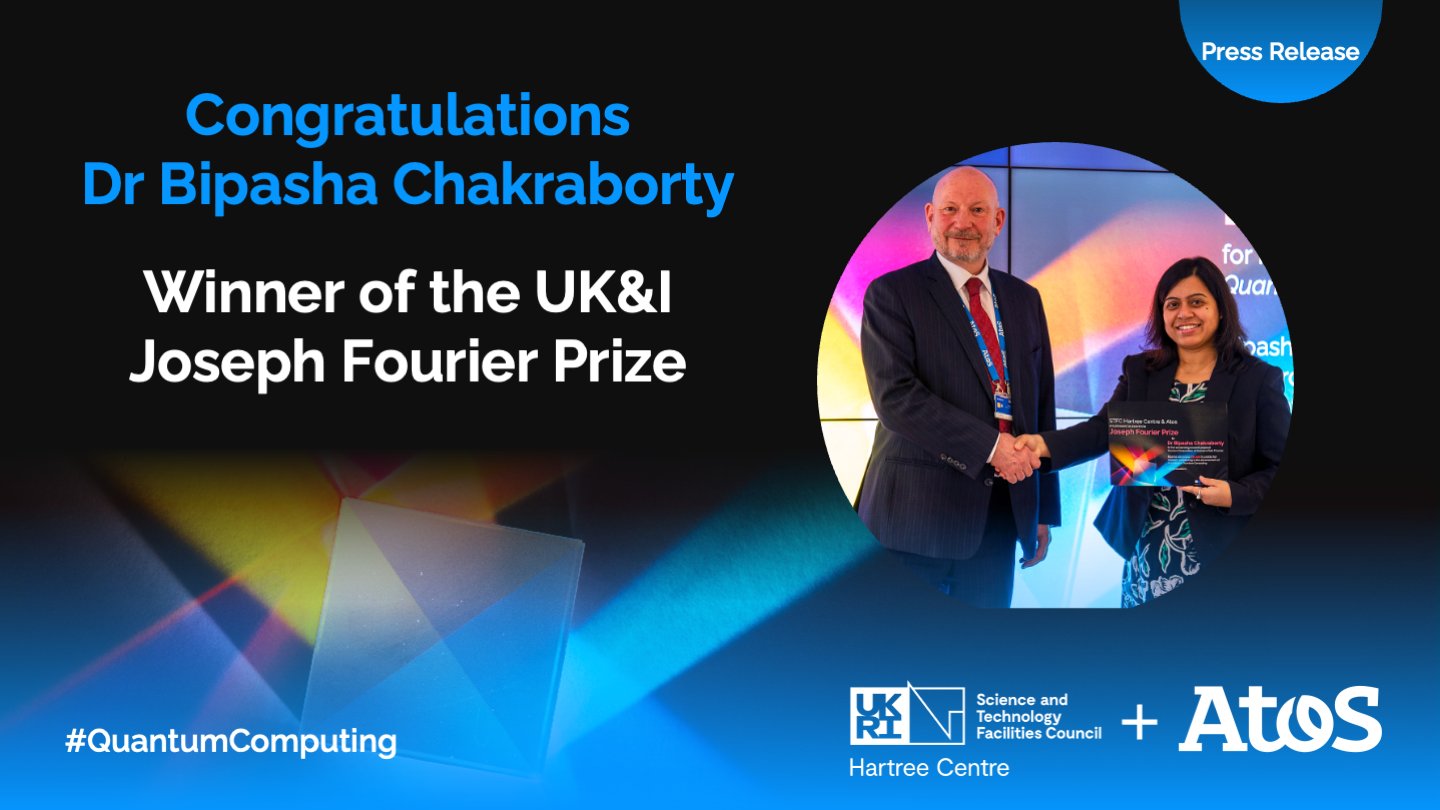 The Hartree Centre and Atos announce the winner of the UK Joseph Fourier Prize for innovative quantum computing research.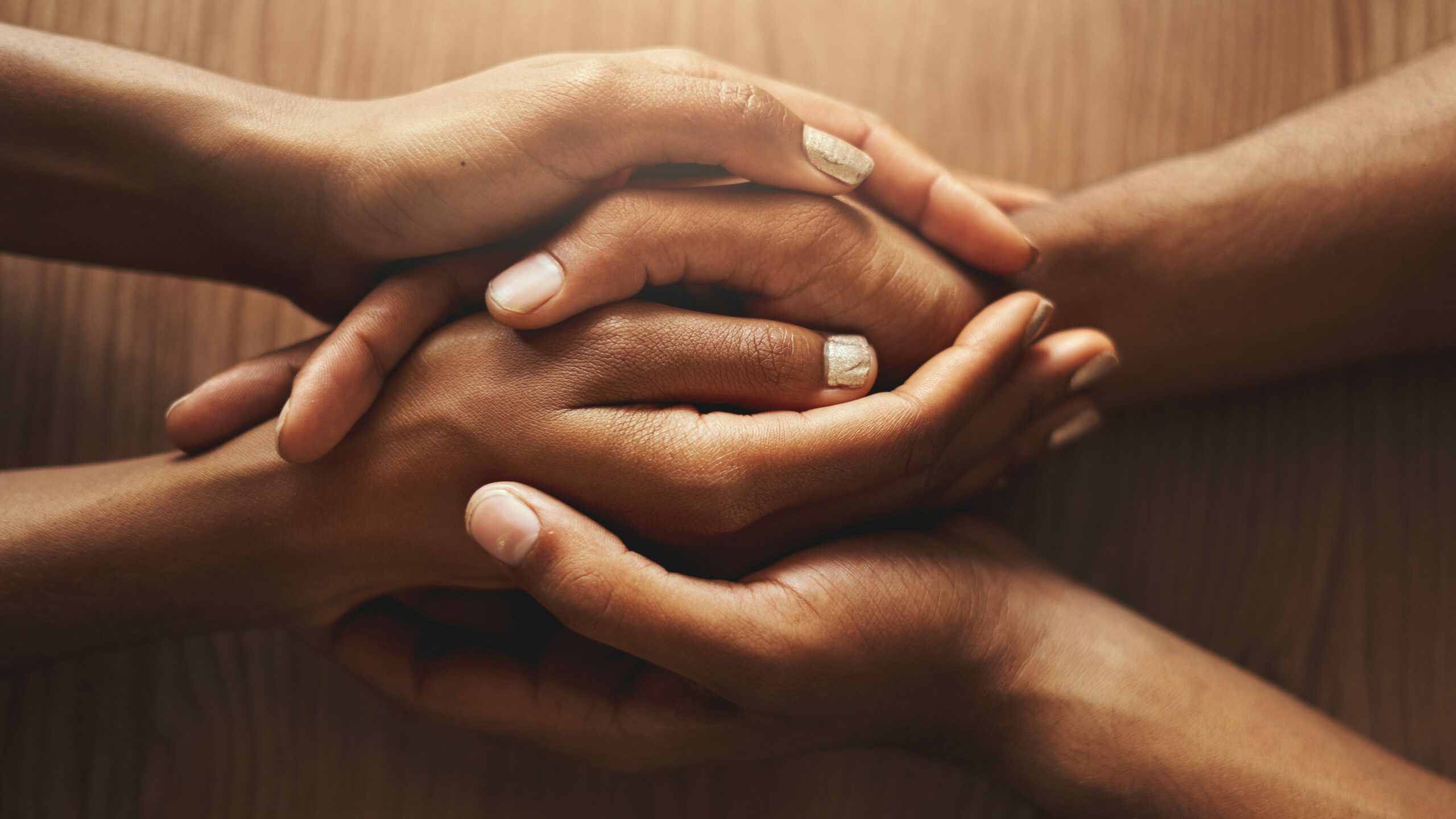 Computational scientists have found that vitamin B3 could be used to boost the skin's natural defences, according to a recent study.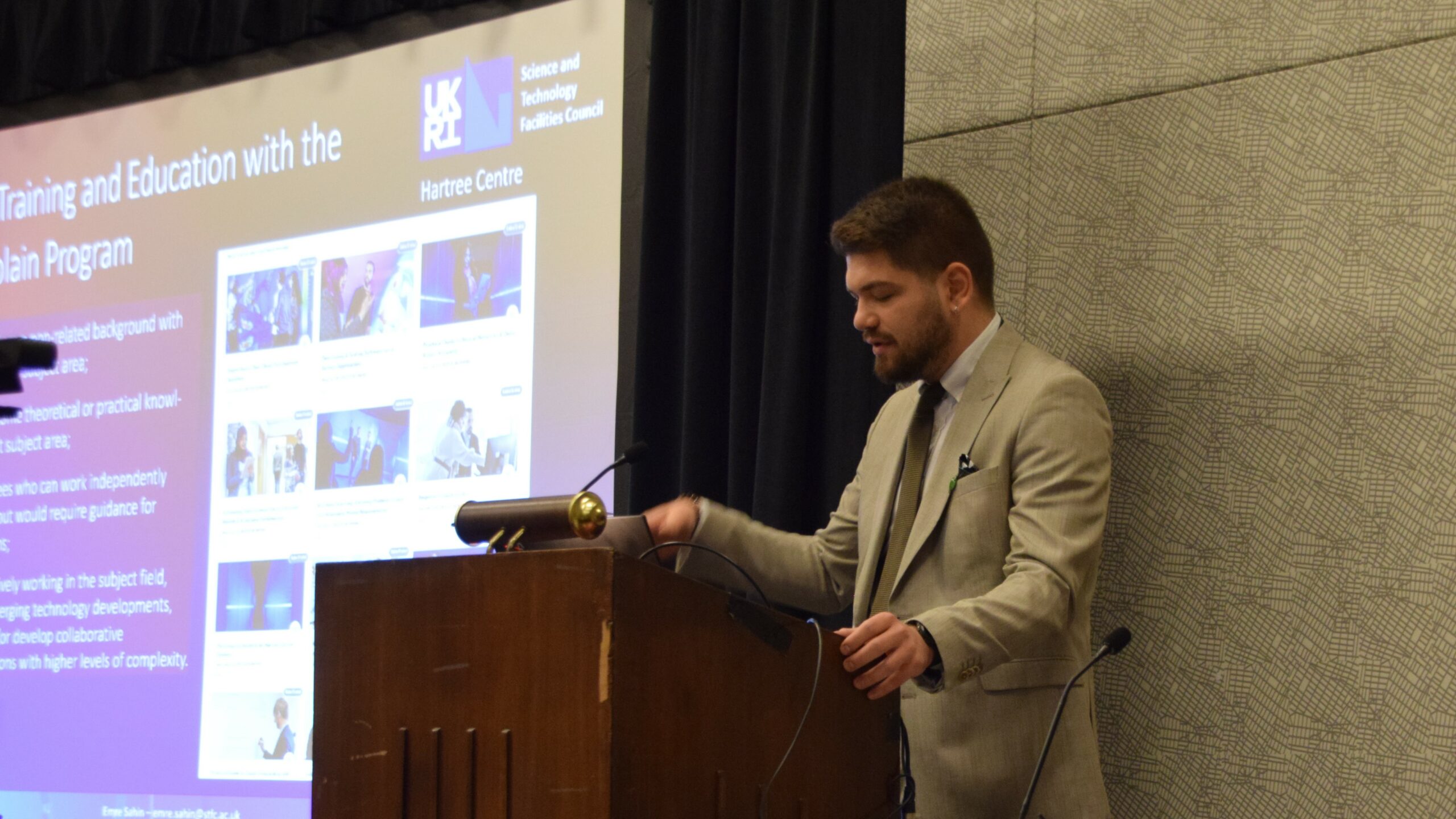 Exploring the potential of quantum computing & hybrid quantum-classical computing approaches.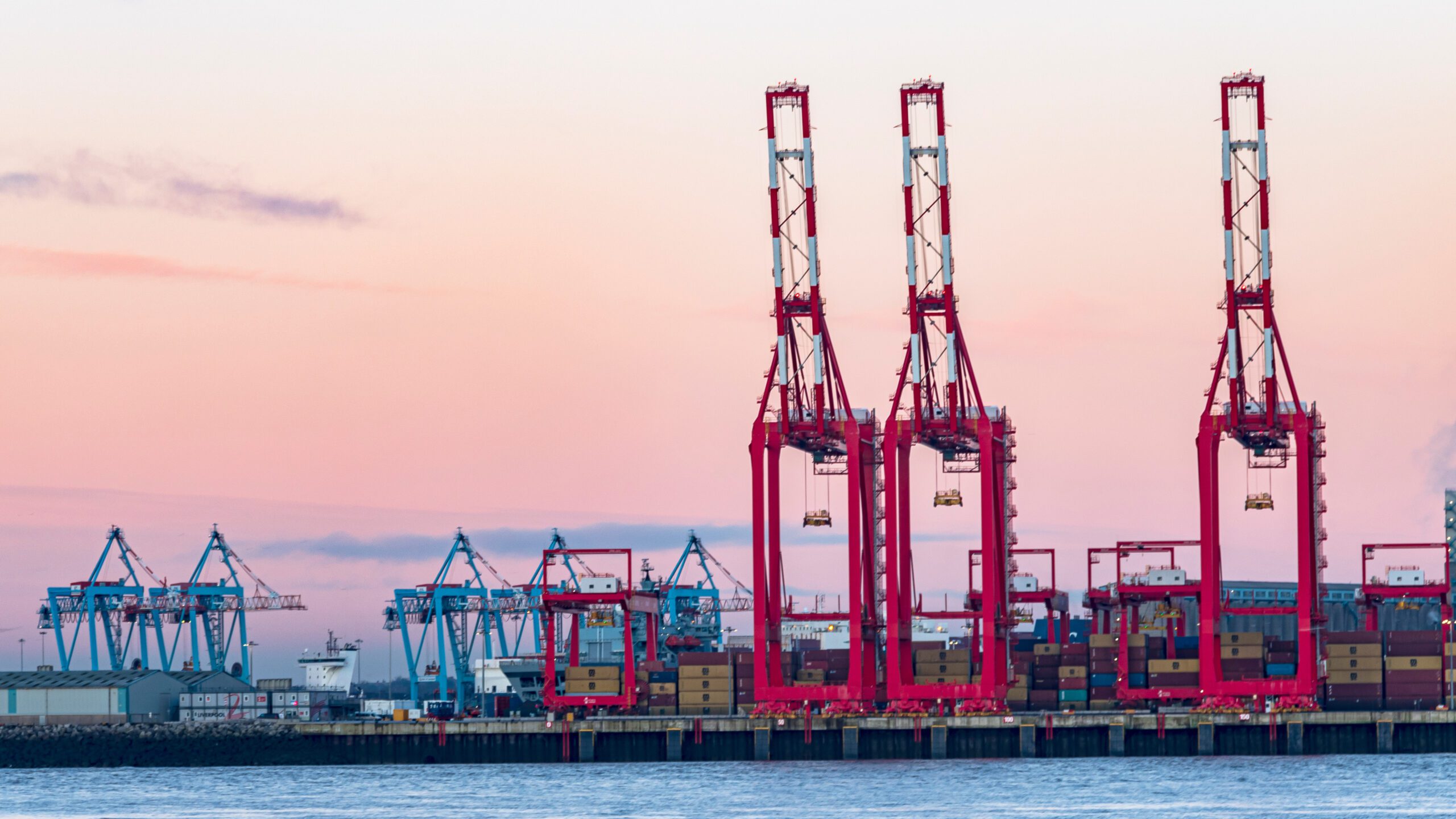 The Hartree Centre is featured in the new Liverpool City Region Innovation Prospectus as one of the key assets accelerating digital innovation in the UK.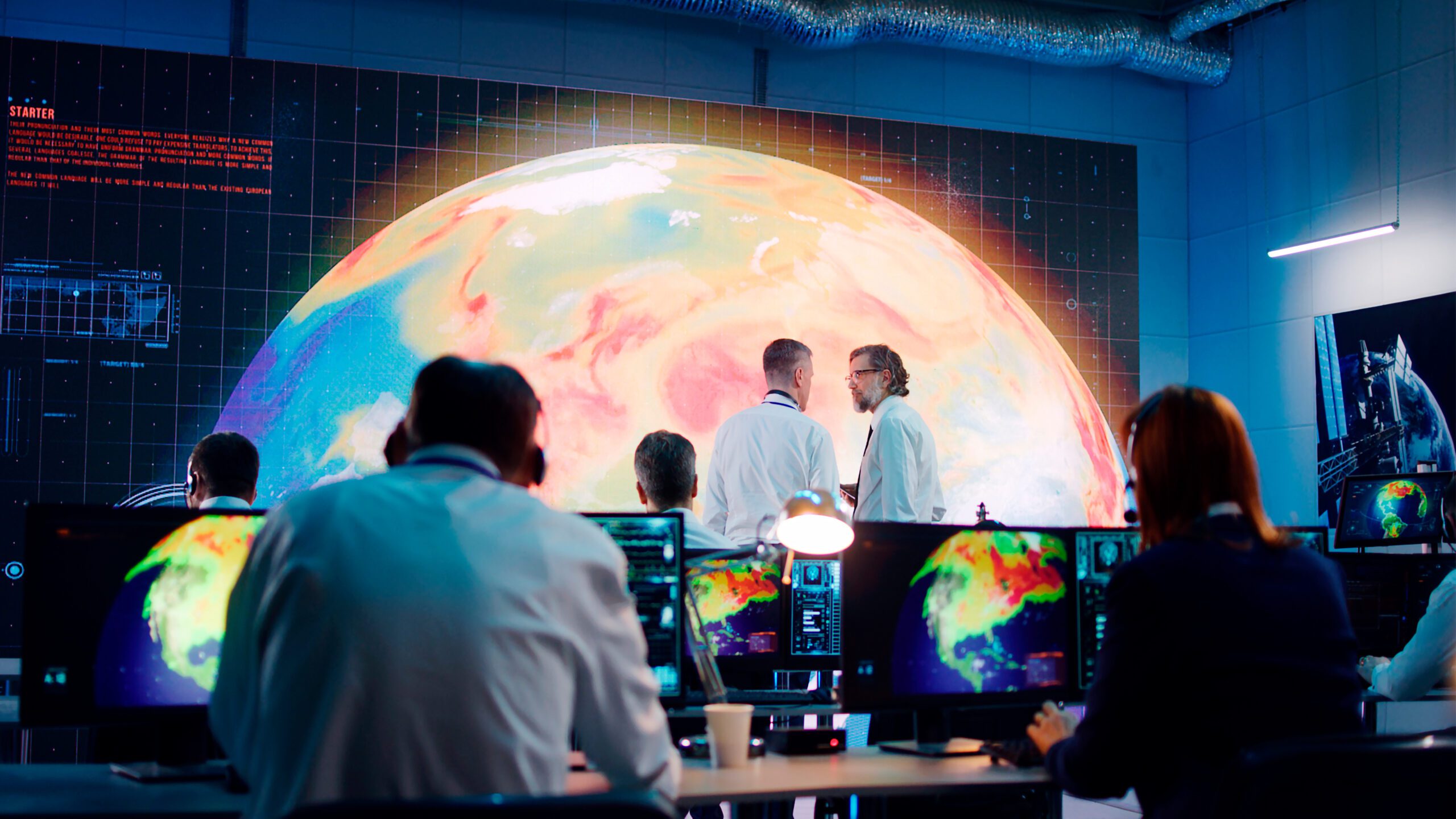 The National Digital Twin programme's Climate Resilience Demonstrator (CReDo) project has announced a second phase which will build on its initial success showing the value of connected digital twins in tackling the effects of climate change.

The Hartree Centre and Institute of Digital Engineering (IDE) have launched a call for projects that will help automotive companies to access and adopt advanced digital technologies.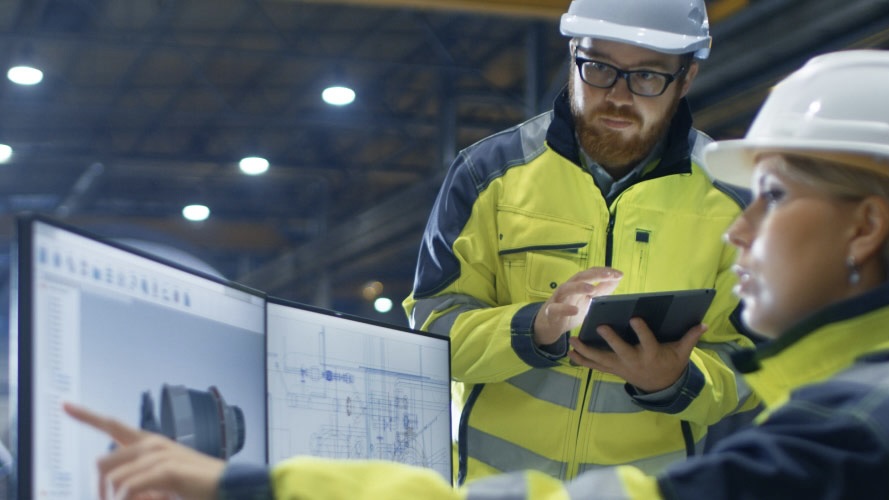 A joint project as part of the Hartree National Centre for Digital Innovation combines Gexcon's expertise in risk management with the Hartree Centre and IBM's data analysis, simulation and modelling capabilities to improve fire safety and risk analysis with model validation.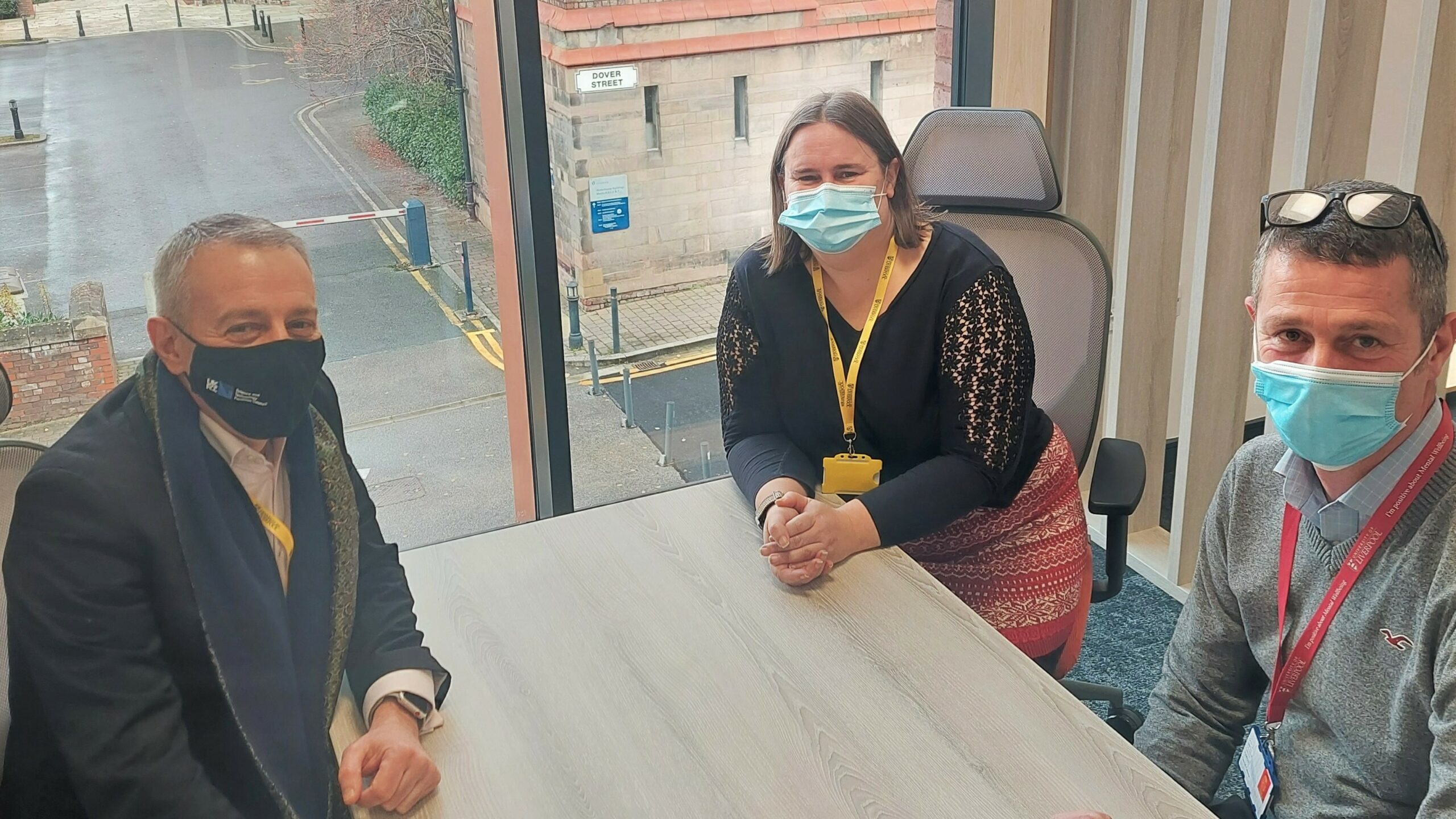 New Hartree Centre office opens at the Digital Innovation Facility in Liverpool. Based at the University of Liverpool, the new satellite office will enhance collaboration opportunities with local businesses.
Join Newsletter
Provide your details to receive regular updates from the STFC Hartree Centre.
Back to top