Data science and AI help for SMEs in Cheshire and Warrington
Hi! I am Tim Powell, a Business Development Manager at the Hartree Centre. In this blog post I am going to be talking about a relatively new funding opportunity for SMEs that I'm working on at the moment, Cheshire & Warrington 4.0.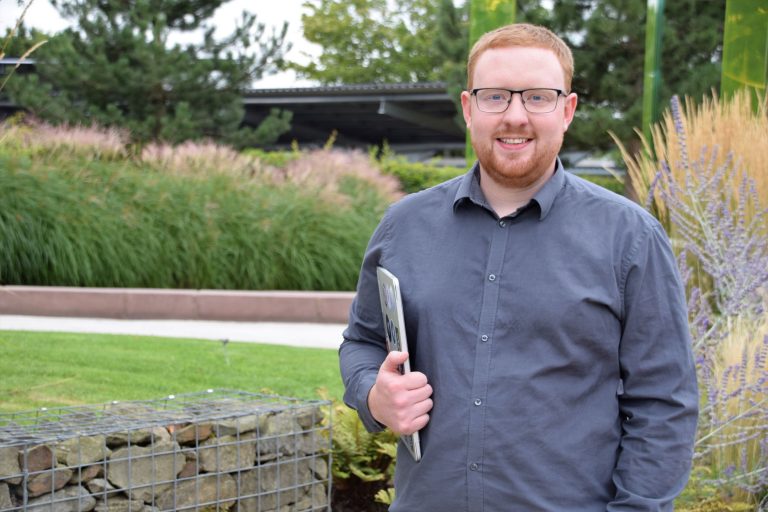 What is CW4.0?
Cheshire and Warrington 4.0 (CW4.0) is an EDRF fully-funded programme of hands on support for businesses in Cheshire and Warrington focused on the exploration and adoption of digital technologies. The programme is built on the success of LCR 4.0 which supported over 300 companies in the Liverpool City Region to develop new products, decrease time to market, and accelerate productivity and turnover – all while creating 125 new jobs!
Through the CW4.0 programme, SMEs in Cheshire and Warrington can access technical expertise from our team of experts here at the Hartree Centre. Our data scientists and software engineers have a strong track record of working on collaborative projects to solve industry challenges. To give you an idea, here are some examples of the areas we work in:
Artificial Intelligence applications, including machine learning and natural language processing
Predictive maintenance and data analytics
Modelling and simulation
Software development and optimisation
Cloud migration and applications
IoT (Internet of Things) integration
Our first CW4.0 engagement has already kicked off with G2O Water Technologies, Tristan Philips the VP of Engineering has this to say about his hopes for the outcome of the project: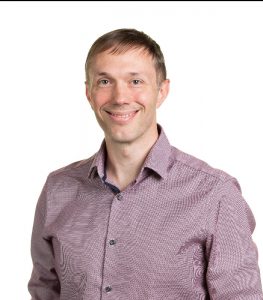 "Being able to do Computational Fluid Dynamics at Hartree is essential to model and design enhanced membranes that are able to filter almost unfilterable waters, extract precious materials from water streams and decarbonise the water industry."

Tristan Phillips, G2O Water Technologies
We have also just kicked off a project with Chester-based Circles Health & Wellbeing who are looking to develop an AI chatbot for assistance in mental health services and are developing more projects in the pipeline covering areas such as predictive maintenance, using machine learning to improve routing algorithms and building data warehouses.
"We are excited to be working with STFC on this hugely important healthcare project. Mental health patient numbers are ever-growing and placing a huge strain on healthcare services, which are buckling under the pressure. Working with the Hartree Centre, a respected AI development partner, will enable us to build a dedicated healthcare assistant solution that will set a benchmark for similar future conversational AI assistants, delivering cost-efficient, patient-centric support services that enhance a client's healthcare experience, build confidence in more human/tech blended healthcare solutions and deliver positive, measurable outcomes. The pressure to get this right is colossal and we are delighted to have such a talented and knowledgeable partner to work alongside us."

Tom Mackarel, Director and Co-founder
Circles Health & Wellbeing
How does it work?
CW4.0 projects can vary from creating a brand new proof of concept (PoC) or minimum viable product (MVP) to help accelerate a start-up to market or to add value to an existing product through digitisation. The process of engaging with us on a CW4.0 project is simpler than many other grant applications.
After an initial discussion with me to define the challenge statement followed by an eligibility check, I engage with our technical staff to write a project scope that will look to create a custom solution to a company's specific industry challenge. The project scope will be presented back to the company for fine tuning before we go ahead and submit the final application with each CW4.0 technical project typically lasting 2 – 4 months.
The process works really well for companies who already know how and what they want to innovate on but if your company is interested in digital innovation and not sure which direction to take or the options available to you, don't worry, we can help with that too.
CW4.0 is also designed to help signpost companies in the right direction by offering a fully funded, risk-free, feasibility study or digital innovation report. Our experience working across a wide range of industries from engineering and manufacturing and life sciences to energy, professional services and transport will be used alongside our technical expertise to benefit you. The feasibility study or digital innovation report will be created working alongside your company as domain experts to discover what will work best for you.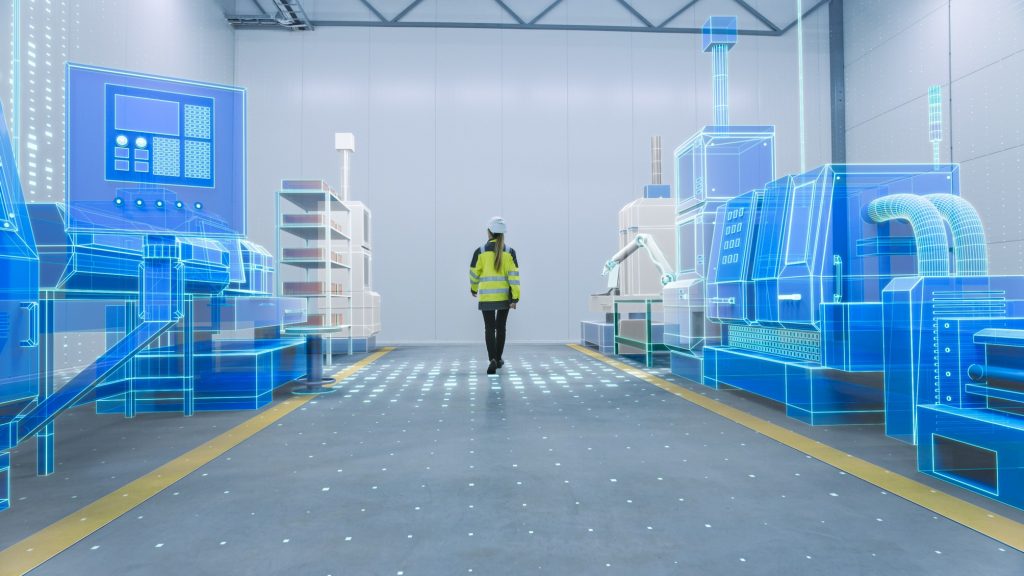 Not just digital innovation – from virtual to physical
Here at STFC, alongside the Hartree Centre there is another department who are delivering support as part of CW4.0 so I would like to take some time to showcase how the Campus Technology Hub (CTH) can also benefit SMEs across Cheshire and Warrington.
Companies can access a range of 3D printing capabilities and explore how 3D printing could aid product development and streamline manufacturing processes to reduce time and costs, and look at rapid prototyping of complex designs on a project-by-project basis. With 3D printers ranging from desktop-sized, fused deposition modelling printers that can print in a variety of plastics, through to industrial metal 3D printers and material varying from plastics like PLA or ABS, to material reinforced with fibreglass or carbon fibre, resin polymers and 316 stainless steel – the possibilities are endless! 
To find out more about accessing support from the Campus Technology Hub specifically, you can contact my colleague Michaela at michaela.kiernan@stfc.ac.uk. 
Am I eligible?
The main eligibility criteria for CW4.0 are that the company is classed as an SME, haven't used the allocated state aid, and have a registered premise in the postcode catchment area below:
| | | |
| --- | --- | --- |
| Cheshire | Warrington | Chester |
| CW1 | WA1 | CH1 |
| CW2 | WA2 | CH2 |
| CW3 | WA4 | CH3 |
| CW4 | WA5 | CH4 |
| CW5 | WA6 | CH64 |
| CW6 | WA7 | CH65 |
| CW7 | WA8 | CH66 |
| CW8 | WA13 | |
| CW9 | WA16 | |
| CW10 | | |
| CW11 | | |
| CW12 | | |
Who can help me?
To discuss how the Hartree Centre can provide innovation support to your business, help increase productivity, access new markets, kickstart new product and job creations and enable growth through CW4.0, please get in touch with at info@candw4.uk.

Part-funded by the European Regional Development Fund (ERDF), CW4.0 brings together the combined expertise and capabilities of the Virtual Engineering Centre (University of Liverpool), Liverpool John Moores University, the Science and Technology Facilities Council (STFC) and the Northern Automotive Alliance. 
Join Newsletter
Provide your details to receive regular updates from the STFC Hartree Centre.