EuroCC UK Industry Readiness Survey
Is your company ready to adopt AI & data analytics? What support do you need on your digital journey? Tell us and help to inform the UK's future approach!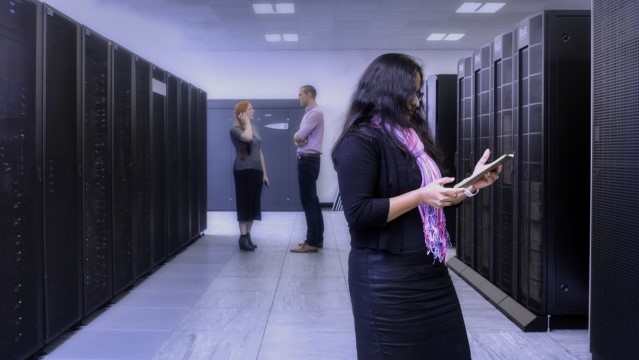 As part of EuroCC UK programme, the STFC Hartree Centre and EPCC at The University of Edinburgh are surveying the existing capabilities, needs and ways of working with industry and the public sector across the field of high performance computing (HPC), high performance data analytics (HPDA) and artificial intelligence (AI). The programme will use this information to inform and develop new frameworks for engagement with advanced digital technologies that increase accessibility, availability and uptake of these technologies by industry, academia and the public sector, maximising the economic impact and societal benefits.
This survey​ is part of the roadmapping activities the EuroCC UK team is carrying out to identify strengths and weaknesses in our national provision of computing and data driven support to industry, so we can benchmark ourselves against the best in Europe and globally.
We really appreciate and value your help to enable the UK to make the most of new and existing investments in UK computing and data-driven capabilities to benefit industry, academia and society.
Join Newsletter
Provide your details to receive regular updates from the STFC Hartree Centre.