Speeding up data ingestion for property surveying
We helped Chartered Surveyors Roberts Vain Wilshaw to automate the integration of new data into their technology stack, freeing up valuable staff time and generating a competitive advantage over less efficient manual approaches.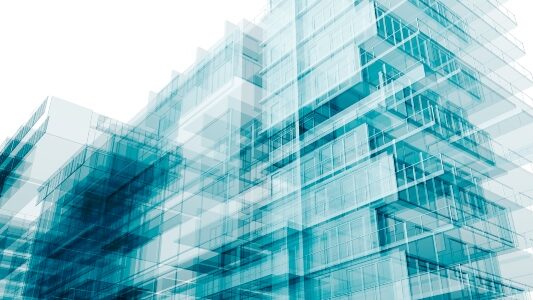 Challenge
Data-driven insights are best developed on a solid foundation of underlying data, but preparing large amounts of data for analysis is complex – it has to be collected from multiple sources, cleaned, converted to a common format and combined with existing data before it can be used meaningfully. This process is critical to Roberts Vain Wilshaw's internal workflow. The company knew that its slower, manual data processes could be suited to automation but needed guidance on how best to do so.
Approach
The Hartree Centre's data science team worked closely with Roberts Vain Wilshaw to create a flexible data ingestion system which handles differing data formats across multiple data sources. Emphasis was placed on creating a codebase that could be adopted immediately but easily expanded upon during future developments; as new data sources become available the company will be able to re-use the code with minor modifications in order to ingest even more data with minimal effort. The team introduced the company to common data science tools and techniques, leading to increased technical capability within the organisation.
Benefits
Working with the Hartree Centre has enabled Roberts Vain Wilshaw to explore and develop a major new component in their technology stack, significantly reducing the delay between data publication and subsequent commercial use. This efficient knowledge transfer provides a strengthened business offering today, and has paved the way for automated insight development in future – an area which the company now plans to explore further with the centre. Data processing which used to take 3 months is now completed within a few days, saving the company approximately £168k a year on an ongoing basis.
"This collaboration has provided us with access to expertise that would have ordinarily been out of reach of a small start-up business. It is undoubtedly accelerating our ability to get our new data system to market."

David Stevenson, South West Water
Join Newsletter
Provide your details to receive regular updates from the STFC Hartree Centre.