Security is the key to a stronger Internet of Things
With our expertise, Welsh start-up WaveReach reduced time to market for its new Lighthouse communications product and ensured its ability to safeguard data security.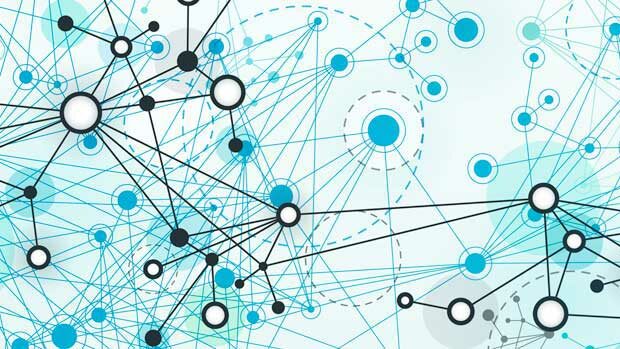 Challenge
The Internet of Things (IoT) has been hailed as a potential game-changer across many industries, using internet-connected devices to gather and share data that can inform better decisions and faster reactions. But can rural regions with limited mobile infrastructure and patchy Internet connectivity exploit the potential – and can IoT deliver the level of data security vital to encouraging its take-up and expansion? With these questions in mind, Powys-based SME WaveReach has developed Lighthouse, an innovative IoT product that uses a 'mesh' approach to pass data down the line from device to device and reduce the need to communicate with a central hub. Before undertaking a full pilot project, WaveReach wanted to test Lighthouse in a real-life, real-time environment and build robust security into the product.
Approach
Funded by STFC Innovations Ltd, WaveReach engaged the Hartree Centre to assist with proof of concept and provide a range of advice and support. Over a three-month period, Lighthouse was trialled on a self-contained network of sensors at STFC's Daresbury Laboratory, testing different methods of gathering, processing and presenting data; Hartree capabilities in geomapping and data visualisation were extensively utilised. The centre also assisted with integration and testing of WaveReach's small-footprint Artificial Intelligence (AI) security agents to make them more robust – a vital step as WaveReach sees system security as a key competitive differentiator and a focal point for further specialisation.
Benefits
Working with the Hartree Centre enabled WaveReach to cut time to market by an estimated 6 months and optimise Lighthouse prior to a successful pilot project with a UK Government Department, and eventual market launch. WaveReach also recognises the value of maintaining an ongoing relationship with the centre, in terms of both the company and its customers benefiting from Hartree's extensive links with industry and academia. The company anticipates that tapping into the centre's world-class expertise in big data analytics will play a key role in the continuous strengthening of its product portfolio.
"Access to the Hartree Centre's outstanding scientific and technical capabilities has given us a superb springboard that will help unlock the huge business opportunities offered by the IoT."

David Griffiths, WaveReach Ltd
Join Newsletter
Provide your details to receive regular updates from the STFC Hartree Centre.