Understanding advanced material performance
Advanced materials manufacturer Victrex has been working with the Hartree Centre to determine the performance potential of its unique polymers for extreme environments.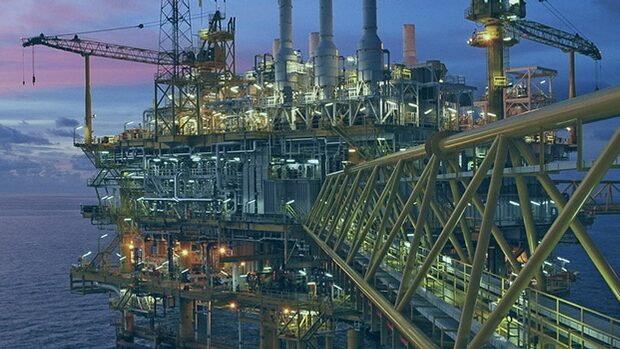 Challenge
Victrex is a leading provider of innovative, high performance polymer solutions to a wide range of markets, including electronics, transport, energy and medical. Its advanced materials offer optimised performance in complex or extreme environments, such as those which would subject a component to high temperatures or pressures. The company was keen to discover how one of their high-value products reacted with different chemicals on the atomic level, in order to understand the properties and performance potential of the polymer in different situations. ​
Approach
By working with the Hartree Centre, Victrex were able to access world-class expertise in computational chemistry and simulation methods, along with the supercomputing technology required to carry out the calculations. The advanced modelling and visualisation capabilities at the centre allowed Victrex to carry out quantum mechanical investigations at the atomic level. This allowed them to develop an in-depth understanding of how particular materials behave in different environments and should provide a basis for more accurate performance predictions.​​
Benefits
New insight into the properties of their unique polymers will enable Victrex to enhance their current and future products to provide increased value and enable them to cater to increasingly demanding market requirements. The company itself can therefore benefit from accelerating ongoing and future R&D programmes, as the virtual modelling and simulation calculations, can be adapted with ease, saving valuable time. 
"The insight that the work with the Hartree Centre has brought enables Victrex to better understand the capabilities of its high performance polymers in the most demanding of situations, and informs the design of the next generation of high-temperature thermoplastics​."

Richard Ainsworth​​​, Victrex​​​
Join Newsletter
Provide your details to receive regular updates from the STFC Hartree Centre.