Solving technical challenges to build fuel cells of the future
The STFC Hartree Centre has provided SME ACAL Energy with the supercomputing capability they required to gain a better insight into their fuel cell technology, enabling them to solve a technical performance problem.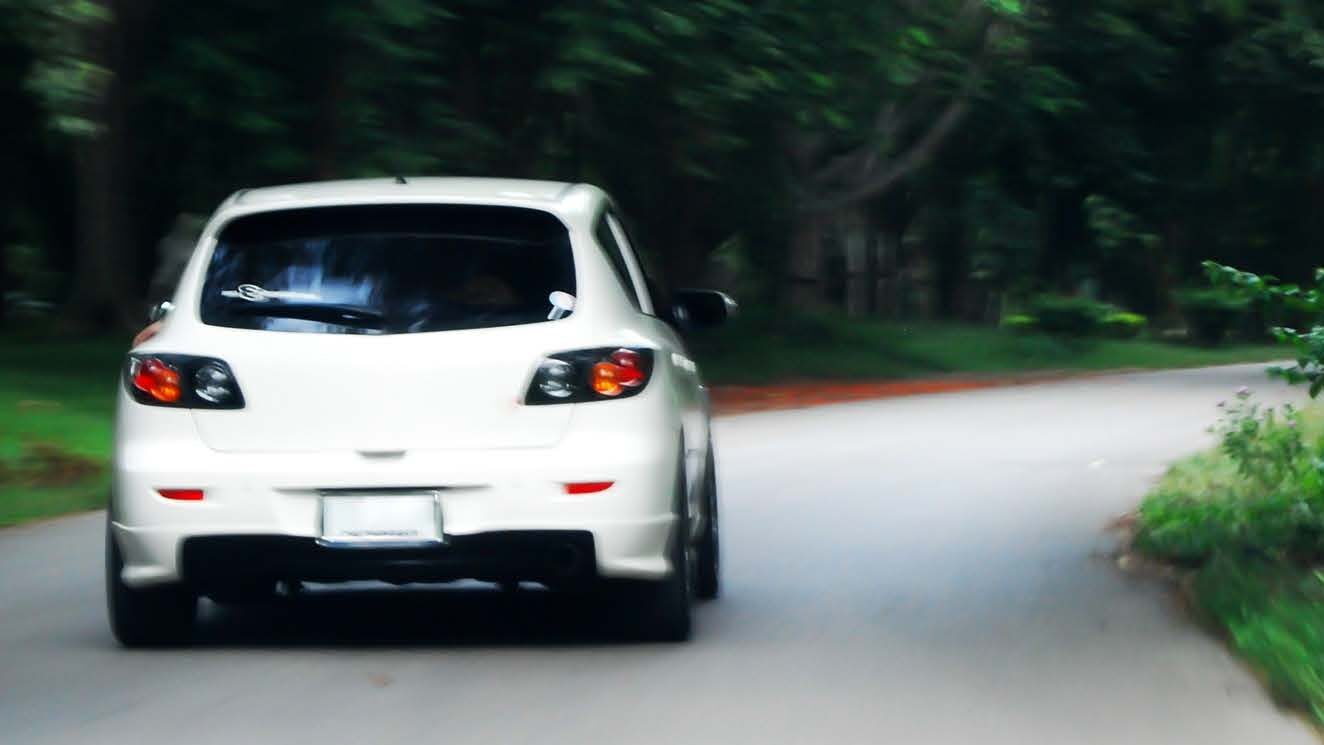 Challenge
Fuel cells are a leading contender in the battle to find green, emissions-free power sources. As a fuel, hydrogen can power almost anything, from cars to data centres. The competition with conventional engines, however, is fierce – especially when it comes to price, performance and durability. ​
ACAL Energy is a British chemical engineering firm with a novel patented technology that replaces most of the costly platinum catalyst used inside every PEM fuel cell. ACAL Energy's liquid catalyst is not only much cheaper than using platinum; it vastly improves the fuel cell's overall durability. This means fuel cells can now be a practical, affordable option for mass-market adoption.
At the time of the project, ACAL Energy wanted to investigate some catalyst materials' capability to react with oxygen, to see if there was an opportunity for performance improvement. With standard experimental methods in a laboratory, it would have been costly, time-consuming and difficult to evaluate a broad range of materials.
Approach
When ACAL Energy was in its R&D phase, the company collaborated with the Hartree Centre over a three–year period to gain a deeper understanding of the fundamental processes controlling the performance of candidate catalyst materials. The aim was to reduce the number of molecules the company needed to synthesise and test as potential catalysts.
The Hartree Centre's highly-sophisticated computational simulations, which model results on an atomic scale not possible in a lab, enabled ACAL Energy to understand the in-depth chemistry involved in fuel cell performance. ACAL Energy was able to calculate redox properties of intermediate reactive stages of the chemical reactions for a range of candidate material types. This provided the company with useful insights into key properties and the reaction mechanism features that can affect the performance of their fuel cells.
Benefits
ACAL Energy has made significant savings on R&D, thanks to the Hartree Centre's capabilities, which allowed the company to simulate and predict the properties of candidate catalyst molecules. As a result, ACAL Energy was able to eliminate a range of potential catalysts based on the results, and finalise the structure of FlowCath®, the company's patented liquid catalyst, in the company's own laboratory.
The added understanding ACAL Energy gained through the project is also helping the business spot potential future performance opportunities earlier than is ordinarily possible. This helped shorten the time to market for the exciting new technology, maintaining a competitive edge at a lower overall cost.
Join Newsletter
Provide your details to receive regular updates from the STFC Hartree Centre.