Practical Guide to Internet of Things
Self-Learning Course
Take this course at your own pace through pre-recorded video and online resources.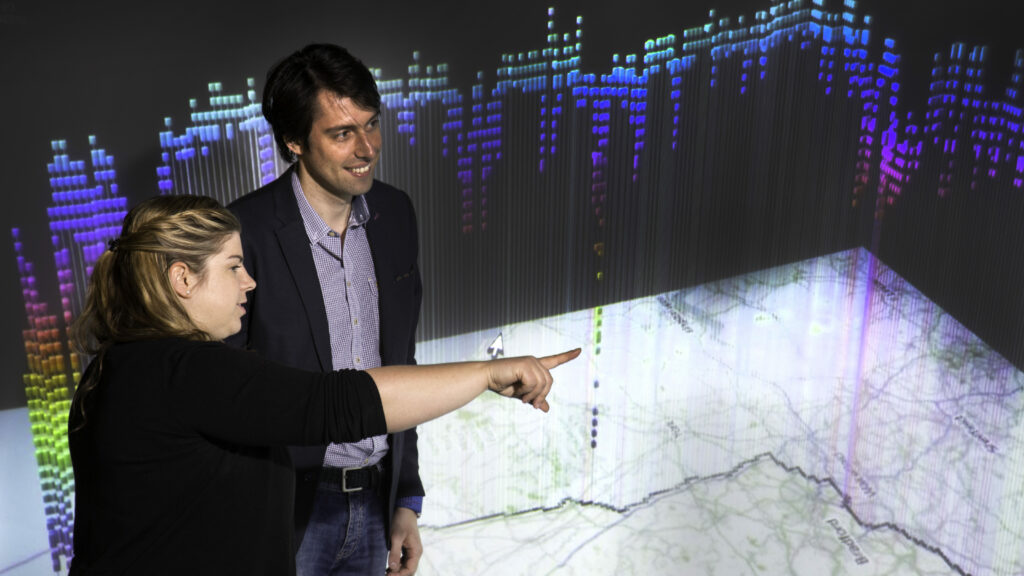 Aimed at Intermediate Learners, this course will give a high-level overview of the 'Internet of Things' (IoT). It will start with the basics, answering the question 'What is IoT?', as well as addressing the common misconceptions that come with this buzzword. We will then go on to discuss how your business or project could benefit through the adoption of IoT, as well as the limitations and risks to consider before starting any IoT project. Finally, the course will cover some real case studies of projects that Hartree has been involved in.
The information and knowledge you gain from this course should give you a platform to decide whether to take the next steps into IoT.
This course you will cover:
What IoT is, the hardware/software advances that have driven interest in IoT, and some typical use-cases and example Hartree projects.
We will cover struggles/disadvantages/risks:
Data collection capabilities outrunning data processing capabilities
Is there a plan for processing of the data being collected?
What timescales are important? Is IoT capable of giving real-time analytics?
Authentication is in early stages for some protocols, are you controlling systems as well as monitoring?
We could also cover some typical technologies or concepts:
Messaging protocols – Wi-Fi, 4G, LoRoWAN 
Cloud – highly-available centralised data processing
Data processing pipelines – stream processing (e.g. Apache spark) vs batch-processing
Pre-requisites: None
Create a free account to our Training Portal to register for a course and browse all available training courses.
Join Newsletter
Provide your details to receive regular updates from the STFC Hartree Centre.