Fundamentals of Data Science Solutions
Self-Learning Course
Take this course at your own pace through pre-recorded video and online resources.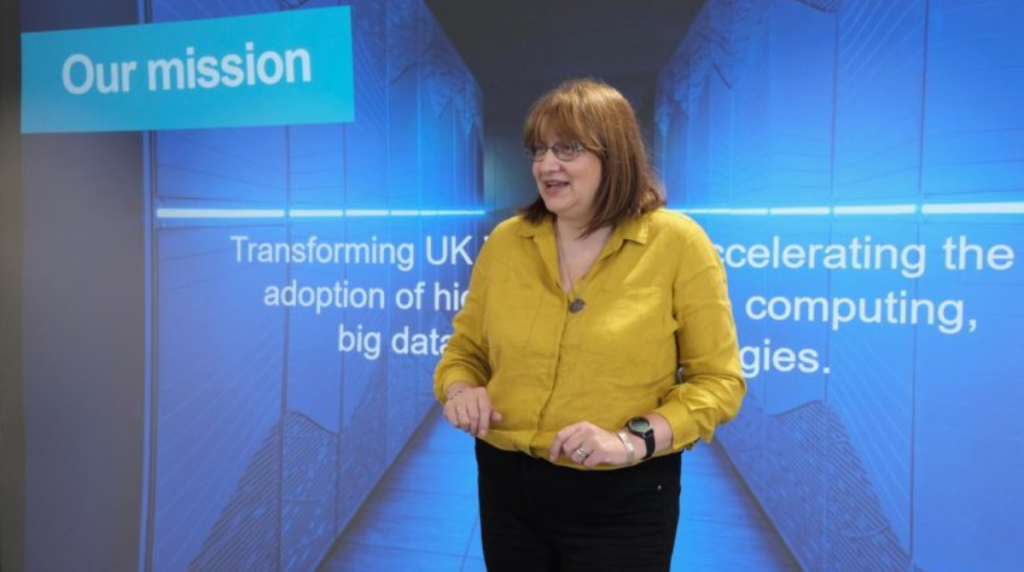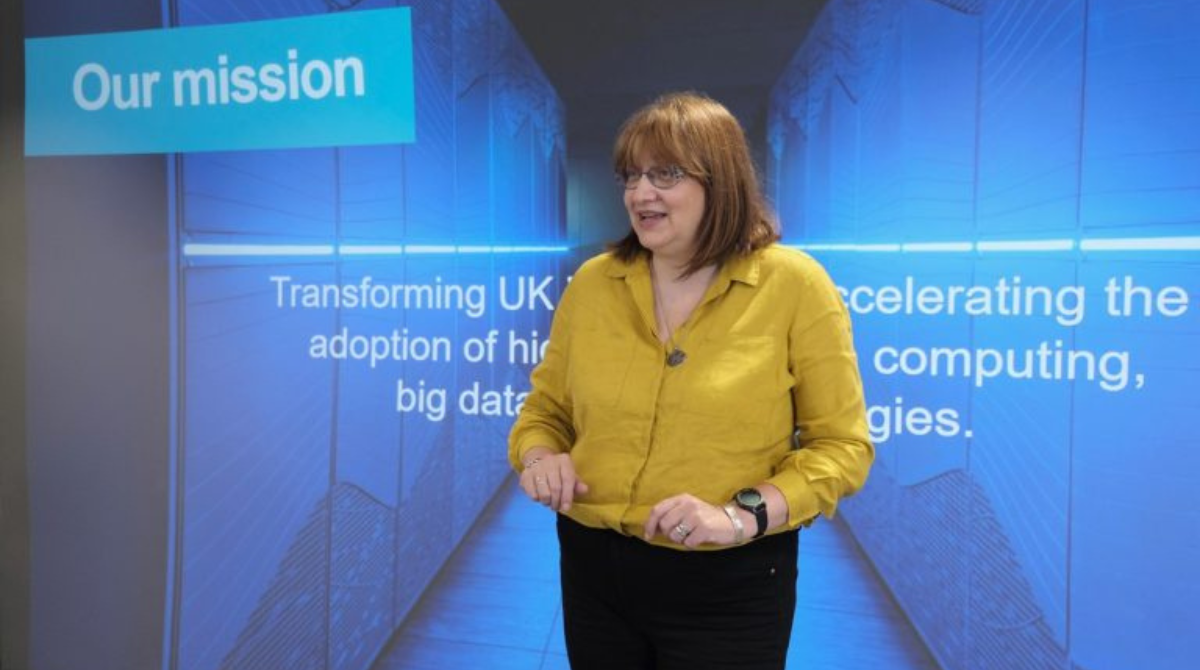 Aimed at independent users, this course will guide you through the best metrics for assessing the performance of machine learning models. We'll illustrate a range of use cases by looking at how we have applied machine learning to challenges spanning from healthcare to the reduction of industrial energy use. There will be some practical programming exercises to help you understand how to optimise your own models to increase performance.
Learning objectives
Understanding the performance quality of a classifier/regressor model
Understanding the benefits and limitations of ensemble models and support vector machines
Utilisation of hyperparameter tuning to improve model performance
Develop skills to provide most suitable solution despite drawbacks to data and limitations
Ability to apply knowledge gained to an example data problem focussed on the industrial sector
Pre-requisites
Create a free account to our Training Portal to register for a course and browse all available training courses.
Join Newsletter
Provide your details to receive regular updates from the STFC Hartree Centre.