Beginner's Guide to Data Collection and Preparation
Self-Learning Course
Take this course at your own pace through pre-recorded video and online resources.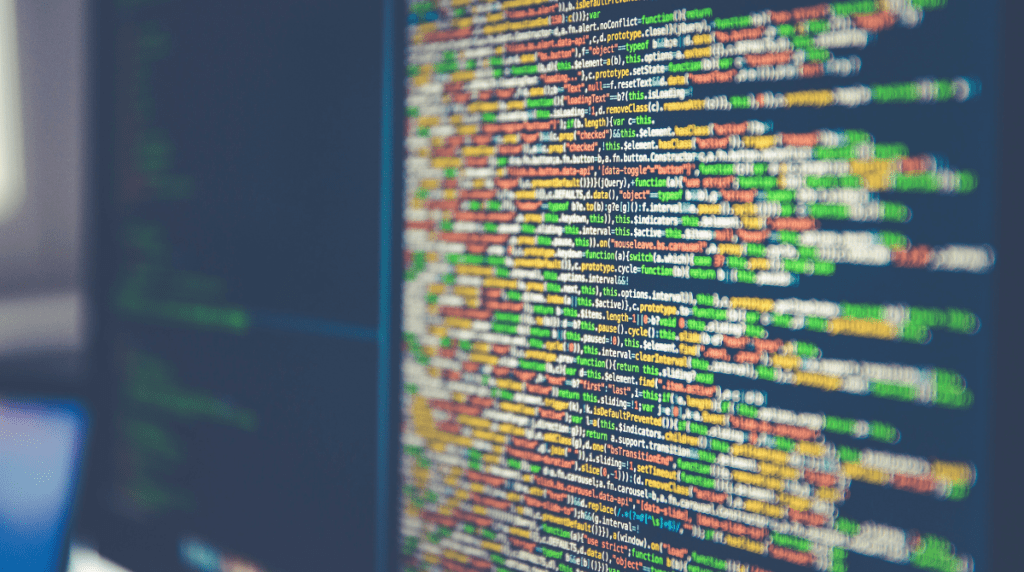 This course introduces some challenges in collecting data such that it can be used effectively in later data analytics projects. It is suitable for all, but will particularly appeal to middle managers and team leaders who would like to understand how to improve data handling in their organisation and start the process of digital transformation.
In this Introductory level course you will discover:
The challenges around collecting, preparing and storing data in a way that is suitable and ready for exploitation in your industry ​
What data do you collect already – and what could you be collecting? ​
What types of data are there and what are the implications when processing them?​
What is Big Data and what special challenges does it present?​
How to select representative data​
How to clean and remove errors from your data streams and data sets ​
Storing data: selecting the appropriate database for the type of data​
How long should data be kept?​
Understanding the legal and ethical issues around data​
Pre-requisites: None
Create a free account to our Training Portal to register for a course and browse all available training courses.
Join Newsletter
Provide your details to receive regular updates from the STFC Hartree Centre.