Innovate UK Launches £100 Million AI Fund for UK Business
Innovate UK, the UK's national innovation agency, has unveiled BridgeAI, a new programme which aims to drive growth and competitiveness in the UK economy through the adoption of artificial intelligence (AI) and machine learning (ML).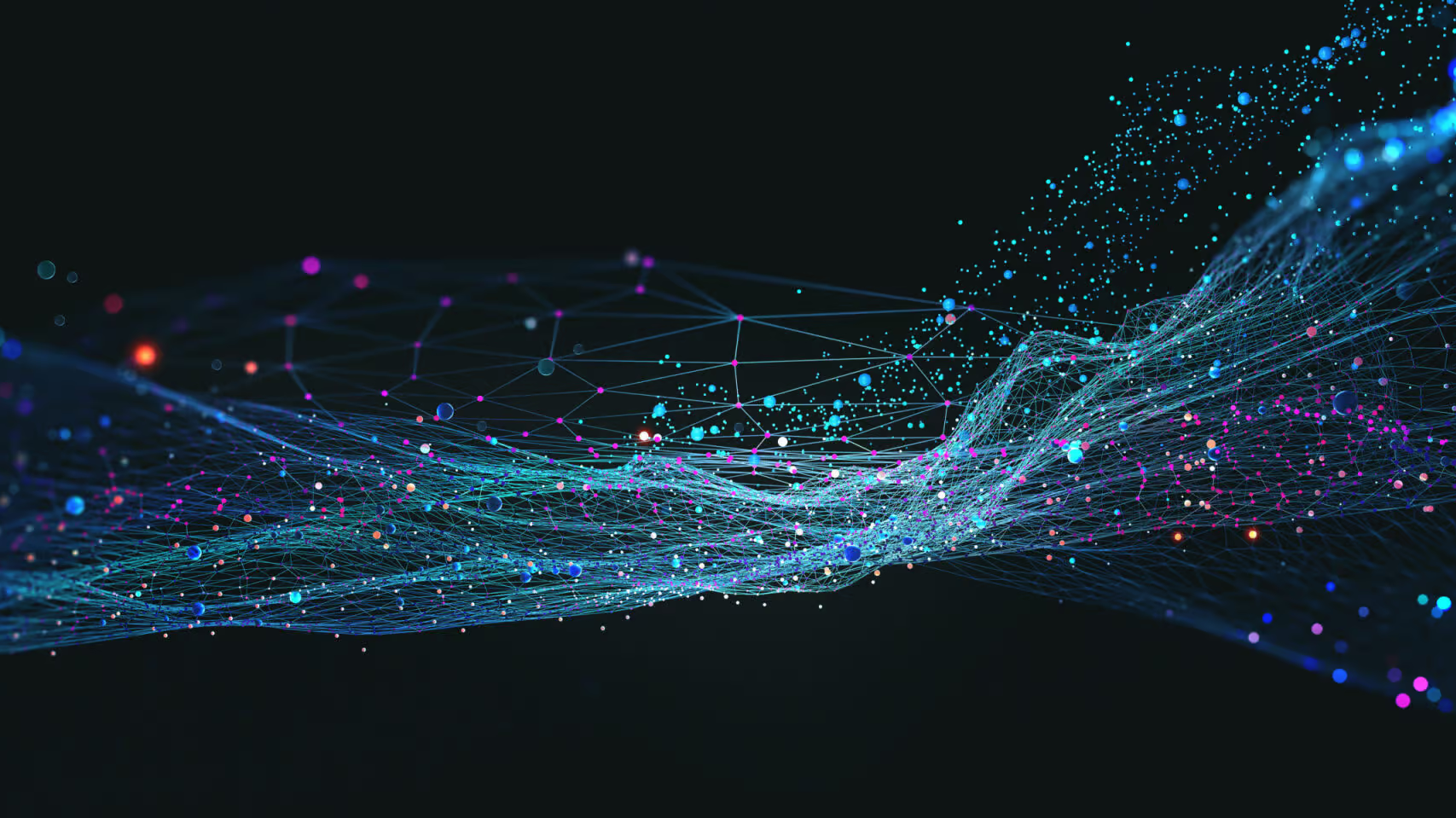 The £100m investment comes partly from Innovate UK & the Technologies Mission Fund (TMF), launched by HMG/UKRI on 6 March 2023, and will bring together businesses from priority sectors with AI experts and developers, to foster an AI innovation network in the UK.
Will Drury, Executive Director, Digital and Technology at Innovate UK, said "The BridgeAI programme marks a significant investment in UK business. We aim to unlock the untapped potential of AI and drive greater productivity and efficiency across key sectors. By nurturing AI innovation at the grassroots level, we're confident that this programme will enable thousands of businesses to add even greater value to the UK economy and compete more effectively on the global stage."
The programme will focus on businesses in sectors with high growth potential such as agriculture, construction, transportation, and creative industries, to help them enhance productivity and efficiency through AI. These four sectors have been identified as industries which showed high potential for transformation, alongside currently low AI adoption rates. Innovate UK is part of UK Research and Innovation (UKRI), a public body sponsored by the Department for Science, Innovation and Technology (DSIT). The BridgeAI programme supports the UK Government's National AI Strategy as the UK transitions to an AI-enabled economy through widespread AI adoption across sectors.
BridgeAI will be delivered in collaboration with a network of strategic delivery partners which share Innovate UK's commitment to increasing the adoption and responsible implementation of AI. Key partners include Digital Catapult, Hartree Centre (STFC) – both part of the Innovate UK system – and the Alan Turing Institute. The upcoming competition is 'Feasibility Studies for AI Solutions', which will invest up to £5 million in short-term (4-6 month) AI innovation projects. The competition is targeted at UK registered micro, small or medium-sized enterprises (SMEs) in the agriculture, construction, transportation, and creative industries. Awards will be granted to applications that demonstrate how they can address business challenges and opportunities to drive an increase in productivity using AI, in collaboration with an AI developer or academic organisation. Successful grant applicants can receive up to £50,000 and applications close on 24th May 2023.
Details of BridgeAI were officially unveiled in central London during the BridgeAI Launch Event on 26th April, which brought together companies exploring the use of AI alongside industry leaders and key stakeholders within the UK AI ecosystem. At the event, further details of the support and funding package were made available and various AI stakeholders discussed strategies for making the UK an AI leader on the international stage.
Tabitha Goldstaub, Chair of the AI Council explained, "As we see large companies reap the rewards of adopting AI, it's even more important to ensure that lower AI maturity UK sectors get the support they need to benefit from the economic and social benefits this technology brings. By building innovation networks to stimulate both the demand and supply side, I'm excited to see the potential BridgeAI has to turbocharge those industries that are often left behind."
Join Newsletter
Provide your details to receive regular updates from the STFC Hartree Centre.