Uniting supercomputing centres across Europe
The EuroCC Conference 2022, hosted in Montenegro, brought supercomputing centres together to share expertise and elevate the standard of research, training and industry engagement across Europe.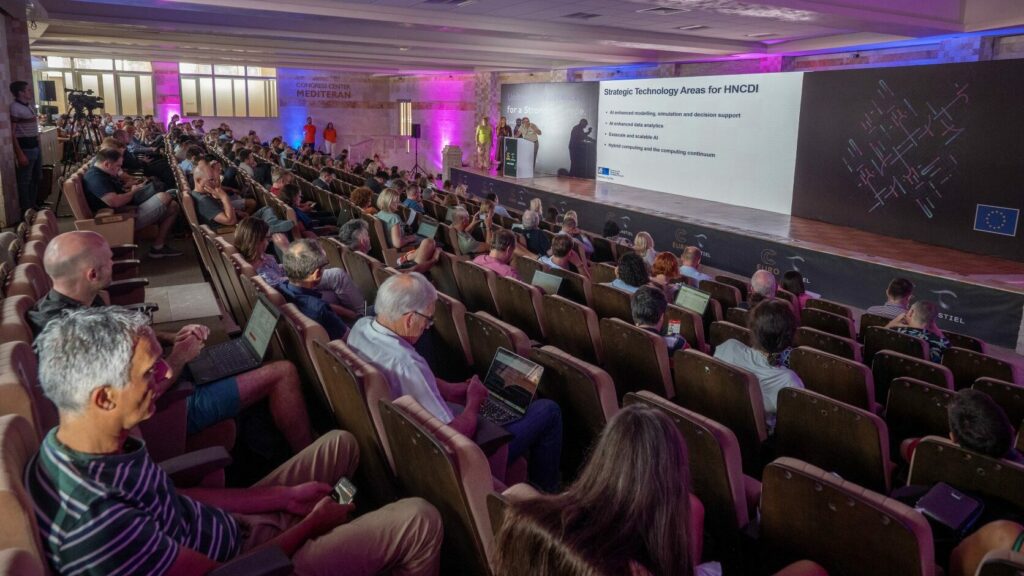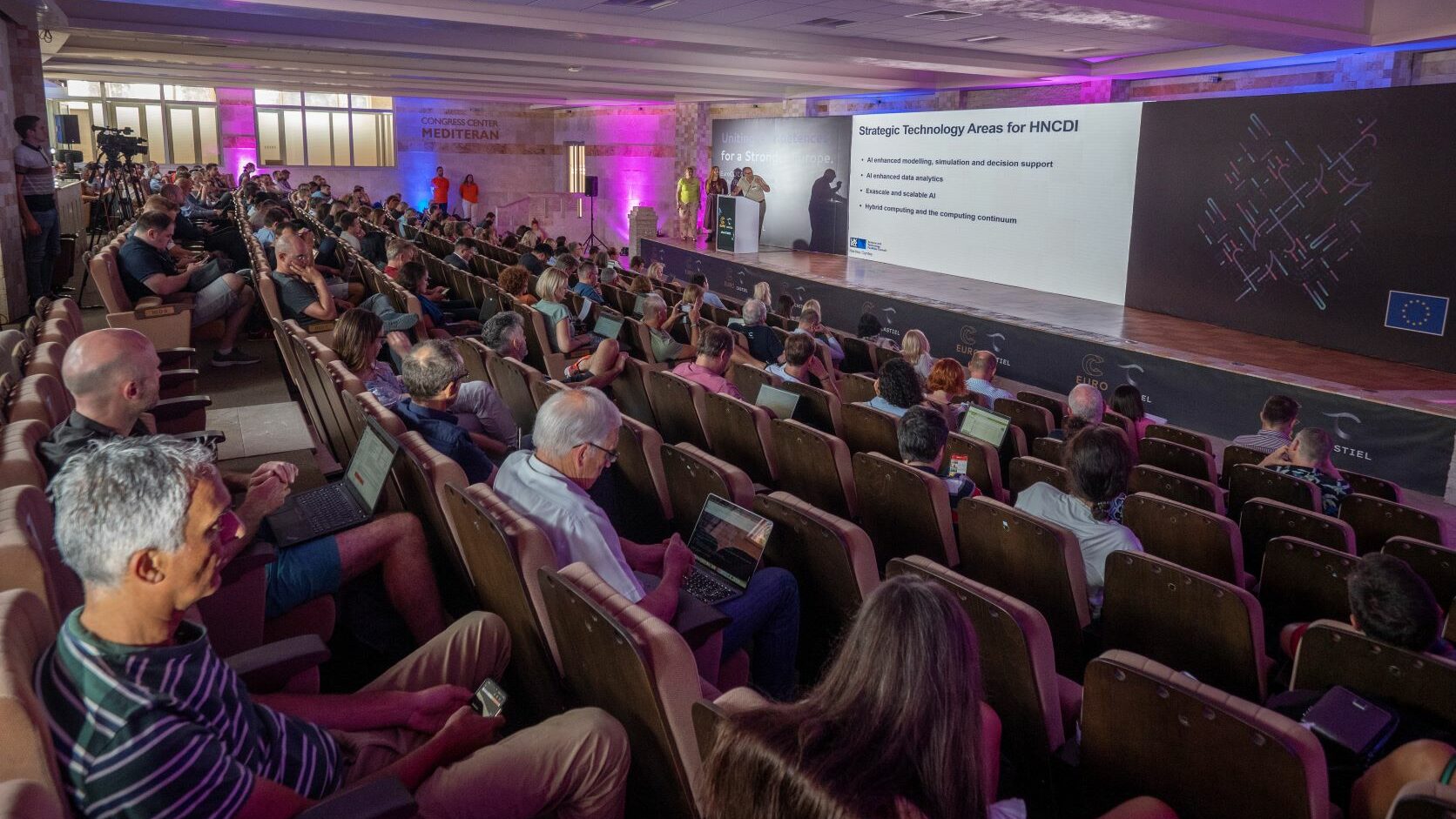 As partners in the EuroCC UK National Competence Centre, the STFC Hartree Centre and EPCC presented highlights from our work with UK industry accelerating the adoption of advanced digital technologies and discussed our approach to collaborative R&D, communications and training. The conference hosted a busy three-day programme of workshops, panel sessions and even a team building event in the Bay of Kotor, Montenegro.
The UK team were thrilled to receive positive feedback from their fellow conference participants about their presentation and continue discussions around the strategies we use to engage with businesses and the importance of diverse teams.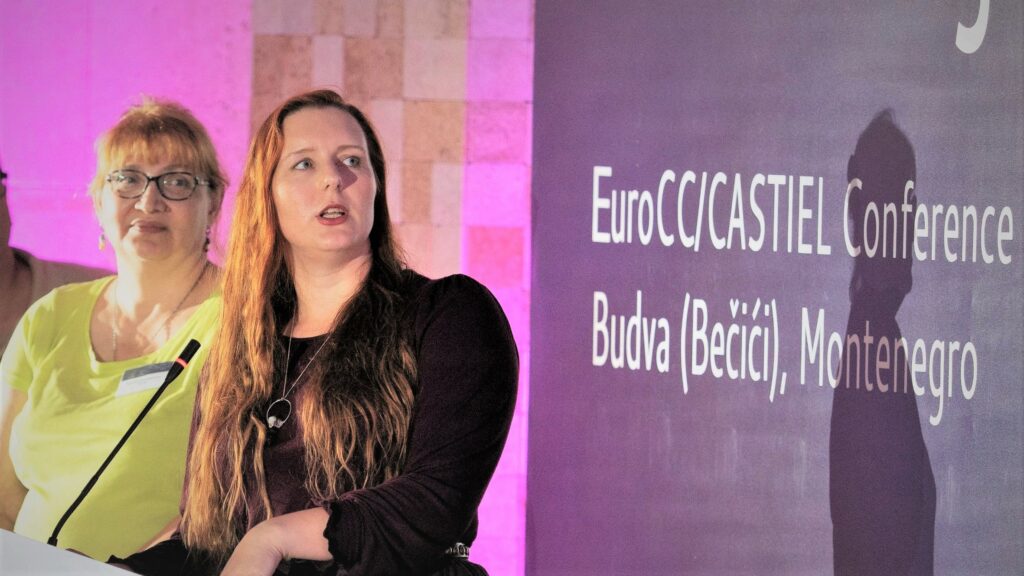 The Hartree Centre team participated in a wide variety of discussions with the other National Competence Centres in attendance, including topics such as communicating and engaging with industry, working with SMEs, encouraging diversity and equality in technical fields, developing training and skills in high performance computing (HPC), data science and AI and more.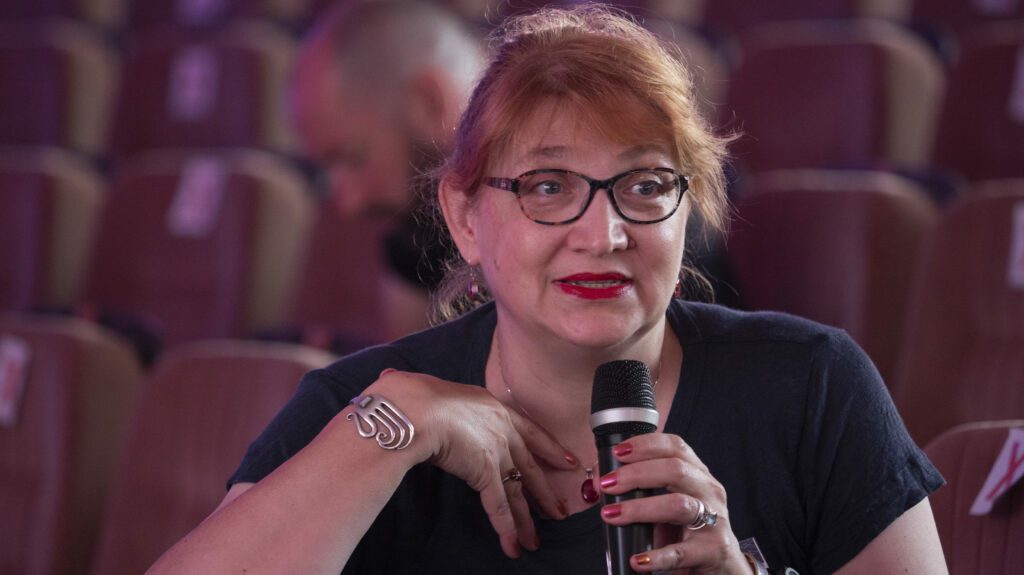 The conference included a public day which was open to all and streamed live online. Watch it now.
About EuroCC
EuroCC is coordinating high performance computing (HPC) research and innovation activities across Europe at a national level to create National Competence Centres in each of the 33 participating countries. The EuroCC network is increasing accessibility and availability of HPC, high performance data analytics (HPDA) and artificial intelligence (AI). ​In the UK, EuroCC is jointly delivered by the Science and Technology Facilities Council (STFC) Hartree Centre and Edinburgh Parallel Computing Centre (EPCC) at the University of Edinburgh.
Join Newsletter
Provide your details to receive regular updates from the STFC Hartree Centre.