Celebrating 60 years of Daresbury Laboratory
Daresbury Laboratory celebrated 60 years of scientific excellence after opening its doors in 1962. This year also marks the 10 year anniversary of the Hartree Centre's applying practical digital solutions to industry wide challenges for societal and economic benefit.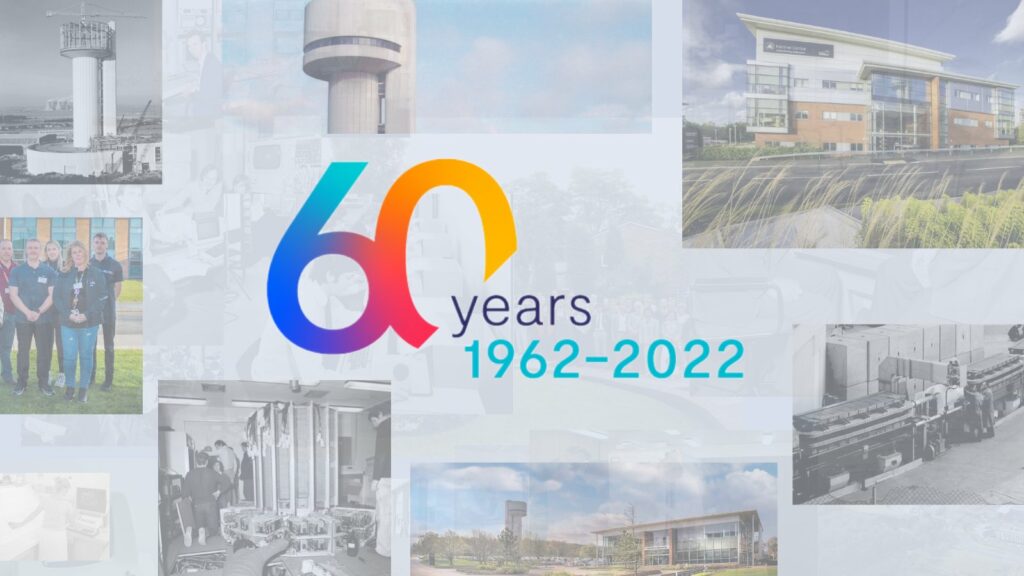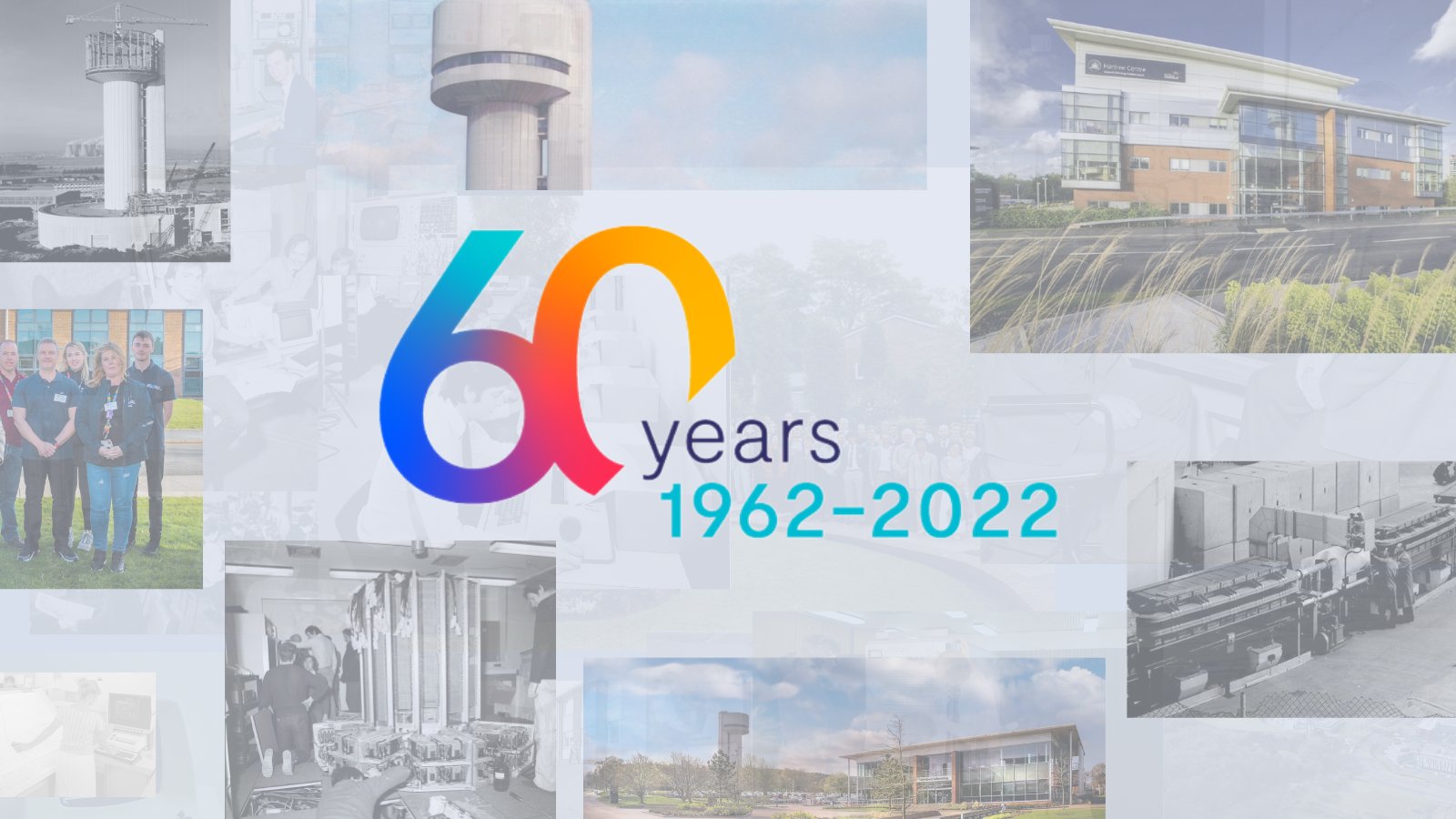 STFC's Daresbury Laboratory hosted a series of events to celebrate, kicking off with panels hosted by award-winning journalist Chris Maguire, exploring the past, present and future of the site.
The first panel launched into the history of the lab with Alan Brown, Dave Bogg and Rob Rule sharing anecdotes of their experiences working at Daresbury, some of whom have been working with STFC for decades. Alan Brown shared how working at Daresbury Laboratory inspired him to get an Open University degree which led to becoming Deputy Station Scientist. The spirit of personal and career development is something that really stood out from each of the panel members who shared ways in which this helped make Daresbury Laboratory an exciting place to work.
One of the panels included representatives from Liverpool City Region Combined Authority, University of Manchester and Unilever, alongside campus companies Perfectus, Biomed and SmartIR. They discussed the benefits of locating at Sci-Tech Daresbury, exploring the opportunities of being on the same campus to connect experts and specialist equipment with large international corporations and SMEs.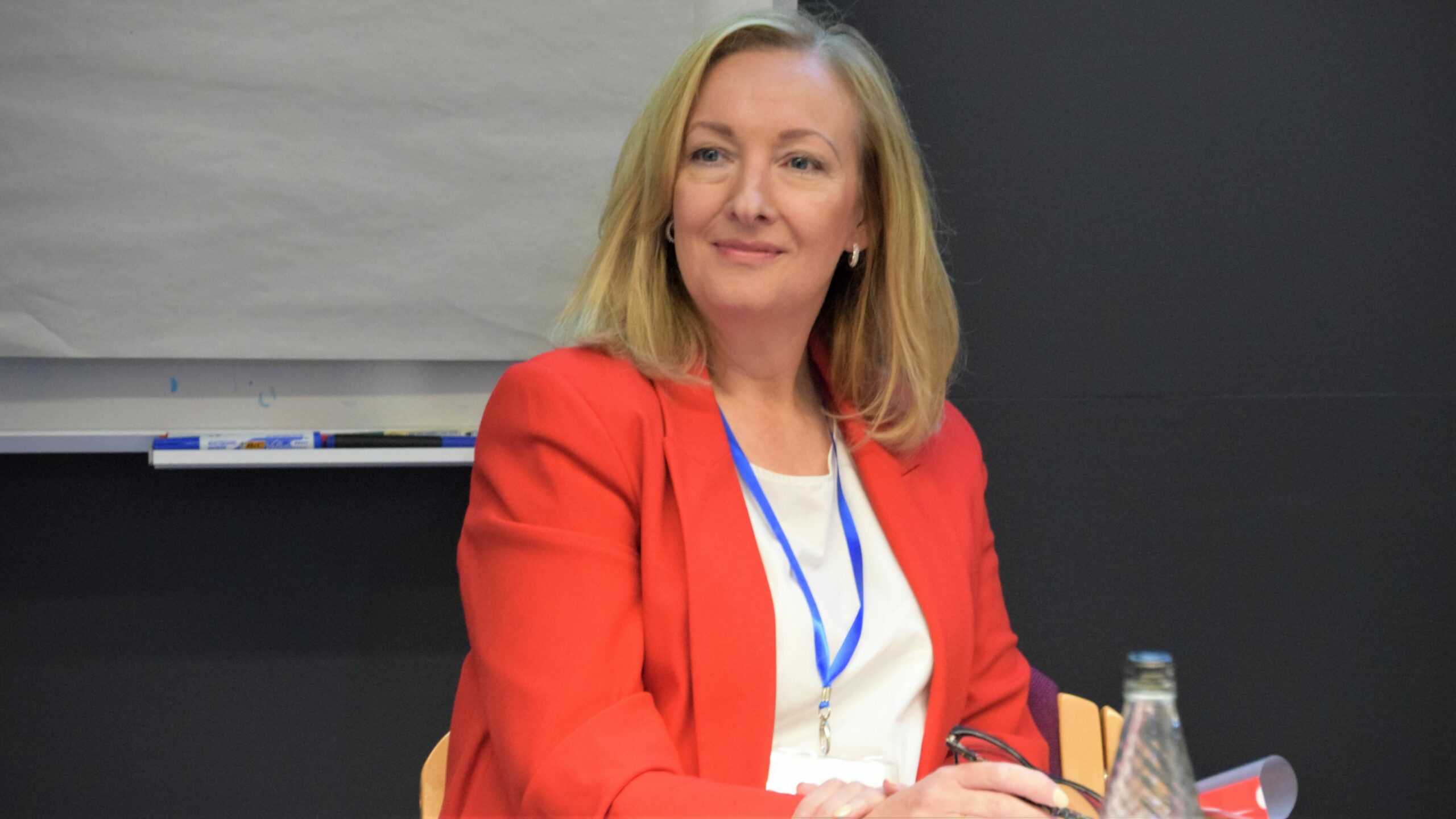 With Katherine Fairclough, mentioning how Daresbury Laboratory is a key asset to the Liverpool City Region in its work around research, innovation and developing business, saying:
"Daresbury Laboratory and the Knowledge Quarter in Liverpool city centre are really important hubs […] the tremendous science that goes on in these places is really ground-breaking"
The Hartree Centre works closely with businesses in the North West, nationally and internationally of any size to explore and adopt data technologies for enhanced productivity, smarter innovation and economic growth.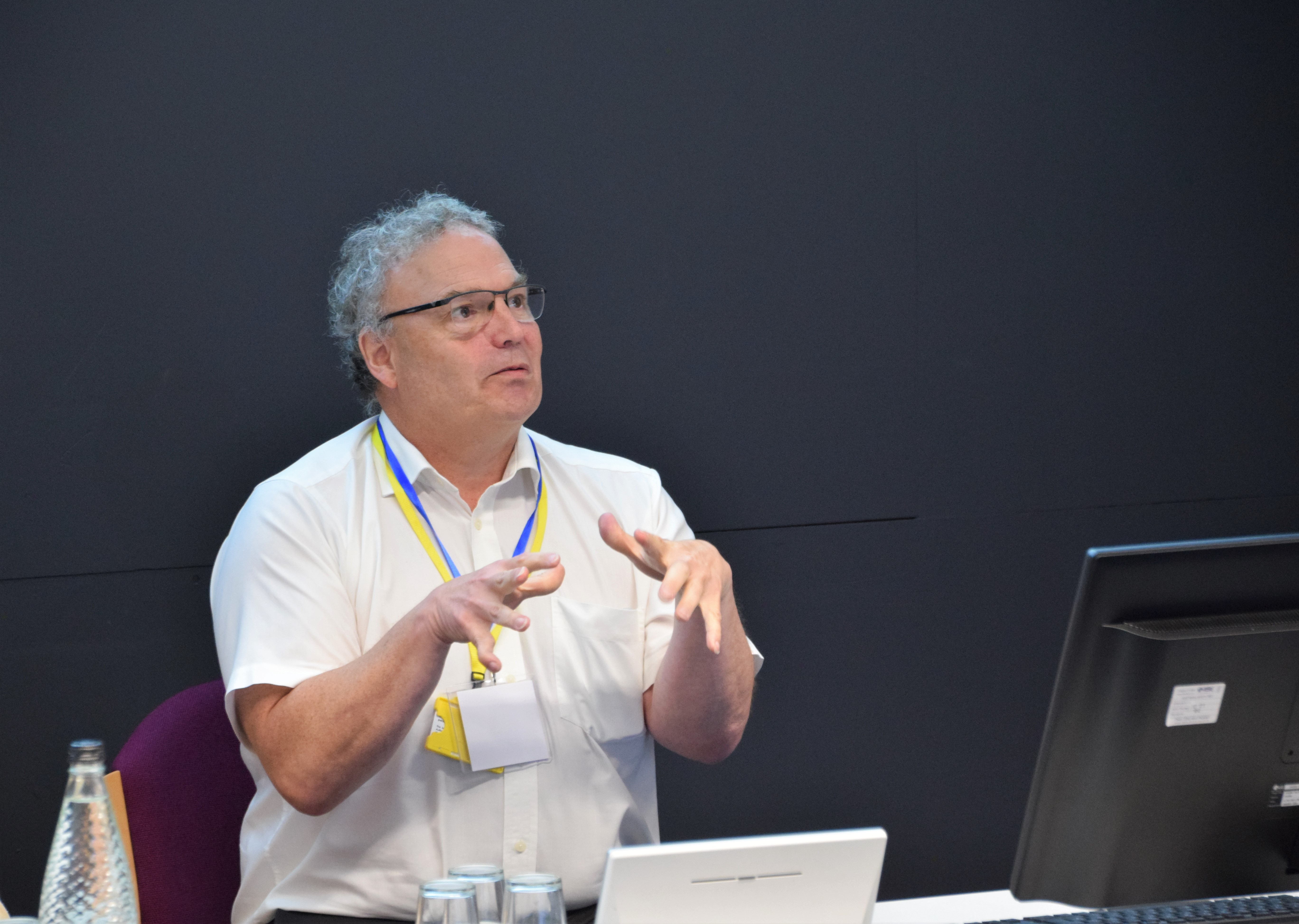 As one of the organisations represented on the future panel, Scott Singleton talked about Unilever's ongoing collaboration with the Hartree Centre. He described how in their six global research and development sites "the Hartree centre is our only compute partner and that it is where we come to do exploratory computing."

Scott went on to highlight Unilever's 100% sustainability by 2030 goal reducing direct and indirect emissions. He explained the importance of pairing industry with centres for innovation, like the Hartree Centre will help them realise these ambitions.
"The world is changing very dramatically, the pace of change, the threats to modern society are vast, and the rate of innovation companies now need to move at has to speed up to match this[…] if you really want to go a lot faster, using computer-based modelling and digital approaches is the only way forwards, hence our collaboration with Hartree Centre."
Last year, STFC announced a £210 million collaboration with the Hartree Centre and IBM for Hartree National Centre for Digital Innovation (HNCDI). Established to help businesses to acquire the skills, knowledge and technical capability required to adopt digital technologies like supercomputing, data analytics, artificial intelligence (AI) and quantum computing. Panellist Michael Bradley talked with great enthusiasm about the possibilities this opens up, saying:
"It is a game changer because it enables IBM and the Hartree Centre to open the doors and collaborate with companies not only on the campus at Daresbury but across the whole of the UK, […] to have a vehicle to collaborate with companies, to make a difference to their business is really important"
Kate Royse, Director of the Hartree Centre, which is celebrating its 10th anniversary this year, said the centre is excited to expand its collaboration with industry through HNCDI. She explained how this will change the Daresbury Laboratory campus moving forward with the construction of new buildings and the addition of a new supercomputer.
"We are hoping the supercomputer will be the first artificial intelligence accelerator, a high-powered computer that's optimised around artificial intelligence and machine learning. It will be what we call pre-exascale, which is in other words a thousand times faster than what we have today. It will be open access to industry which is what the Hartree National Centre for Digital Innovation is all about, with our partners at IBM, is enabling industry to have access to research quality computing power."
Kate Royse added how the growth of the Hartree Centre and Daresbury Laboratory is linked with industry collaboration.
"This is really the place to be, there are some fascinating and exciting industry developments within the private sector, which we are quite excited about happening, which puts Hartree Centre right at the centre of this agenda."
Join Newsletter
Provide your details to receive regular updates from the STFC Hartree Centre.