Producing high-performance ventilators at low cost
UK scientists have been awarded funding to develop a robust, low-cost ventilator to help patients in low and middle-income countries suffering from severe respiratory problems due to COVID-19.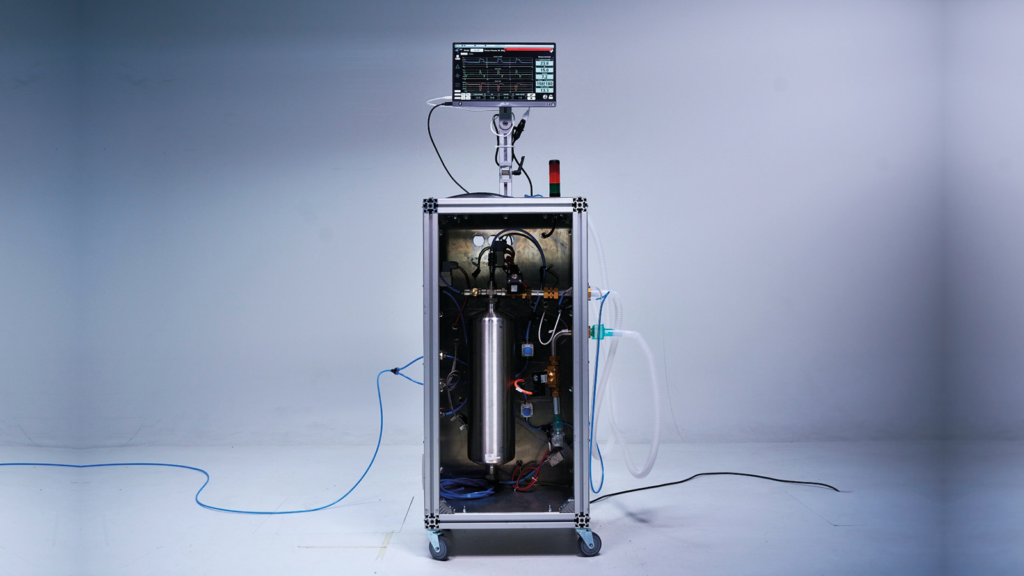 Mechanical ventilation is a small but important part of the management of pandemic virus infections which affect the lungs, including:
SARS-CoV-1
SARS-CoV-2 (COVID-19)
influenza.
Ventilators are typically expensive to purchase and maintain, and need considerable training to use. Most also rely on the provision of high-flow oxygen and medically pure compressed air, which are not readily available in many countries around the world.
A team of scientists aims to produce and test plans for the creation of an affordable, reliable and easy-to-operate ventilator which does not rely so heavily on compressed gases and mains electricity supply.
The team is coordinated by the Science and Technology Facilities Council's (STFC) Daresbury Laboratory.
As well as leadership from Daresbury Lab, teams across STFC will be working on this project, from:
Hartree Centre
Technology Department
ISIS Neutron and Muon Source
Business and Innovation Department (BID).
STFC will also be working with international partners from:
Federal University of Rio de Janeiro (Brazil)
CERN
University of Birmingham
University of Liverpool
Medical Devices Testing and Evaluation Centre (MDTEC).
Together we hope to make a positive impact in the current fight against COVID-19 and afterwards in the treatment of other respiratory conditions in countries where ventilators are not as readily available as they are here in the UK.

Ian Lazarus, project lead and Head of the Technology Department at STFC's Daresbury Laboratory.
Join Newsletter
Provide your details to receive regular updates from the STFC Hartree Centre.