Hartree Centre Senior Solutions Architect shortlisted for TechWomen100
Ardita Shkurti was shortlisted alongside Marisa Martin-Fernandez from STFC's Central Laser Facility.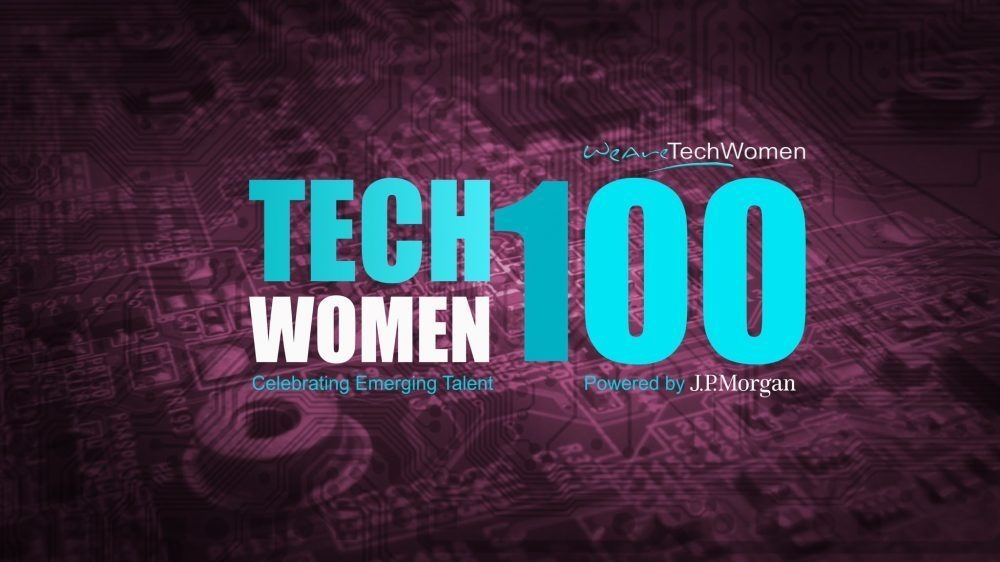 Ardita Shkurti, a Senior Solutions Architect ​​at the Hartree Centre, was recently shortlisted for TechWomen100, an initiative designed to highlight and celebrate emerging talent in the technology sector.​​
Ardita said:
"It's great to be acknowledged for my work in software design for digital assets and supporting the application of computational chemistry to industry use cases. While the process of being nominated is quite simple, I felt quite appreciated for making the individual shortlist of 200 women in tech out of around 700 total nominations!"
​​One of Ardita's most recent achievements has been designing a cloud solution used in FORMERIC, the first Hartree Centre spin-out company.​ ​Find out more about her career from Tech​Wom​en100.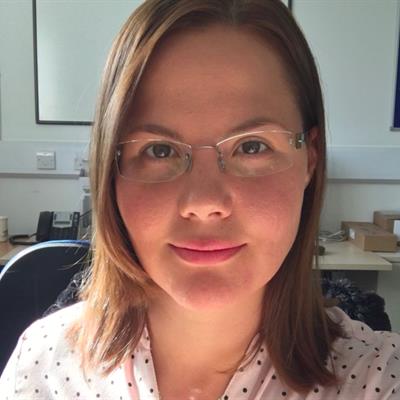 Ardita appeare​​d on the shortlist alongside Science and Technology Facilities Council colleague ​Marisa Martin-Fernandez​, who is a Group Leader at STFC's Central Laser Facility.
Join Newsletter
Provide your details to receive regular updates from the STFC Hartree Centre.