Scafell Pike enhances mapping efficiency with Ordnance Survey
​Ordnance Survey (OS) will use Hartree Centre supercomputer Scafell Pike to try to make mapping services more efficient.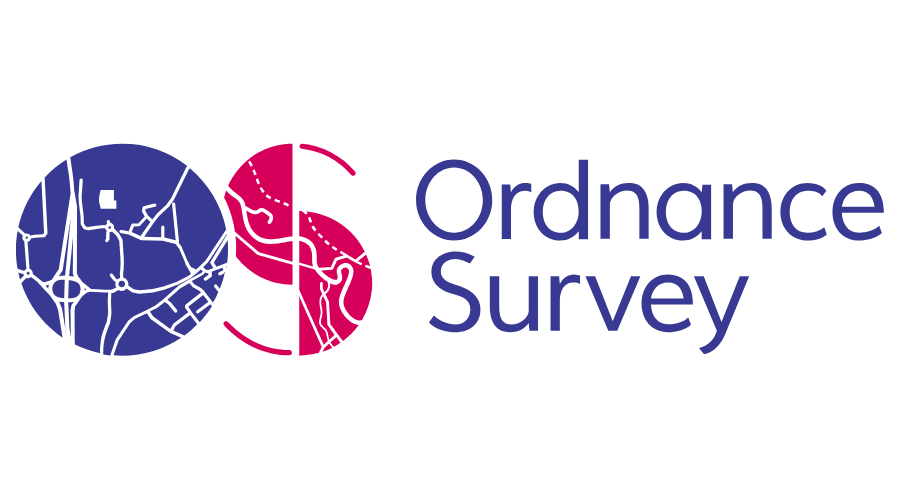 ​As part of a new partnership, the Hartree Centre will be working with Ordnance Survey to use our aptly named supercomputer Scafell Pike in the testing and development of machine learning techniques that aim​ to get more information from aerial images.
Using machine learning in this way coul​d bring annual efficiencies of more than £2million for OS – and they anticipate this to rise to £8million per year by 2024.
"Machine learning has the potential to revolutionise the way OS detects change. We already have the most detailed maps in the world, but extra detail, such as roof tops, roof types, solar panels, street furniture and further data at street level, alongside other AI work we are developing, will be crucial to ushering in new technologies like 5G and self-driving vehicles. We envisage this extra richness in rural and urban areas will enable a variety of industries to improve upon what they already do and unlock opportunity for them."

John Clarke, Ordnance Survey Chief Operating Officer
Ordnance Survey is also hoping that developing a machine learning algorithm to easily create accurate and detailed maps will help to address a global challenge – as at least two-thirds of the land in the world is unmapped and unregistered, and this technique could help to overcome this.
Join Newsletter
Provide your details to receive regular updates from the STFC Hartree Centre.