Digital Catapult launches Machine Intelligence Garage
​​The Hartree Centre will be one of the facilities partnering in this new programme to drive machine learning innovation in the UK.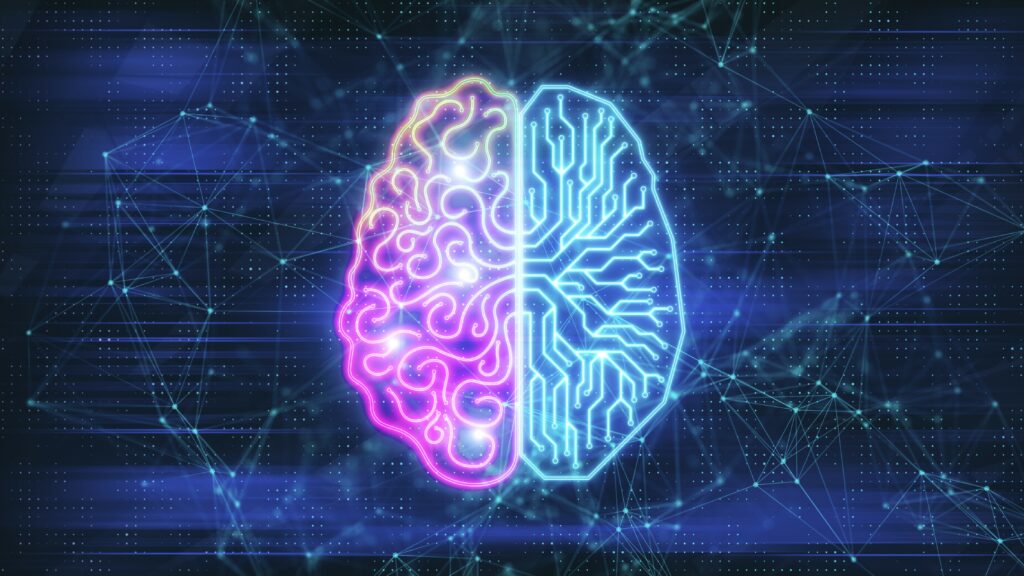 The Digital Catapult has launched its Machine Intelligence Garage, a programme designed to help companies drive machine learning (ML) and artificial intelligence (AI) development in the UK.
The initiative, previewed in last week's Industrial Strategy, will support the government's ambition to make the UK a global centre for AI development, an industry anticipated to add £232 billion to the UK economy by 2030.
Set to commence in January 2018, Machine Intelligence Garage is a programme designed to empower AI and ML businesses, by providing access to computation power and expertise. Access to these vital factors is a significant challenge for start-ups in this area.
To create Machine Intelligence Garage, Digital Catapult is collaborating with hardware providers, cloud computing providers, high performance computing facilities and academics. These include Amazon Web Services (AWS), Google Cloud Platform, NVIDIA, Graphcore, STFC Hartree Centre, EPCC, Newcastle University, the Alan Turing Institute, Bart's Health Trust and Capital Enterprise. The programme's initial funders are InnovateUK and ERDF.
Join Newsletter
Provide your details to receive regular updates from the STFC Hartree Centre.