Hartree Centre welcomes new HPC computing facility to support machine learning
The Joint Academic Data Science Endeavour (JADE) will be the largest GPU facility in the UK, supporting world-leading research in machine learning.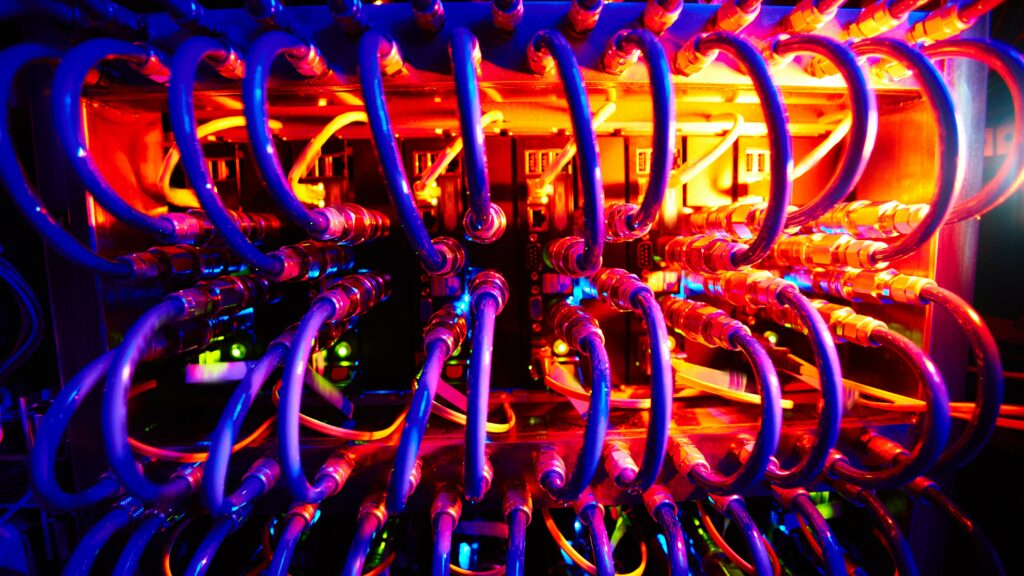 Thanks to £3 million funding from the Engineering and Physical Sciences Research Council (EPSRC), JADE, the new national HPC facility will be the first national computing facility to support growth in machine learning applications.
The Hartree Centre took delivery of the system last week and will host and support system in partnership with Atos who provide the system hardware. A powerful resource for data science, JADE will support the research of Oxford, Edinburgh, Sheffield and Queen Mary universities alongside King's College London and UCL.
The computational hub will harness the capabilities of the NVIDIA DGZ-1 Deep Learning System and comprise of 22 servers, each containing 8 of the newest NVIDIA Tesla P100 GPUs linked by NVIDIA's NV link interconnect technology.
​The new JADE facility aims to address the gap between university systems and access to national HPC services. This will drive forward innovation in machine learning, identifying new applications and insights in to research challenges.
Join Newsletter
Provide your details to receive regular updates from the STFC Hartree Centre.