Collaborating with Atos to bring the first Bull Sequana supercomputer to the UK
The high performance computing needs of UK industry and academia are set to receive a tremendous boost thanks to a major collaboration between STFC's Hartree Centre and leading digital services company Atos UK&I.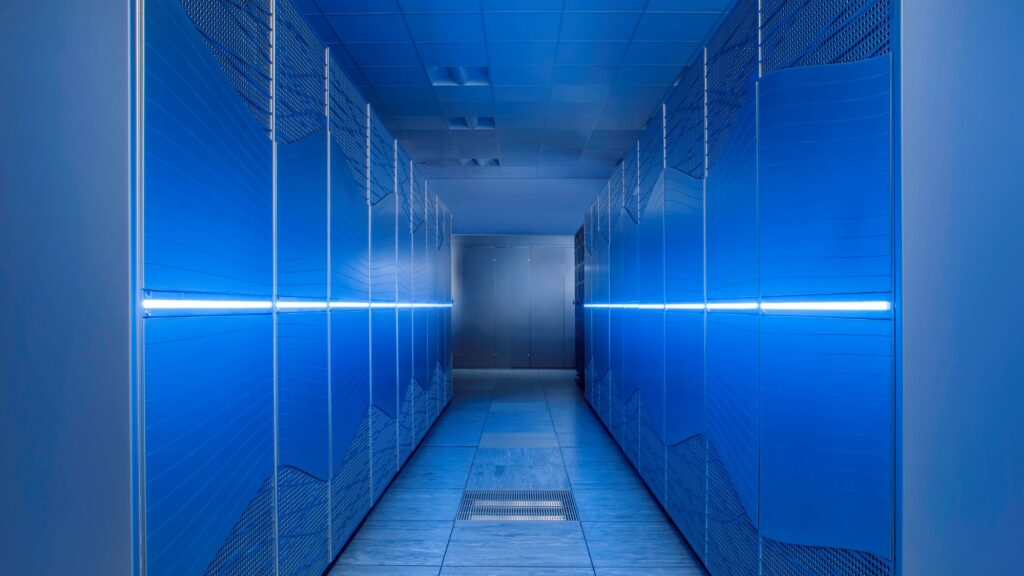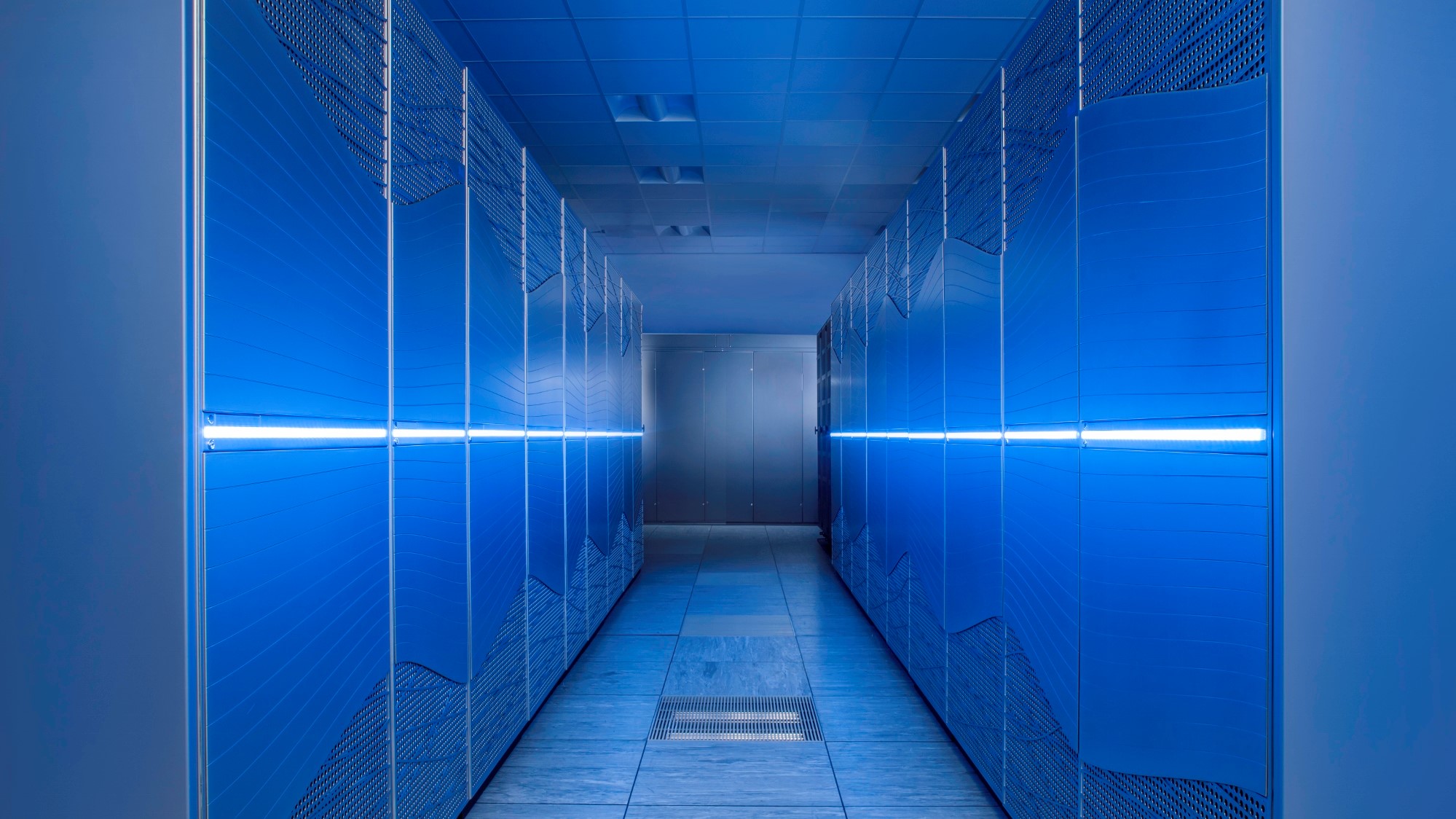 The collaboration includes the purchase of the UK's first Bull Sequana X1000 supercomputer system, one of the most powerful in the world, with a peak performance of 4329 TFLOPS. That means it's capable of performing 4.3 quadrillion calculations per second!​ It will allow both academic and industry organisations to try out the state-of-the-art technology and develop applications using the latest advances in artificial intelligence and high performance data analytics.
Focus will be on a number of activities aimed at addressing the Government's Industrial Strategy which encourages closer collaboration between academia and industry, including:
The launch of a new UK based High Performance Computing (HPC) as a Service Offering (HPCaaS) providing an extremely beneficial way for organisations both large and small to take advantage of extreme computing performance through easily accessible cloud portals without having to become experts on the underlying technology.
'Deep Learning' as a service (DLaaS); an emerging cognitive computing technique with broad applicability from automated voice recognition to medical imaging. The technology can be used, for example, to automatically detect anomalies in mammography scans with a higher degree of accuracy than the human eye.
Enhancing small and medium-sized enterprises (SME) access by encouraging high-tech business innovation amongst the SME community across the UK.
Join Newsletter
Provide your details to receive regular updates from the STFC Hartree Centre.