My mentorship journey | Gaining industry experience in chemical sciences
Hi, I am Dilhan Manawadu a Quantum Software Engineer at the Hartree Centre. I was awarded a mentorship as a part of the Royal Society of Chemistry's programme to support students from minority backgrounds to pursue careers in chemistry.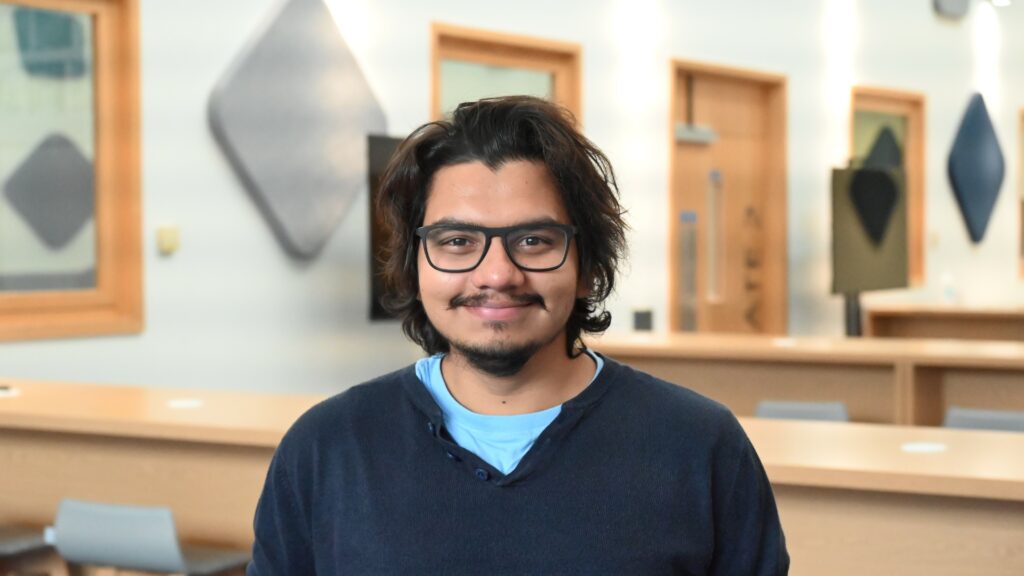 The Broadening Horizons in the Chemical Sciences programme supports chemistry students and graduates from minoritised racial and ethnic backgrounds to pursue careers in chemistry. It pairs participants with mentors working in chemistry across industry sectors ranging from medicine to agriculture. The programme works with companies across the UK to offer access for mentees to workshops, webinars and opportunities to gain industry experience.
Joining the programme:
I was introduced to this programme through my university as I had recently submitted my PhD thesis in computational chemistry. Since I am currently finishing my studies and I am at the start of my career, I was eligible to apply and was lucky to get a place in the programme's year two cohort. There was an opening event in Manchester a couple of weeks ago where I met the rest of the group and was introduced to participating partner organisations and businesses. It was really exciting to listen to all the development opportunities and resources that would be available to us, as well as talking to students from the previous cohort to understand how they had benefitted. I was also able to hear from businesses like Unilever and GSK about how they are working to improve diversity in their organisations and the opportunities they are providing to mentees. The Royal Society of Chemistry states that "Great science thrives as part of an inclusive and diverse professional community" and this programme is designed to help students overcome some of the systemic barriers students could face when pursuing careers in chemistry.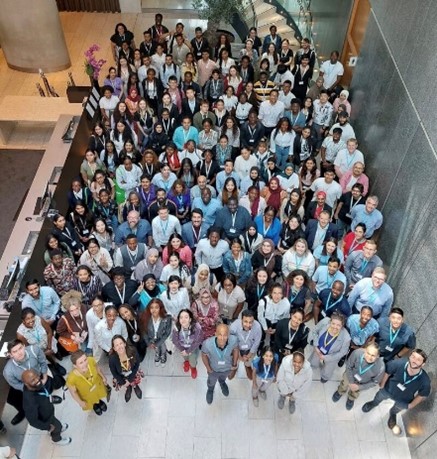 Opportunities:
The programme provides professional membership to the Royal Society of Chemistry and access to workshops, seminars and networking events. When you are at the start to your career, it can be difficult and expensive to access these types of resources that can really help young researchers to develop their careers. In the next couple of months, there will be opportunities to visit the sites of industry-leading organisations like Unilever in the UK and BASF in Germany with industry-focused workshops. I am also really excited about the networking events as I want to build my confidence and communication skills in professional environments. It was wonderful to hear from the previous cohort about their experiences and advice on the skills and experience you can learn from as a part of the programme. Throughout this whole process, I have been supported by the Hartree Centre as there is a strong culture of learning and development throughout the department. With the opportunities available as a part of the Broadening Horizons programme and my work, I feel like I am building a really strong start to my career.
The Hartree Centre:
One of the things I find very exciting about the programme is the possibility to connect with companies from different sectors and learn how they are using new technologies for research. Similarly, in my work at the Hartree Centre as a Quantum Software Engineer, I use computational chemistry to help companies adopt emerging technologies. I also find it interesting to hear more about how some of the partner organisations in this programme have collaborated with the Hartree Centre in the past.  For example, we have worked with Unilever on several projects like creating models to simulate the chemical composition of personal care products, and with AstraZeneca to optimise their chemical manufacturing processes. It is exhilarating to see the sort of projects I will be able to be a part of in the future and how it can drive innovation in chemistry research. At the moment, my team is currently working on using quantum machine learning to help drug discovery by improving the accuracy of identifying potential drugs in digital databases.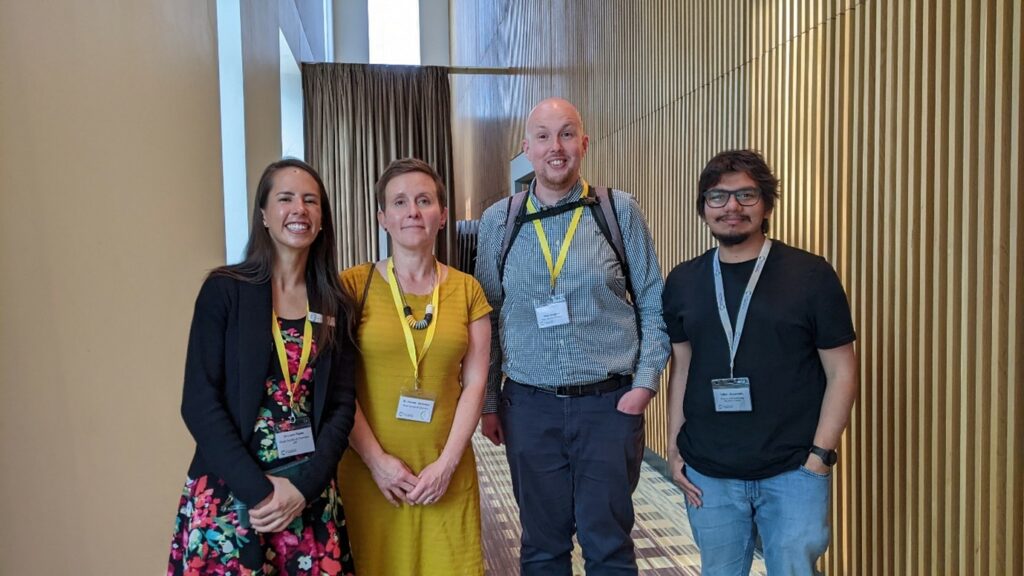 Going forwards:
For the next step of this programme, I am going to be matched with an industry mentor who can guide me and give me advice on building my career. I really enjoy working somewhere with an ethos of inclusivity and I am interested to see how I can apply what I am learning in this programme to my work.
Join Newsletter
Provide your details to receive regular updates from the STFC Hartree Centre.