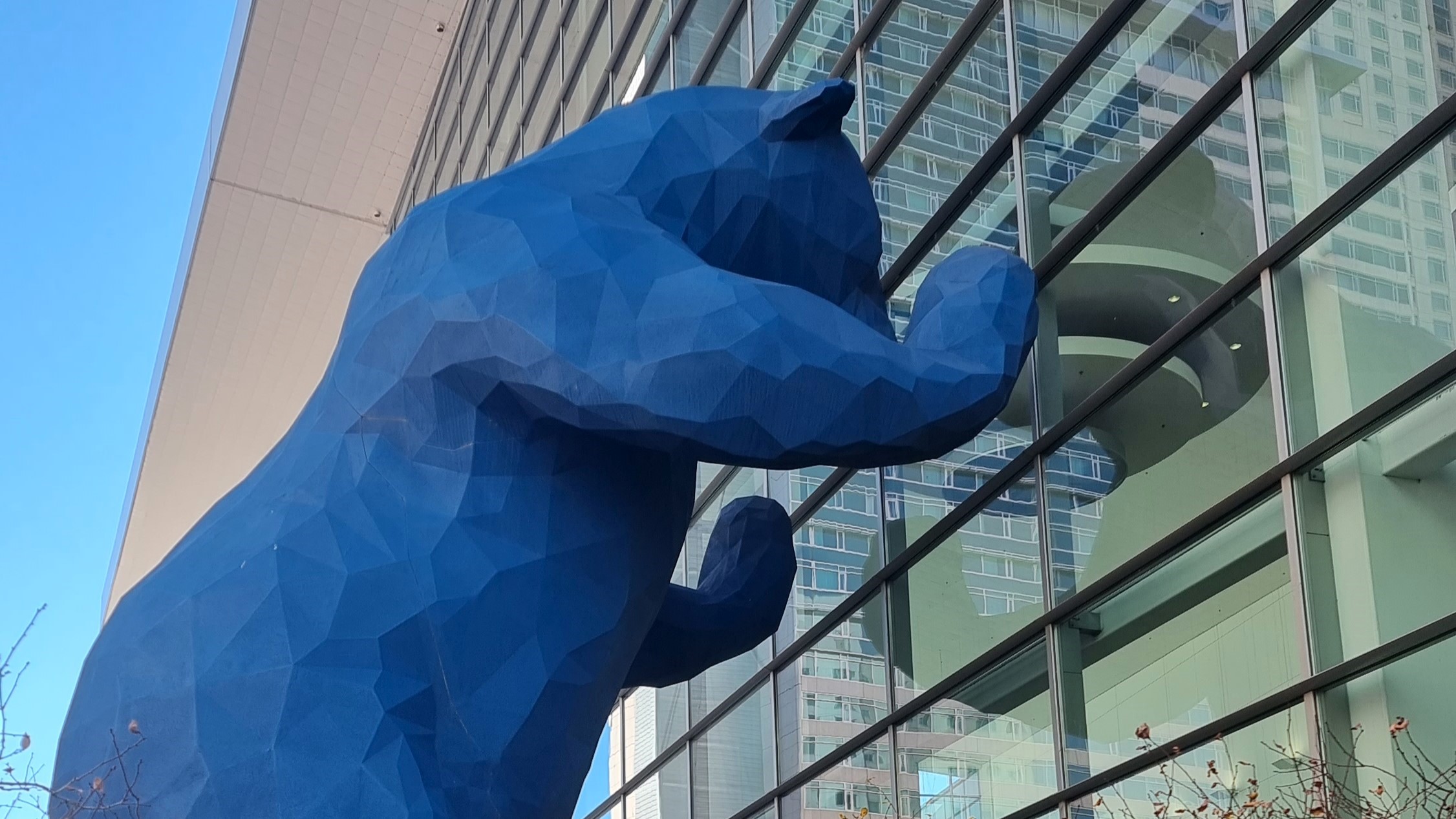 In November 2023, the Hartree Centre joined over 14,000 attendees at the world's biggest international supercomputing conference, SC23.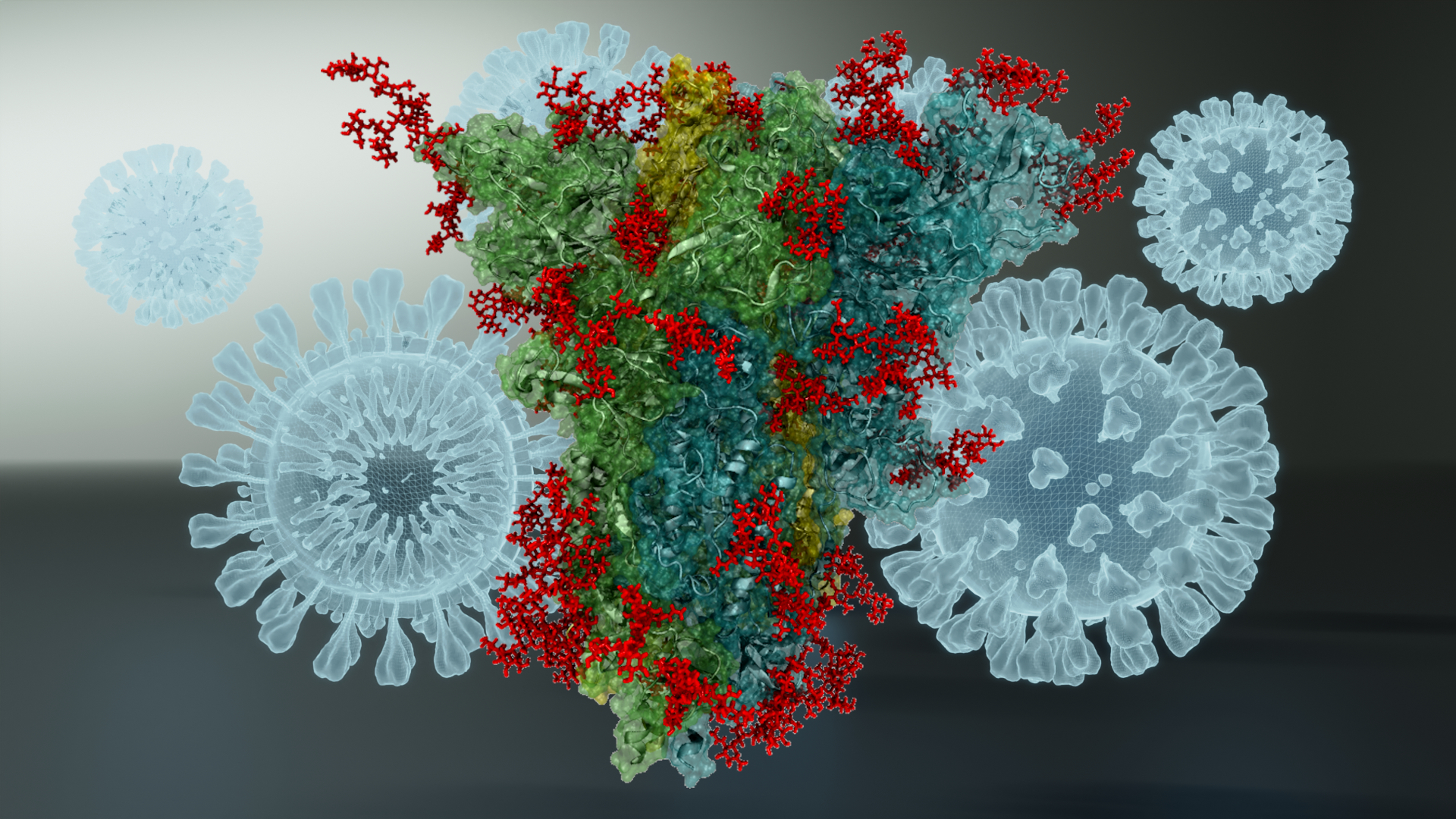 Meet Ya-Wen Hsiao, a Computational Scientist at the Hartree Centre, part of a team who worked with IBM Research and used molecular dynamics simulations to map mutations in COVID-19 as part of the pandemic response.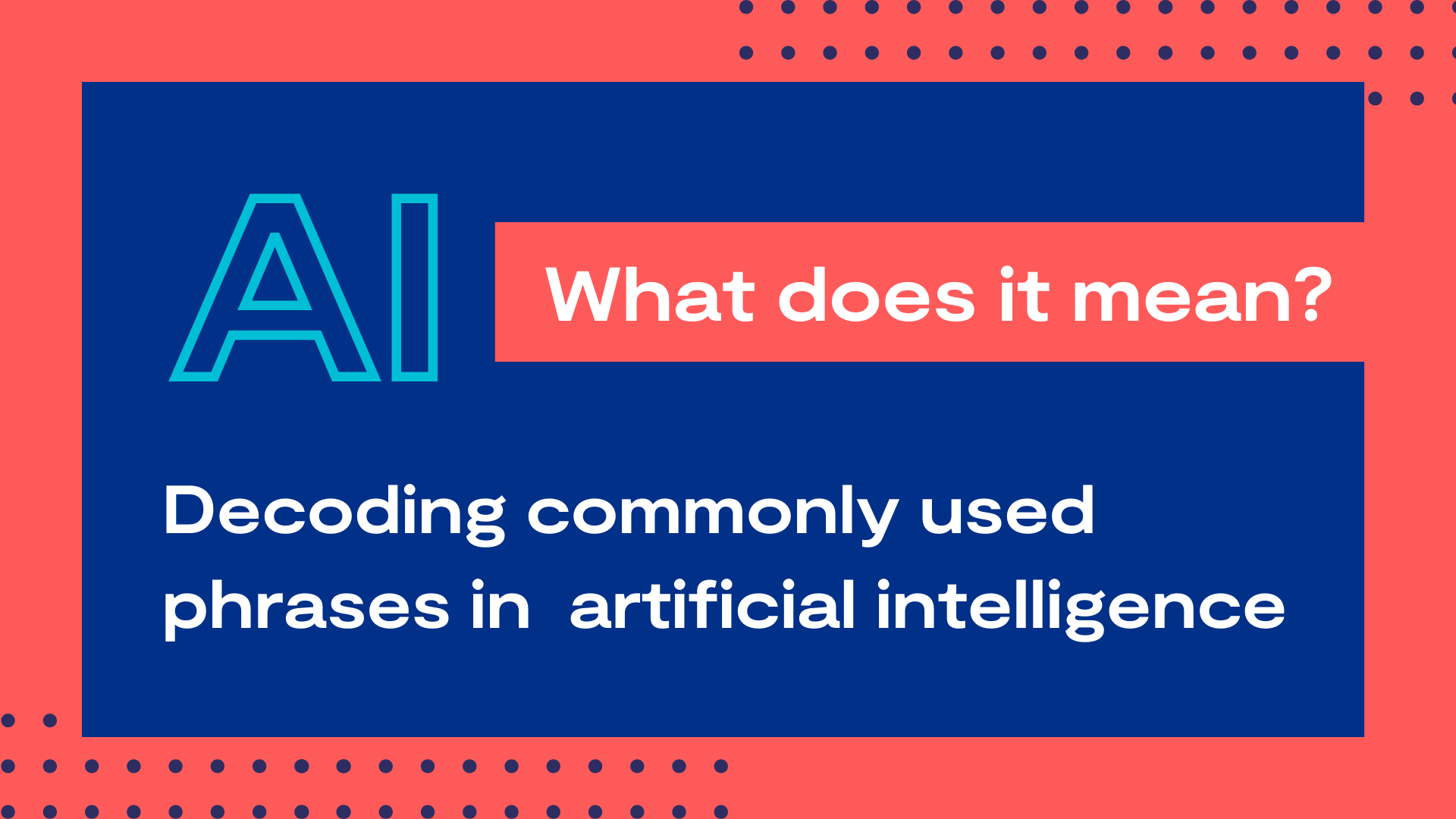 This week, UK Government holds a global summit to discuss the future of artificial intelligence (AI) and how we can prepare for its future growth – and ensure that AI is used responsibly and safely around the world. Here, we define some commonly used terms in AI to enhance your understanding of the discussions happening at Bletchley Park this week.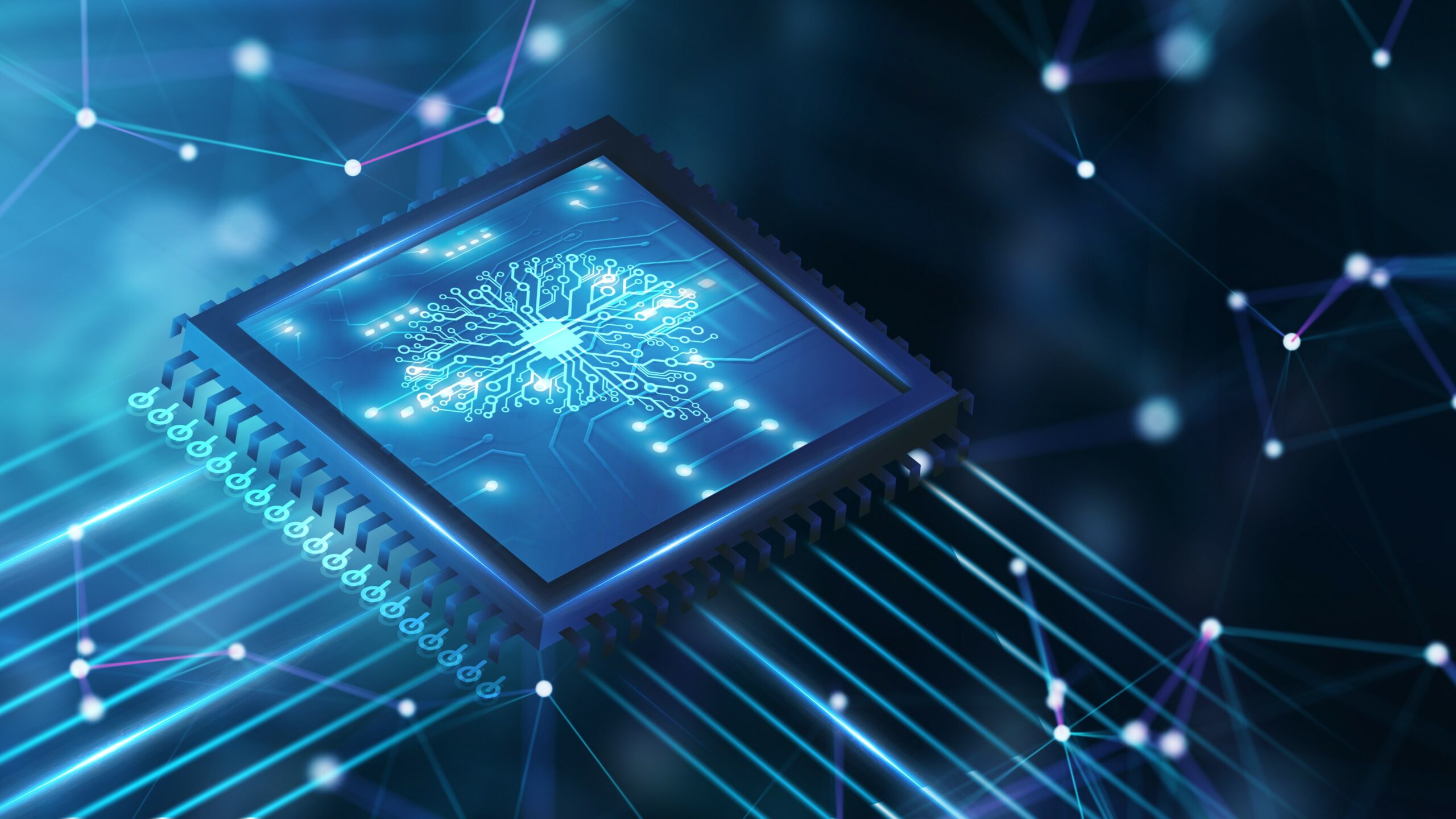 We sat down with two of our artificial intelligence (AI) experts to discuss generative AI and its applications which range from supporting UK businesses to achieving a low carbon future through fusion technologies.
Back to top