Building a data-driven gaming dashboard to support autistic children
The Science and Technology Facilities Council (STFC) Hartree Centre worked with game studio Autsera to develop an in-game dashboard that gives parents and teachers a clearer picture of their children's progress and helps identify areas where extra support is required.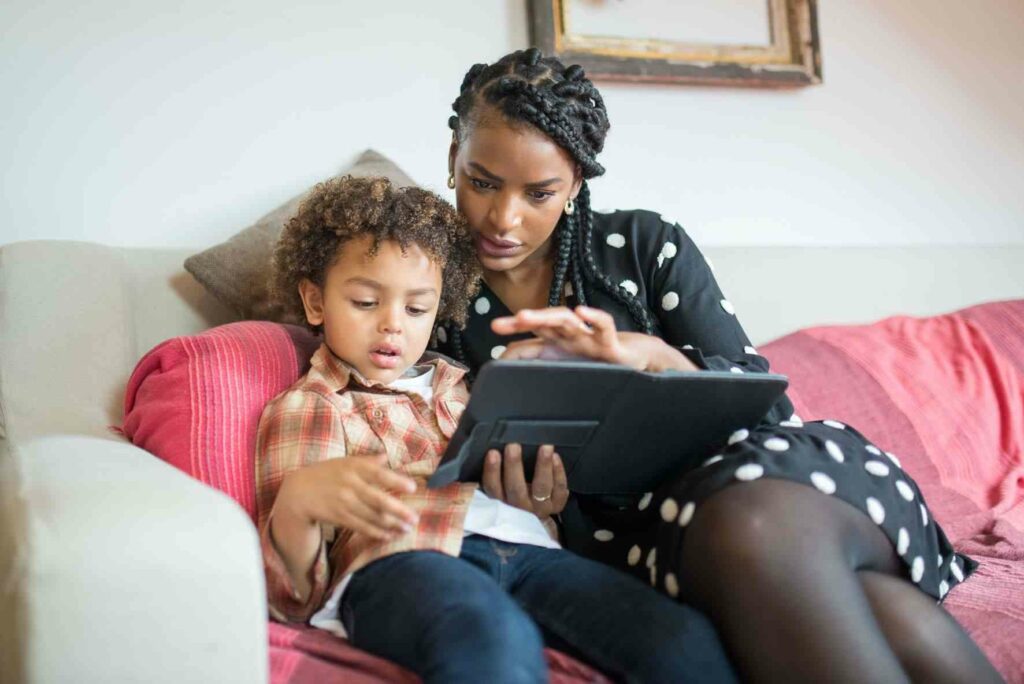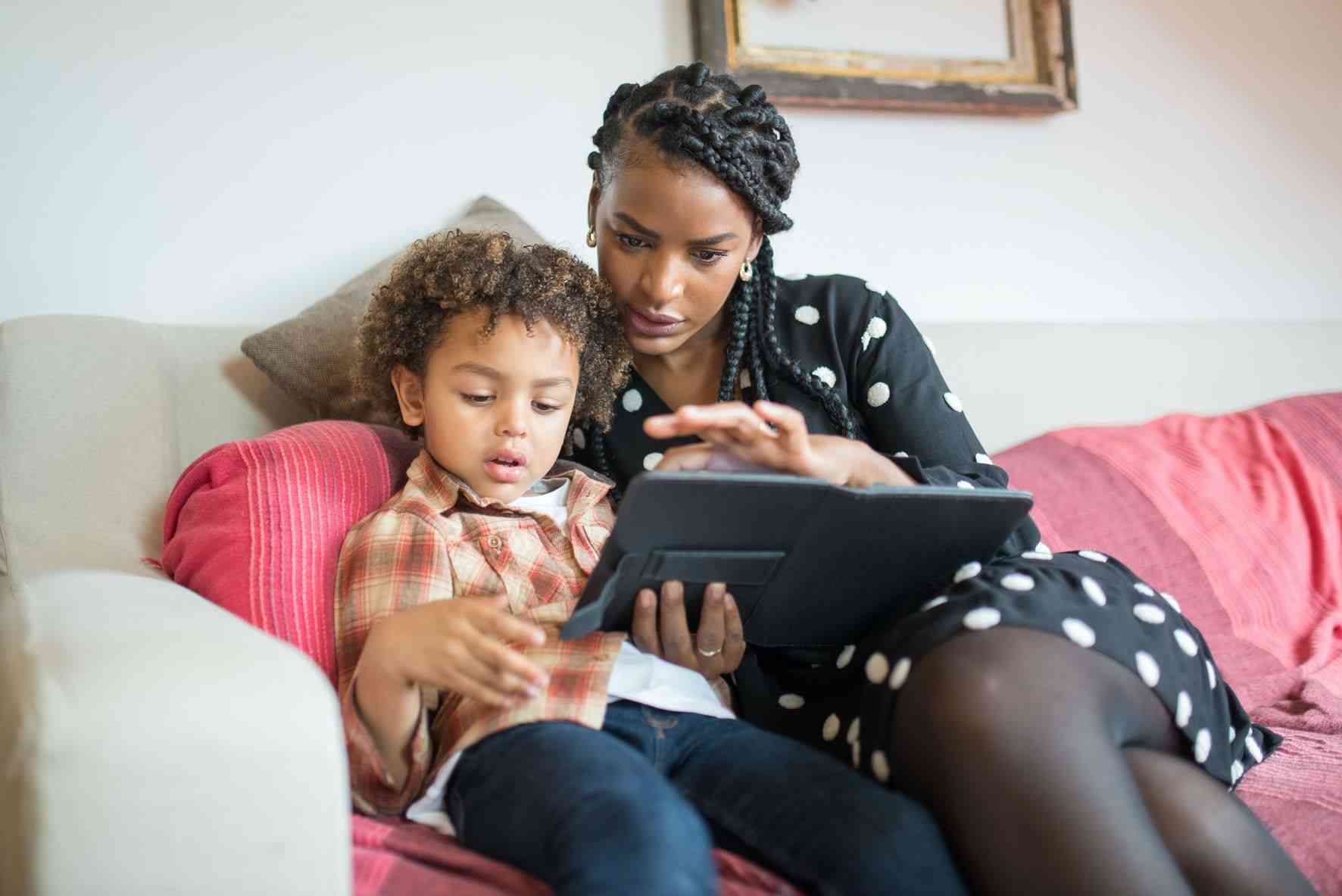 Challenge
Autsera helps autistic children communicate and interact socially by creating educational gaming apps that are centred on fun, engaging science-based gameplay. EmoGami is an app that asks children to match emotions with facial expressions through a series of over 800 puzzles, each spread across 10 levels of increasing difficulty. To help understand a child's performance as they progress through the app, Autsera were looking for a way to quantify and track a child's journey and present this information to parents, carers and teachers in an accessible, digestible format.
Approach
The Hartree Centre's data science team carried out a statistical analysis of anonymised data from players of EmoGami. They used this to create a revised scoring matrix that captured variations in game performance over time, allowing results from different puzzles within the app to be compared. The team produced a dashboard to illustrate the new scoring metrics, using simple charts to show a child's progress overtime and highlight emotions they were able to successfully match to facial expressions. The dashboard also indicates areas that require improvement, and was made available online for Autsera to integrate into the EmoGami app.
Benefits
This project provided Autsera with a new way to measure and track a child's progress using the EmoGami app and an accompanying dashboard designed to visualise an individual journey through the app's puzzles. Taken together, this will boost the effectiveness of the app by communicating a child's progress over time to their parents and teachers, enabling them to better target and structure additional support. For EmoGami, this could mean identifying specific emotions and facial expressions that a child could better familiarise themselves with.
"Thanks to the new scoring matrix, we can show steady, less volatile and more representative data of a child's progress over time in EmoGami. The calculations make more sense, making the monitoring module more reliable and EmoGami more trustworthy."

Inas Ismail, Autsera
Join Newsletter
Provide your details to receive regular updates from the STFC Hartree Centre.