Automotive Sector – Call for Proposals
Round 2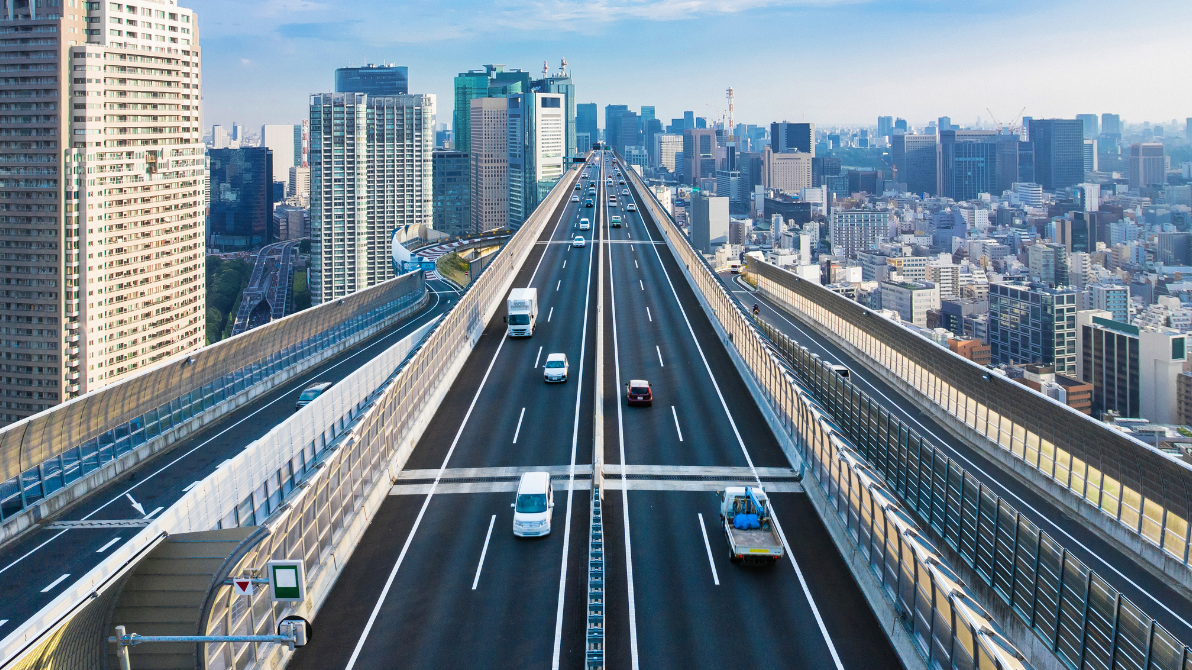 This Automotive Sector Call Programme seeks in collaboration with automotive and related automotive suppliers to create HNCDI projects that apply these emerging digital technologies of AI, hybrid and multi-cloud, high performance computing (HPC), and quantum computing to advance the automotive sector's digital capabilities, accelerate scientific and engineering discovery, and enable productivity growth and global competitiveness of the UK automotive sector.
We are seeking project proposals that will combine newly researched and developed digital technologies and existing digital technologies, improving speed, accuracy, and efficiency of solutions within logistics, engineering, manufacturing, and end-of-life.
The Automotive Sector Call Round 2 will focus on the following themes of:
Energy and decarbonisation
Supply chain
After choosing one of the above themes, the applicable technology areas for consideration are but limited to:
AI enhanced modelling and simulation
AI enhance data analytics
Scalable artificial intelligence
Exascale computing
Hybrid cloud and computing continuum
Most projects are anticipated to fall in the 3 – 12 month timeframe, with maximum project duration being fixed at 12 months.
Expressions of Interest are now open
Key Dates
28 July 2023 | Expressions of Interest deadline
1 November 2023 | Full project proposal submission deadline
1 November 2023 – 31 January 2024 | Projects commence
​31 January 2025​ | Projects must end
Funding Type
This call is funded by the Hartree National Centre for Digital Innovation and supported by The Society of Motor Manufacturers and Traders (SMMT). The programme will fund all STFC and IBM staff, and compute resources. No direct funding is available to organisations outside of the HNCDI partners.
Eligibility
To be eligible for participation to the submission and project delivery phases, your organisation must:
Be a UK based business of any size registered at Companies House;
Have an engineering or manufacturing base for the relevant product in the UK, or provide the relevant product or service from or in the UK;
If "in kind contribution" is provided, carry out its project work in the UK;
Intend to exploit the results from or in the UK;
Start the project in the window between 1 November 2023 to 31 January 2024.
End the project by 31 January 2025.
Apply now
To apply, read the call information carefully and submit the completed form to hartreecentre@stfc.ac.uk ​
This call is supported by: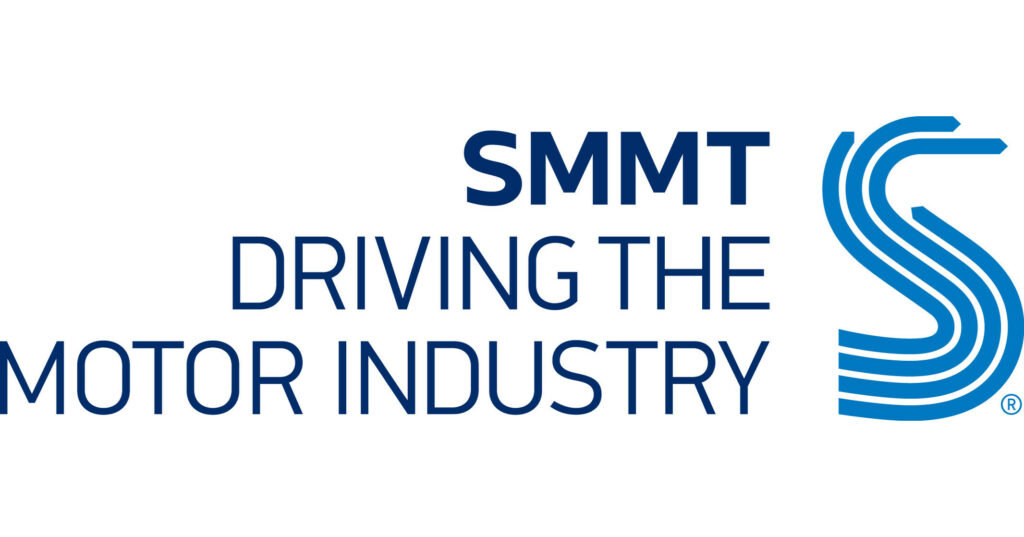 Join Newsletter
Provide your details to receive regular updates from the STFC Hartree Centre.