Fundamentals of Performance Optimisation: Performance Analysis and Tools for Hartree Centre Systems
Self-Learning Course
Take this course at your own pace through pre-recorded video and online resources.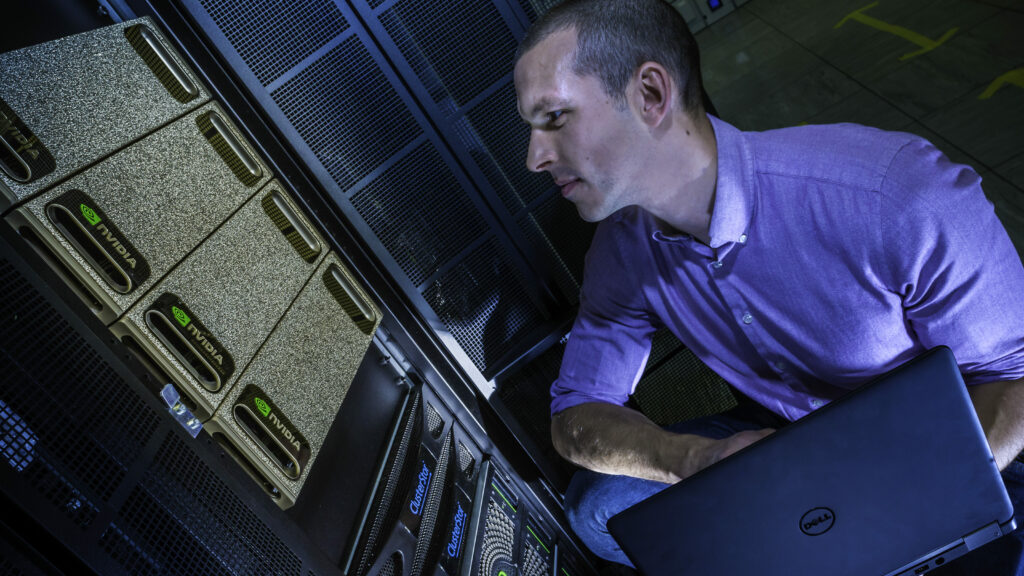 Have you ported your applications to supercomputer systems and they do not perform as well as you expected? Do you want to know which sections of the application are limiting the code performance?
Performance analysis tools help software developers understand if their software performs optimally in HPC systems and if not, what are the causes that restrict the performance. This allows software developers to make informed and methodological decisions on what aspects of the code to improve in order to maximise the application performance.
Aimed at Independent Users, this training course will introduce the basic concepts in performance analysis and will demonstrate multiple performance analysis tools available in the Hartree Centre Scafell Pike system including the 'Linux perf' tool, the 'Intel VTune' profiler and the 'Nvidia Nsight' profiler. This course also includes a 'bring your own code' session where we encourage attendees to analyse their software with the tools learnt and, with the help of the lecturers, identify areas of the application that could be improved.
Pre-requisites:
Basic knowledge of Linux and HPC systems.
Basic knowledge of parallel programming.
A ssh connection with X-forwarding enabled.
Create a free account to our Training Portal to register for a course and browse all available training courses.
Join Newsletter
Provide your details to receive regular updates from the STFC Hartree Centre.