Mixed Language Programming: Calling C from Python
Self-Learning Course
Take this course at your own pace through pre-recorded video and online resources.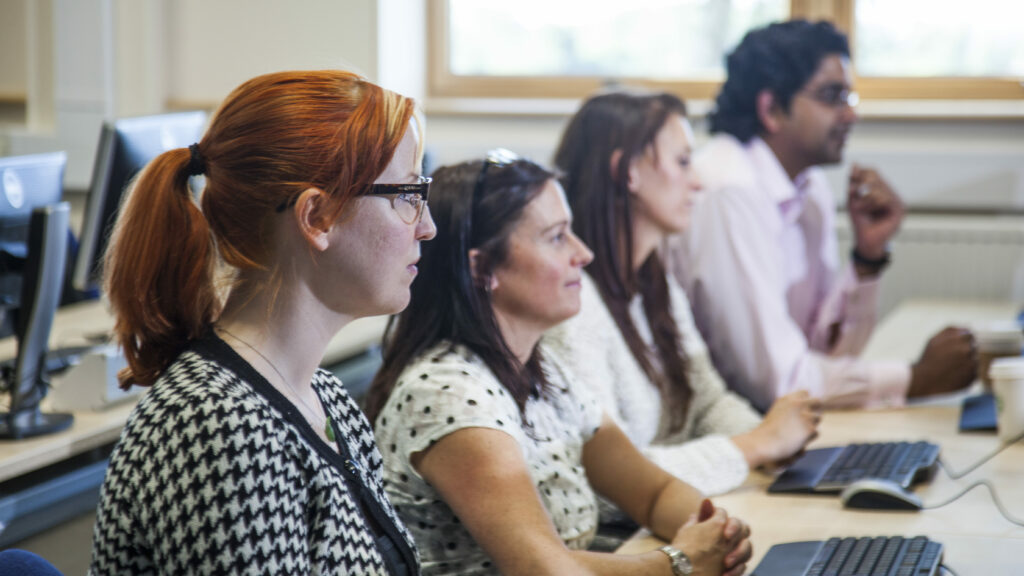 Aimed at intermediate learners, this course will enable you to combine the simplicity of Python with the speed of C, resulting in speeding up the time to result significantly. Perhaps you want to test a system using Python test tools, or use an existing library written in C? These are all benefits of mixed language programming.
This course would be especially suitable for domain specialists (such as in life sciences and bioinformatics) or data scientists who are not expert-level programmers but have some programming experience "on the side" which they use in the course of their research or work. This course could help you to make your programming faster or more efficient.
Pre-requisites: Proficient in Python programming.
Create a free account to our Training Portal to register for a course and browse all available training courses.
Join Newsletter
Provide your details to receive regular updates from the STFC Hartree Centre.