Materials Sector – Call for Proposals
Designing digital materials innovation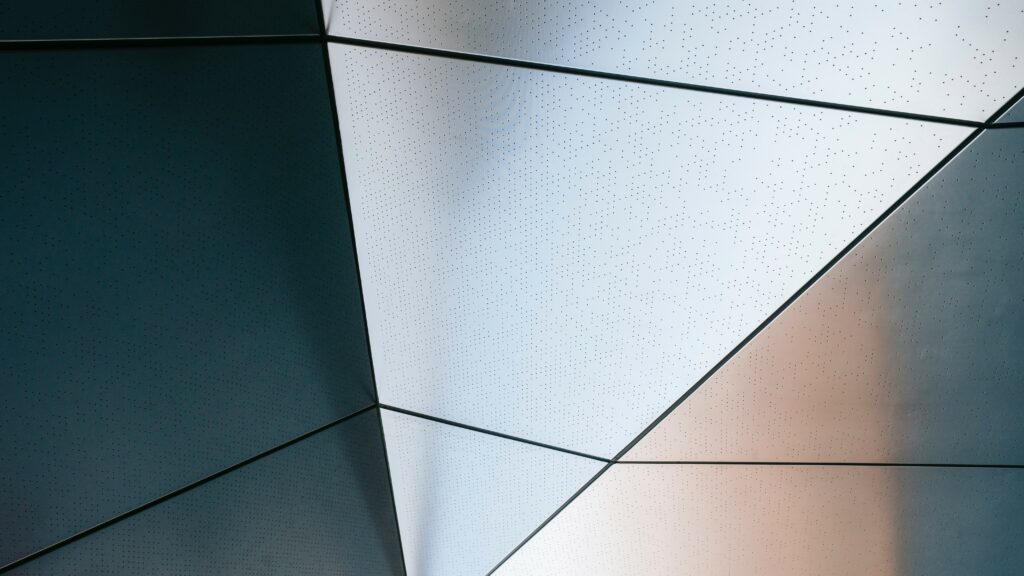 This Materials Sector call offers digital design and integration expertise to support companies in development of materials with enhanced or new functionality for mobility and energy applications.
We are seeking expressions of interest that propose materials innovation activity to address:
Reduction and elimination of critical raw materials (for example, in permanent magnets)
Enhanced and new functionality for advanced sensing, energy harvesting, storage* and generation
Lightweighting of structures
Provenance and tracking of materials
*traditional lithium-ion battery materials are not in scope but we would consider ancillary materials e.g. thermal storage
Projects are expected to demonstrate a high positive impact on UK manufacturing and productivity, net zero, supply chain resilience, future mobility and/or energy security.
Most projects are anticipated to fall in the 6-9-month timeframe, with maximum project duration being fixed at 12 months.
Areas of digital design and integration we can support you with include (but are not limited to):
Data science and analytics
Modelling and simulation, incl. molecular dynamics or quantum based methods, and/or modelling at multiple scales
Machine learning and knowledge extraction
Optimisation of formulation, processing or new materials integration
Expressions of Interest are now open.
Key Dates
​18 Nov 2022 | Expressions of Interest open
23 Dec 2022 | Expressions of Interest deadline
20 Jan 2023 | Successful applicants notified
3 Mar 2023 | Full proposal submission deadline 
28 Mar 2023 – 30 Jun 2023 | Projects commence
​30 Jun 2024​ | Projects must end by​​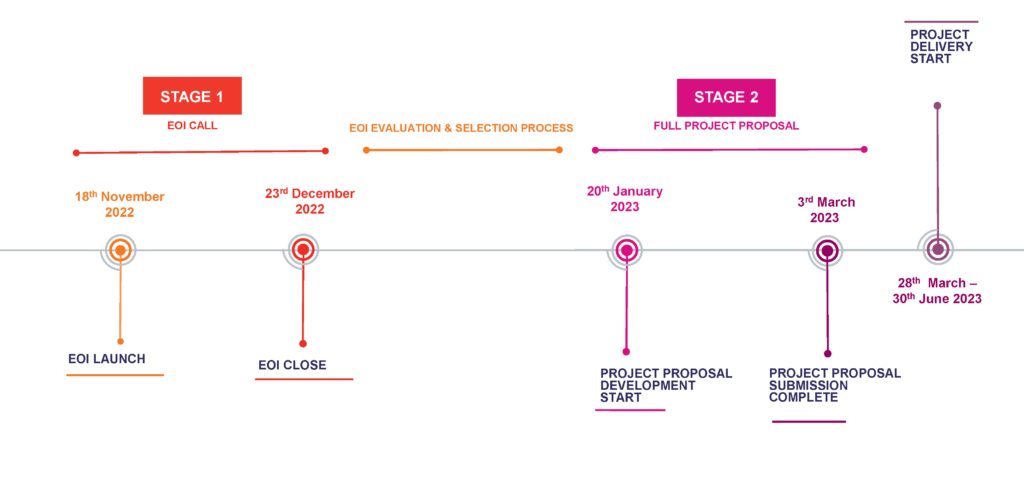 Funding Type
This call is funded by the Hartree National Centre for Digital Innovation and supported by the Knowledge Centre for Materials Chemistry. The programme will fund all STFC and IBM staff, and compute resources. No direct funding is available to organisations outside of the HNCDI partners.
Eligibility
To be eligible for participation to the submission and project delivery phases, your organisation must:
Be a UK based business of any size registered at Companies House;
Have an engineering or manufacturing base for the relevant product in the UK or provide the relevant product or service from or in the UK;
If "in kind contribution" is provided, carry out its project work in the UK;
Intend to exploit the results from or in the UK;
Start the project in the window between 28 March 2023 to 30 June 2023
End the project by 30 June 2024
Apply now
To apply, read the call information carefully and submit the completed form to hartreecentre@stfc.ac.uk ​
This call is supported by:
Join Newsletter
Provide your details to receive regular updates from the STFC Hartree Centre.